Home Page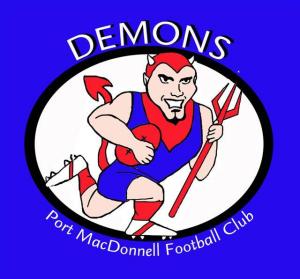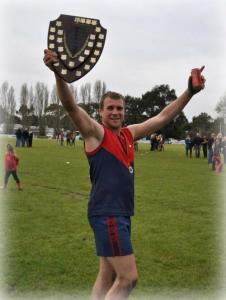 RIP Steve Noble
Our club has been devastated by the news that we have lost our Premiership captain Steve Noble in an accident on the 31st March.
Steve was a fantastic person, always leading from the front and those young and old looked up to him as an example of great character, charm, courage, commitment and just plain all-round-fantastic bloke. He will be sorely missed and mourned especially by his wife, family, friends and all that knew him as "Dex".
We will never forget you Steve. The community has been rocked by your passing and it will be a long time before we begin to heal. But we will never forget.
Thanks for the memories; of football and fun. You are and always will be, the best of us all.