Sponsor Information
Canterbury

www.canterburynz.com.au
Campbelltown Catholic club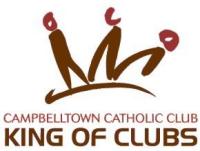 http://www.kingofclubs.com.au/
Campbelltown Catholic Club The King of Clubs is our major sponsor, visit the club for great entertainment and great meals.
Accountcorp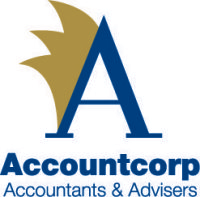 www.accountcorp.com.au
Accountcorp is a NSW-based firm of dedicated professionals who provide a complete range of public accounting, taxation, and audit services to individuals and businesses.

Our firm employs an experienced team of highly qualified, motivated individuals who provide excellent service and keep abreast of new trends, policies, and procedures.

We take the time to listen to our clients and translate our observations into practical, useful recommendations that help businesses grow and prosper. We explain and minimise the complexity of any situation using clear, simple terminology. This blend of expertise and motivation is the driving force behind our success.
4625 9411
GS Coffee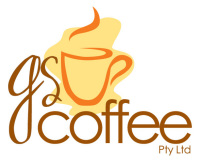 0412 240 570
Member for Campbelltown Bryan Doyle

http://www.parliament.nsw.gov.au/
Local Traffic Services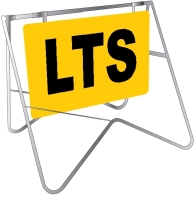 Local Traffic Services Pty Ltd
Unit 9/10-12 Montore Rd Minto NSW 2566
Phone: 02 9603 8886
Fax: 02 9603 8848
Mobile: 0430 336 969
Email: kevin@localtrafficservices.com.au
1300 SALVAGE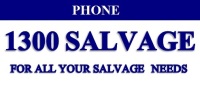 Commodore King Auto Dismantlers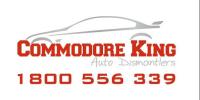 1800 556 339
Ballards Butchery