Eagles Updates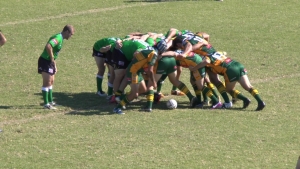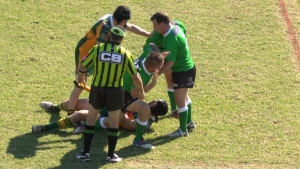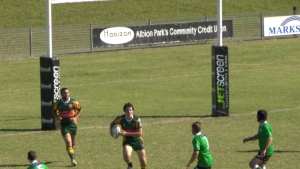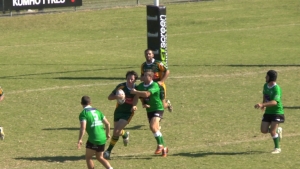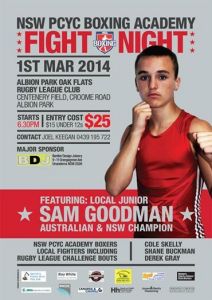 ALBION PARK-OAK FLATS
R.L.F.C.
Training has begun and the fitness levels of those who do not get there on a regular basis will be apparent on the field..Hard and serious training Tuesdays and Fridays at 6 sharp
We are moving into the 21st Century with our registrations this year for the first time they will be done online. At the bottom of this page is a link to register yourself if you are a past player.
What you MUST do
You must text Mark Noakes on 04093333430 and put in the text your name and request password
So For eg
Leanne McKay
request password
When you get the text back, please register online
This information will be sent to Mark Noakes and at this stage , you need to pay manually.
Remember you must pay 1/2 fees at least before your trial games .
Fees are as follows
Under 18s $150
Womens league tag $150 or if under 18 womens league tag its $120
Grade is $300 or $335 with a shirt
All regos are inclusive of your playing jersey at season end, a training shirt and shorts and socks, insurance and entry to home games.
Please start your registration process today ...
Training is important . Please get there
We have some great nights coming up
so watch this space
Mark 1st March in your calendars for the PCYC fight night event featuring our own newest Life members Carol and David Goodmans GrandSon Sam Doodman who is both state and National Champion , alongside some great talent from the Illawarra, all state titleholders at least
Not only do we have amazing youth , but joining the efforts to raise money is Cole Skelly , Spud Gray and also Sams Uncle Bucky Shane Buckman
A night not to be missed
Our club will open the bar and as a Good sports club always promotes responsible consumption of alcohol.
Tickets are availlable at the door at $25 and $15 for those under 12
soooooooooo
Make it a family night and welcome in Autumn with style.
Make sure you get there early as it will be a sellout
Shane Sainsbury will be coaching 1st Grade once again in 2014
This is wonderful news for the club and community
Adam Bezzina will assist with him .also taking up the role of head trainer . Adam has been associated with the club for many years and brings much experience
Deiter Zimmermann is coaching reserve grade Congrats
WE REALLY WANT A THIRD GRADE TEAM SO
PLEASE SHOW INTEREST NOW
Expressions of interest
At the end of this season , we will see two briliant and hard working women retire from the canteen for good
Lyn and Carol have given years of service and its time for them to have a well earned rest
Carol has all the contacts and books up to date with expected sales depending on the teams we play against , so for ordering and catering , you are not going in with no assistance
We really need new blood in the canteen and NOW would be the time to step up and learn the ropes whilst Carol is still involved.
The pay is lousy , but do expect a free lunch and drink for yourself, other than that , it is your love of volunteering that will see you put your hand up to run the canteen from th 2014 season on.
A huge huge thanks and appreciation to these tireless people who keep our club afloat
WE are so so proud of him.

Drew has been a member of our juniors
from age 5 and captained the under 16s
State of origin , played in the under 18s
and First Grade grand finals , holding two
Premiership medallions in one afternoon.
A star in the making , we are delighted
for you Drew Congrats to all the family
too.
We are in desperate need of help on game days.
We have the same people week in and week out doing the same thing and a club CANNOT run like that
Players , do you have a partner or friend who can offer an hour?
We would love to have more committee members as well.
We meet once a month , are a very friendly crew and will support you all the way .
There are great benefits to being a POB
If you did not take advantage of the three year deal , your membership is now due for renewal Please contact Carol Goodman