Eagles Updates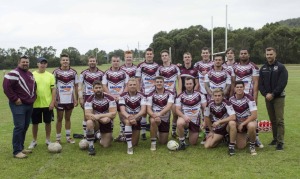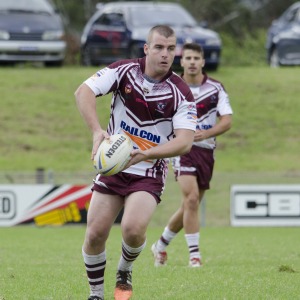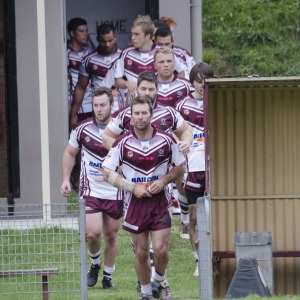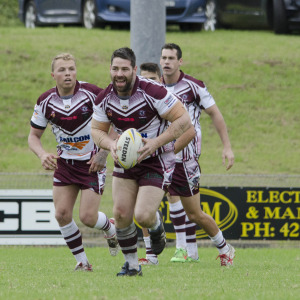 ALBION PARK-OAK FLATS
R.L.F.C.
First Grade Jersey Major Sponsor - OZWAY Reality
Reserve Grade Jersey Major Sponsor - Railcon
U18's Jersey Major Sponsor - Terry Street Meat & Seafood
WLT Jersey Major Sponsor - Albion Park RSL
Other Jersey Sponsors
Edwards Mowers
SCCCR/JBG
Electrical Maintenance & Manufacturing
Team Flex
Albion Park Cellars
Thanks so very much to all sponsors this year .
Please visit ALL Sponors and let them
know you are from APOFRLFC
............................................
There are great benefits to being a POB
If you did not take advantage of the three year deal , your membership is now due for renewal Please contact Carol Goodman
New to the club or a little older and want in ?
Our Park Old Babes and Park Old Boys is a great way to not only become more involved , but to save yourself some money too
Membership includes entry to all home games and aslo bar discounts * must show card *
It also gains you a membership to the Men of league which is a great service to injured players, sick or retired players.
A magazine comes with that membership
Please call Carol Goodman on 42561902 for more information and to join . Carol is at most home games and will finally enjoy her well deserved break from many years of duty in the canteen , on executive and running just about everything going
..............................................................