Eagles Updates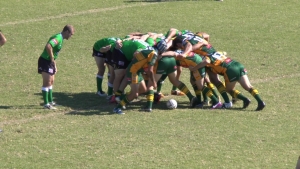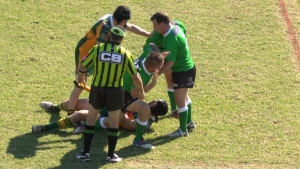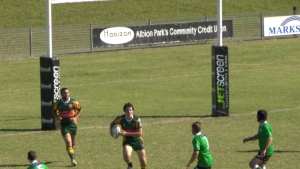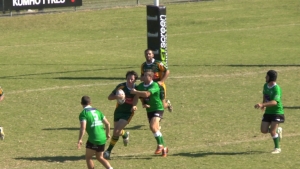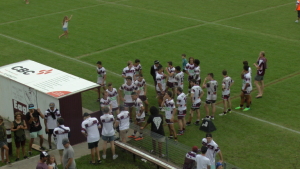 ALBION PARK-OAK FLATS
R.L.F.C.
Round ONE
Three from three
A great result all round with the under 18s and firt grade both having a tight finish and reserves , walk in the park
Please support our teams returning to the field in traditional colours once again.
We welcome our new under 18s and anyone else new to the Mighty Eagles Nest
Please take advantage of our wonderful facilities ,great prices , nice cold beer and wine and lovely chips and coffee
Lets make this the year where everyone gets in and assists. Jo and Troy Williams are running the canteen and really would love some help . Pop on in and say hello.
We are moving into the 21st Century with our registrations this year for the first time they will be done online. At the bottom of this page is a link to register yourself if you are a past player.
What you MUST do
You must text Mark Noakes on 04093333430 and put in the text your name and request password
So For eg
Leanne McKay
request password
When you get the text back, please register online
This information will be sent to Mark Noakes and at this stage , you need to pay manually.
Remember you must pay 1/2 fees at least before your trial games .
Fees are as follows
Under 18s $150
Womens league tag $150 or if under 18 womens league tag its $120
Grade is $300
All regos are inclusive of your playing jersey at season end, a training shirt and shorts and socks, insurance and entry to home games.
Please start your registration process today ...
Training is important . Please get there
We have some great nights coming up
so watch this space
Shane Sainsbury 1st Grade coach 2014
Adam Bezzina will assist with him .also taking up the role of head trainer . Adam has been associated with the club for many years and brings much experience
Deiter Zimmermann is coaching reserve grade Congrats
A huge huge thanks and appreciation to these tireless people who keep our club afloat
WE are so so proud of him.

Drew has been a member of our juniors
from age 5 and captained the under 16s
State of origin , played in the under 18s
and First Grade grand finals , holding two
Premiership medallions in one afternoon.
A star in the making , we are delighted
for you Drew Congrats to all the family
too.
There are great benefits to being a POB
If you did not take advantage of the three year deal , your membership is now due for renewal Please contact Carol Goodman
New to the club or a little older and want in ?
Our Park Old Babes and Park Old Boys is a great way to not only become more involved , but to save yourself some money too
Membership includes entry to all home games and aslo bar discounts * must show card *
It also gains you a membership to the Men of league which is a great service to injured players, sick or retired players.
A magazine comes with that membership
Please call Carol Goodman on 42561902 for more information and to join . Carol is at most home games and will finally enjoy her well deserved break from many years of duty in the canteen , on executive and running just about everything going
.......................................................................................
Want to sponsor our club ?
We have many wonderful sponsors on board this year at all different tiers. We invite sponsorship for prizes and donations for our weekly raffles and fundraisers and welcome anyone to speak to secretary Mark Noakes about your interest to come on board....
................................................................................