Find Us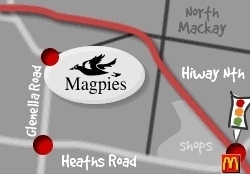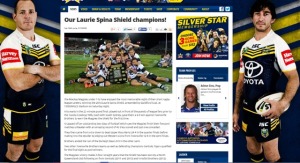 Presentation Day 14 September 2014
3.00 pm
Congratulations to all our teams who played in the Grand Final.
Champions for 2014
U12 Magpies
U12 Magpies Black
U14 Magpies
U12S Magpies win Jason Hetherington Cup
Congratulations to Players and Coaches
U11s win Laurie Spina Shield
Training for all age groups will be on
Tuesday and Friday afternoons from 4.30 - 5.30 pm.
Wet weather number 49656188
Returning players must register ONLINE
"GO the Mighty Magpies"