Home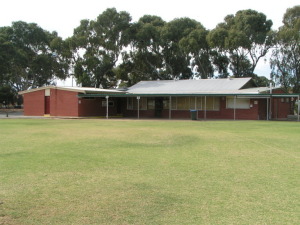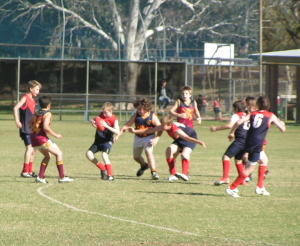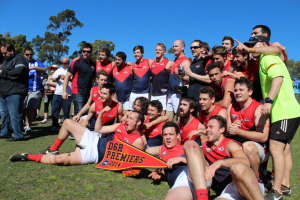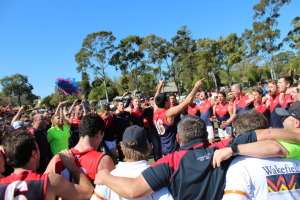 Lockleys Football Club is a member of the Good Sports Club program.
CAN YOU HELP WITH OUR HISTORY?
We have a gap in our history on our junior's honour boards and due to various reasons we have lost the records of who was coach, captain and B&F winner for the various grades from 2007 to 2010. If you can help out with any information, please email it to lockleys@footymail.com.au
SAVE THE DATE!!
Saturday 9th July will be the date for this years Lockleys Ball so make sure you put in into your diary now!! Further details will be posted later.
2016 REGISTRATIONS OPEN!
Registrations for the 2016 season are open.
To register, simply click on the link located to the right of this article.
OTHER NEWS.
For more news items, please refer to the Latest News section.
UPCOMING EVENTS.
The easiest way to keep track of upcoming events is by using the "Social Calendar" tab on the tool bar or download TeamApp for your smartphone and news & events alerts will be sent to your phone.
ABOUT US
The Lockleys Football Club is located on Rutland Avenue, Lockleys, in the western suburbs of Adelaide, with the main entrance to the clubrooms via Netley Avenue.
The club was formed in 1951 and in 2015 fielded 3 seniors teams in the South Australian Amateur Football League with the A grade playing in the D6 Grand Final earning promotion to Division 5 for 2016. The club will also be fielding junior teams in the newly formed SANFL Juniors competition.
Located amongst large gums alongside the Torrens River, this city based club has that country feel about it but don't take our word for it, come along and experience it for yourself.
New players and supporters are always welcome.