Home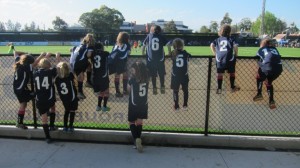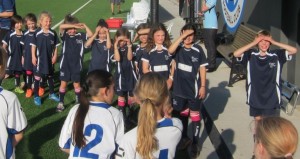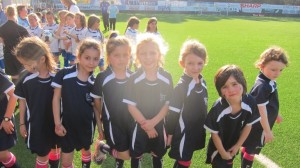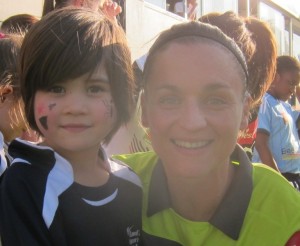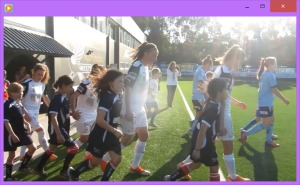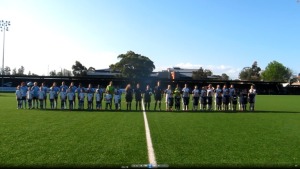 Although the season is over, stay in touch as there may well be updates about our participation in the openings of local games, such as the start of the W-League season kick-off match at Leichhardt. Girls from our MiniTildas (under 6s and 7s), under 8s and under 10s were mascots to the Adelaide United Lady Reds.
Our MiniTildas were also half-time match participants at the Juventus v. All Stars game at Olympic Stadium.
School holiday clinics will also be advertised here.
Girls ONLY clinics with W-League players
The cost is only $45 per person each clinic and runs from 9am to 12pm each clinic day.
Clinic locations and details:
- Lees Park, Harmony Street, Ashbury on 12 and 13 January 2015 (8-11 years only)
- Arlington Reserve, Williams Parade, Dulwich Hill on 19 and 20 January 2015 ….to be confirmed mid December (12-15 years)
More details here or visit Department of Sport & Recreation website for news of any additional clinics via http://www.dsr.nsw.gov.au/active/whatson.asp?region=sydney .
Sydney FC holiday clinics coming up
More information here and in our news.