Home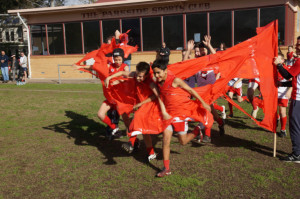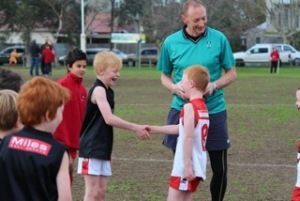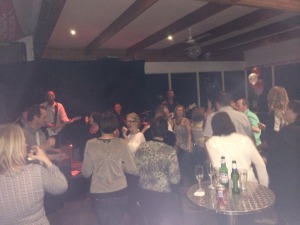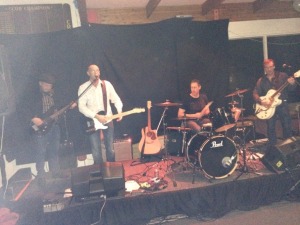 The Parkside Junior Football Club
The Parkside JFC plays in the Yarra Junior Football League. Our home ground is situated at Pitcher Park (Cnr Mercil Rd and Parklands Avenue) in Alphington.
Our Club prides itself on creating a family environment where children can participate in improving their fitness and ball skills and playing in a team environment.
Every year our numbers are growing and we field teams ranging from Under 9's to Under 17's. We also have a very successful Auskick clinic run by parents where boys and girls from Prep to Grade 3 can learn the skills of football in a safe environment. Auskick is held at our home ground every Friday night from 5.30pm during the football season (April to August). New children are always welcome.
In 2014, PJFC has been proud to become associated with Parkside Junior Netball Club which has commenced with NetSetGo and older age teams.
Latest News
Gala Night
The club Gala Night was a roaring success and very successful fundraiser with live stand up comedy from locals Dave O'Neill and Jodie Hill, followed by rockin' out with The Bin Night Romeos. The club would like to acknowledge and thank Lynne Lawson who organised the entire evening.
Finals Approaching
With only 3 rounds to go many sides are in contention for a finals berth. Make sure you get along and support our teams in these important last few games.