HOME
ANNOUNCEMENTS & NOTICES
IMPORTANT INFORMATION CONCERNING MATCH DAY CHANGES FOR TACKERS AND U10 IN SEASON 2015
PLEASE REFER TO THE NOTICE BOARD AT THE RIGHT OF THE PAGE
A FULL COPY OF THE AFL POLICY CAN BE FOUND AT THE AFL COMMUNITY CLUB WEBSITE
Presentation Day - Sunday 14 September 2014. More details to follow
COBRAS CALENDAR
Plan your season! Updated as of 29 April 2014 so check for any changes. Now available to download. Go to the Club Calendar tab above.
Please note that the Skills Training Schedule is now available for viewing and/or downloading. Please refer to the above Club Calendar tab and the Skills Training Schedule sub tab.
MERCHANDISE
The League now requires ALL players to have shorts that have the YJFL logo on them! Click on the Cobras jumper to the below right of screen to access an order form and other information.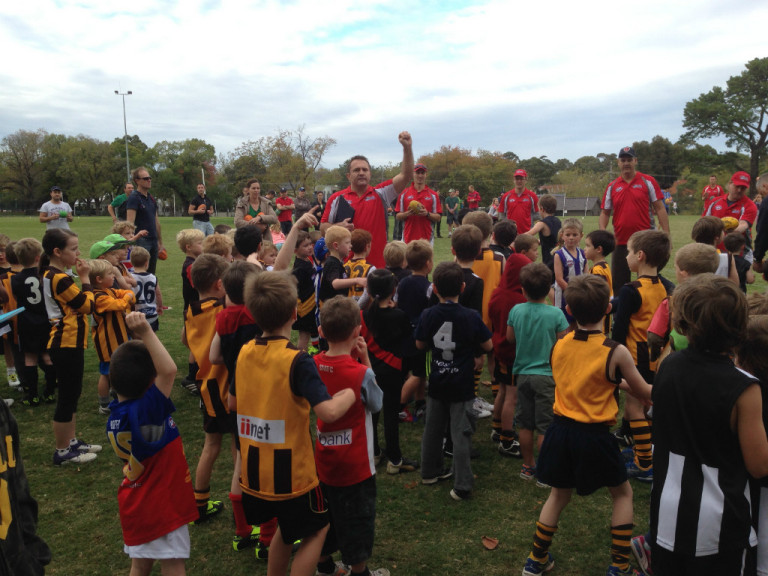 Cobras Auskick Commences for Season 2014