Home Page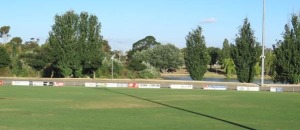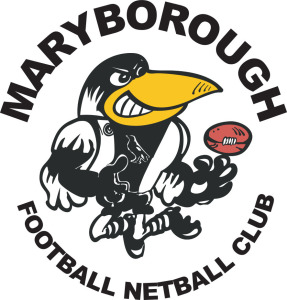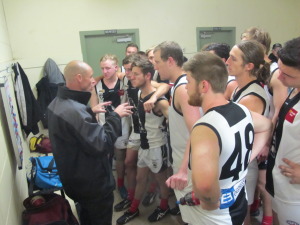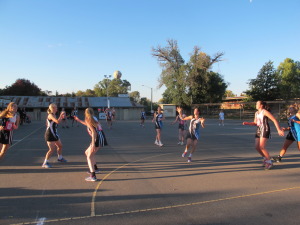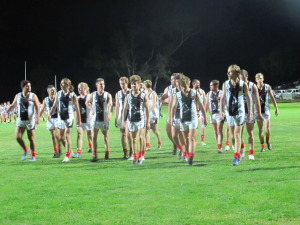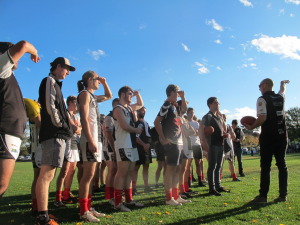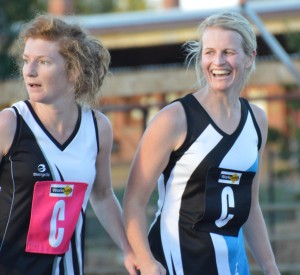 Welcome to the
Maryborough Football Netball Club
2016 Season Underway

by Coral Giles
Welcome to all our supporters for season 2016.
Our club has begun with eager anticipation following the appointment of our new coaches in both football and netball.
Our senior coach, Shane Skontra, has a wealth of knowledge which he will pass on to the playing group.
Fel Cua, (Reserves coach) and Matthew Johnston (U/18's coach) will both work hard to encourage a strong work ethic for both groups.
All three grades played at the Castlemaine ground following the switching on of their new lights and, although all teams were defeated, the teams gave their all. Congratulations to Castlemaine on winning the valued 'Steve Brown Cup' this year.
The netball girls were able to score wins in their games and this set them off to a good start to season 2016.
Round 2 has us playing our first game on the QEO this year as we take on the Sandhurst teams. We know all our teams will have benefitted from out first hit out and we wish them all the best.
REMINDERS:
Memberships are well and truly due, so if yours isn't paid, then see the Treasurer soon please.

The club is always looking for helpers for the many jobs that need to be done. If you can possibly help, please put your hand up.

Please support the club fundraiser It's called TMA and, after you scratch your ticket price, you get the chance to win a car by playing a quick video game on the net!

The MFNC social calendar will be out soon!
Go Pies!!!
Bendigo FNL Live Scores on Red Text
Want the lives scores of every BFNL football and Netball game, use your smart phone to acess using the below link:
http://m.bendigofnl.livescores.redtxt.com.au