Home Page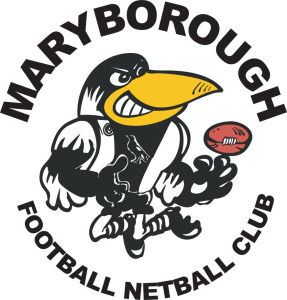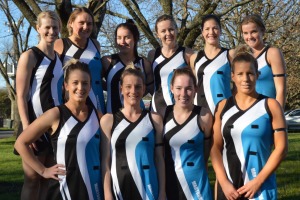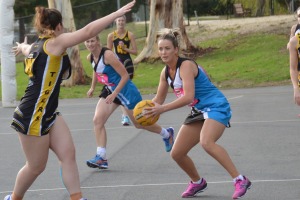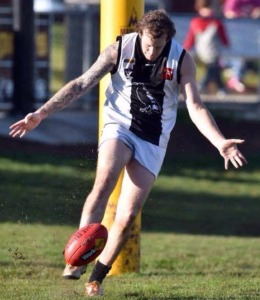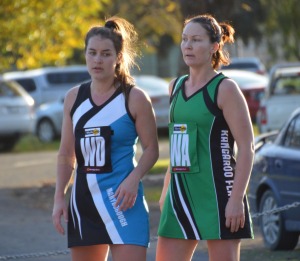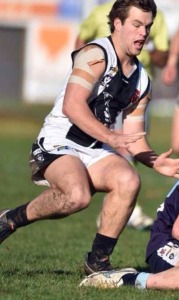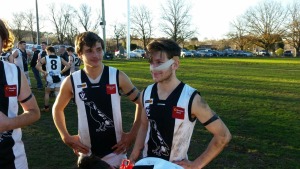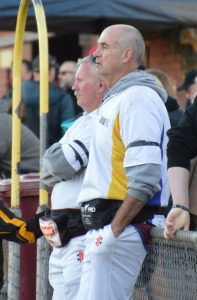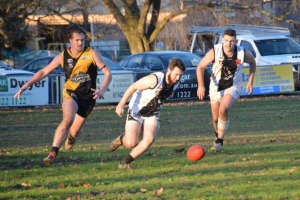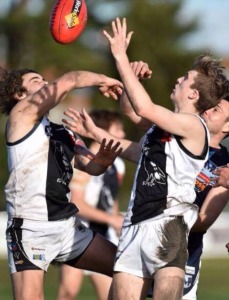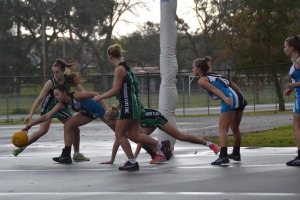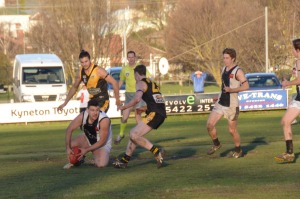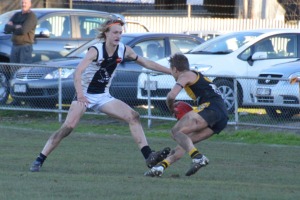 Welcome to the
Maryborough Football Netball Club
LET"S GET BEHIND OUR A GRADE NETBALLERS!
Congratulations to our talented A Grade netball team who once again showed what they are capable of in their terrific 53-38 win over Kyneton last week.
In the lead up to the game, Kyneton was sitting equal with Maryborough on the ladder with both teams eying off a spot in the finals. The victory places Maryborough a game clear and clinging on to fourth position at this stage.
The experienced combination of players such as Jordan MacIlwain, Ash Lierich, Alicia Cassidy, Alisha Chadwick and coach Ingrid Hopkins consistently presents headaches for the opposition sides. Tori Chandler adds a spark of youthful enthusiasm to cap off a formidable netball team.
We would love the whiole club to get behind our A Grade Netball team so we need as many supporters as possible to come along and cheer them along!
Once again our A Reserve netball team put up a gallant fight, going down to Kyneton 59 - 29. The difference in the scores didn't really reflect the evenness of the contest. B Grade suffered a heavier loss losing to Kyneton 71 - 18.
Maryborough supporters knew our senior football side would be up against a more talented and experienced Kyneton team at their home ground last week. While the final scoreboard showed this to be the case, there were some very promising signs in this match. The most impressive aspect was the ability to finish off the game in such a competitive manner, a feature that has been lacking in so many previous encounters this season.
Andy Siekai put in one of his best performances of the year with a valuable four goal haul while Ethan Crackel was probably our most prolific ball user around the ground. Watts, McDowell, Johnston and Hawkes were also excellent contributors on the day.
It was heartening to see a good turn out for the Reserves team last week with some past players, and a few newer players, making the trip to Kyneton. Past champion Matt Aston made an appearance, taking a couple of strong marks. Coutts and Campanelli tried hard all day and it was great to see an excellent goal from Jacob Smith. In the end, Kyneton was far too strong and showed they have great depth in their club.
After defeating Kyneton in their last exciting encounter at Barker Oval earlier in the year, the Maryborough Under 18s were not able to handle the tricky conditions at Kyneton's home ground last week. After a tight first half of the game, Kyneton drew away as Maryborough's inaccurate kicking cost them dearly and saw them eventually go down by over 30 points. Better players were the ever consistent Chris Freeman, Coby Herd and Mitch McLure. Stratford, Vadala and Smith were also useful contributors.
Last week's Mystery Bus Tour began with tea at the Kyneton Bowls Club, and saw us return to Maryborough via Elphinstone, Chewton and Newstead. Thanks to the hoteliers who all welcomed us warmly - we even had a dungeon tour beneath the Chewton Hotel!! It certainly was a great night and highlighted the wonderful camaraderie between the netballers and footballers at MFNC.
This Saturday we have the MFNC Annual Ball at the Maryborough Town Hall. If you haven't yet obtained your tickets, it's not too late. You can get them at the door. Let's have a fantastic time and celebrate our great club! A feature of the night will be the 20th reunion and recognition of our 1996 Netball Premiers! Enjoy!
file:///Users/deborahmacer/Desktop/MFNC%20Newsletter%20Ed%205%20files/DSC_0007.JPG
Bendigo FNL Live Scores on Red Text
Want the lives scores of every BFNL football and Netball game, use your smart phone to acess using the below link:
http://m.bendigofnl.livescores.redtxt.com.au