Welcome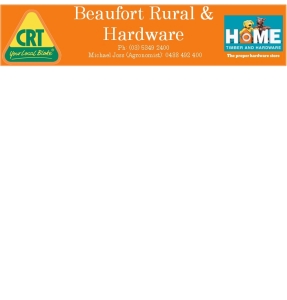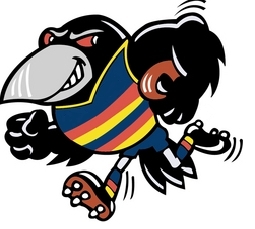 2014
Lots of things going on. Please check the 'Social Calendar' to keep up to date. Events already planned.
We have a couple of new things set up. The club now has its own 'domain name' - and as you will see below - you can now click on a link to see what Sponsorship & Membership packages are available. You might think of someone who may be interested in buying a package !
Please remember that the club needs EVERYONE to assist with all the various jobs that need to be done. There is quite a lot of work that goes into running the club - and we cant rely on the same people all of the time.
Thats it for now.
See Social Calendar tab (up top) to get more details.
2014 Sponorship & Membership Packages
http://beaufortfnc.com.au/packages.html
Lucas House & Land Packages.
CHFL together with various businesses have 1 house still available to purchase in the new Estate.
Plans are available to have a look at - in the club rooms.
Expressions of interest are being taken.
Beaufort Crows email : admin@beaufortfnc.com.au

Go Crows!!!