Welcome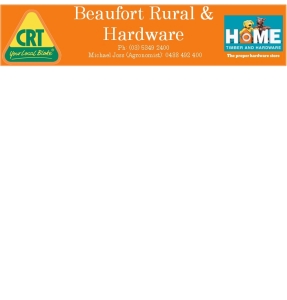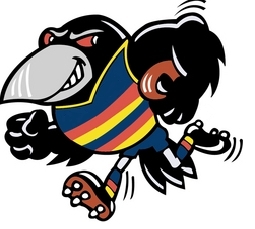 2014
Newsletters are now being sent (if we have your email address).
If you are not receiving them :-
1 - please check your 'junk' email
2 - please go on to Facebook - Beaufort Football/Netball Club and click on the link to be added to the list.
Any problems - please send an email to : -
Lots of things coming up - so please check your emails OR check the Facebook Page.
The links on the Facebook page allow you to accept/decline to the events - which is very handy for catering purposes.
Weekend - Saturday 21st and Sunday 22nd June 2014
Saturday - Carngham/Linton vs Beaufort - at Snake Valley oval
Sunday - Junior Interleague game at Buninyong.
Goodluck to all of our Junior Players who were selected.
See Social Calendar tab (up top) to get more details.
2014 Sponorship & Membership Packages
http://beaufortfnc.com.au/packages.html
Lucas House & Land Packages.
CHFL together with various businesses have 1 house still available to purchase in the new Estate.
Plans are available to have a look at - in the club rooms.
Expressions of interest are being taken.
Beaufort Crows email : admin@beaufortfnc.com.au

Go Crows!!!