Welcome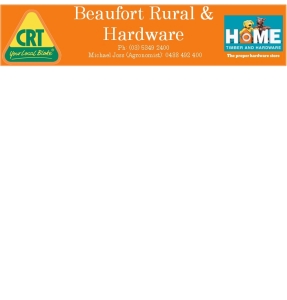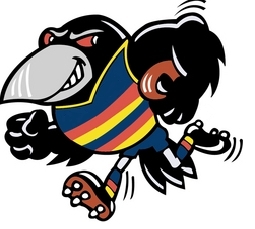 2014
Season is nearly finished for the year.
Lightning Premiership - held last Sunday.
Well done to all our Junior teams (Football and Netball)
Didnt make it to the finals - but you all played very well.
Last game of the season before Finals begin.
Bungaree vs Beaufort.
Saturday 16th August - All club tea at Ballarat Golf House
Sunday 17th August we have our Last Man Standing.
If you havent already purchased your ticket - please do so.
The Major Fundraiser Raffle is also being drawn that day - so again - if you havent purchased a ticket - get onto it.
A few things currently being planned for the 'OFF Season' so please dont forget to check your newsletters that get sent out to you to keep you up to date.
Newsletters are now being sent (if we have your email address).
If you are not receiving them :-
1 - please check your 'junk' email
2 - please go on to Facebook - Beaufort Football/Netball Club and click on the link to be added to the list.
Any problems - please send an email to : -
Lots of things coming up - so please check your emails OR check the Facebook Page.
The links on the Facebook page allow you to accept/decline to the events - which is very handy for catering purposes.
See Social Calendar tab (up top) to get more details.
2014 Sponorship & Membership Packages
http://beaufortfnc.com.au/packages.html
Lucas House & Land Packages.
CHFL together with various businesses have 1 house still available to purchase in the new Estate.
Plans are available to have a look at - in the club rooms.
Expressions of interest are being taken.
Beaufort Crows email : admin@beaufortfnc.com.au

Go Crows!!!