Club News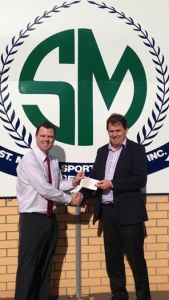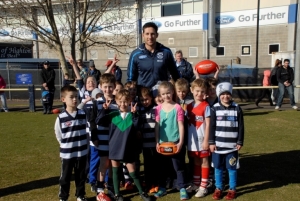 GEELONG CONNECTED COMMUNITIES
St.Mary's Sporting club has been successful in receiving a grant from the Geelong Connected Communities which will go towards a new electronic scoreboard the club is in the process of purchasing. The club would like to thank Geelong Connected Communities for their support and encourage all members to support them by visiting their facebook page and website to sign up to receive their monthly newsletter.
https://www.facebook.com/235ryriest
AUSKICKERS
The photos of our Auskickers with the Geelong players are now on the photo gallery.
http://www.foxsportspulse.com/club_info.cgi?c=1-6160-80524-0-0&a=PHOTOGAL_L
If you have some more pictures you wish to add, just email them to the St Marys email account, stmaryssportingclub@bigpond.com.
We welcome our newest Club sponsor Jack Rabbit Vineyard



ST MARY'S NIGHT OF NIGHTS.