Home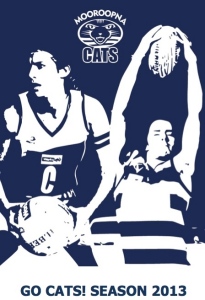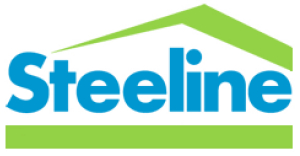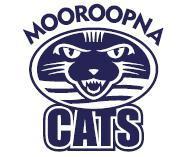 THE HOME OF
THE MIGHTY
CATS
FOR THE LATEST CLUB NEWS, CLICK HERE

Welcome to the home of the Mooroopna Football Netball Club. This website will be regularly updated with current news, social events and other important information.
You can also check out scores, ladders, photos, club history and club contact information. Membership and sponsorship information can also be found on this site. You can also subscribe to our email Cat Chat newsletter.

We also have links to the Mooroopna Junior Football Club, GVFL, AFL, Netball Victoria, Netball Australia and a link to our MooroopnaCats Twitter page can also be found on our website.
Make www.mooroopnafnc.vcfl.com.au one of your favourite sites and regularly check our News page for all of our latest club news.
THE MOOROOPNA FOOTBALL NETBALL CLUB
"YOUR PASSION, YOUR FUTURE, YOUR CLUB"
GO CATS