Home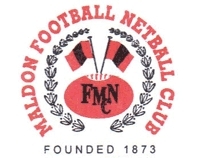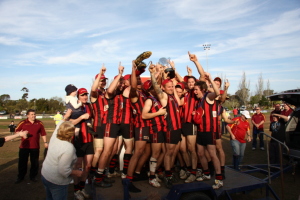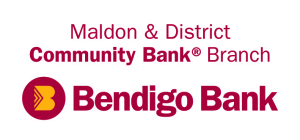 Join us in making the Maldon Football Netball Club stronger. Support us now to make our club successful long into the future.
The Maldon Football Netball Club is a progressive sporting club providing the community of Maldon and surrounding districts the opportunity and facilities to learn and play Australian Rules Football and Netball.
Our club recognises that strong juniors means a strong future for the club. With our junior football and netball teams winning multiple premierships in the last decade, the future is bright.
Please join our Community to have access to restricted areas and receive our club emails.