Home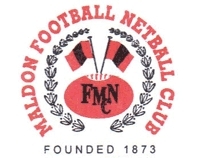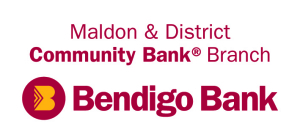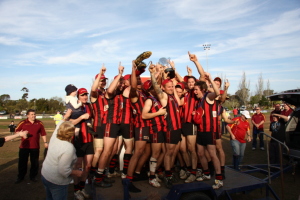 Join us in making the Maldon Football Netball Club stronger. Support us now to make our club successful long into the future.
The Maldon Football Netball Club is a progressive sporting club providing the community of Maldon and surrounding districts the opportunity and facilities to learn and play Australian Rules Football and Netball.
Expressions of interest are invited for the following positions:
FOOTBALL COACHES

Seniors, Reserves, under 17.5's, under 14.5's, under 11.5's
NETBALL COACHES
17 & under, 15 & under, 13 & under
All open age positions are playing/non playing
Expressions of interest to be forwarded to:
The Secetary
M.F.N.C. Inc.
P.O. Box 223
Maldon Vic 3463
Email: Maldonfc@impulse.net.au
Expressions of interest close September 2015