Home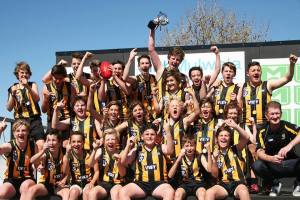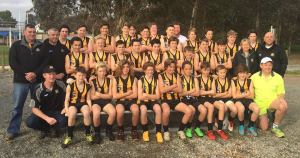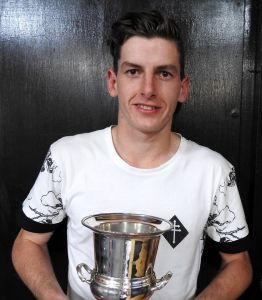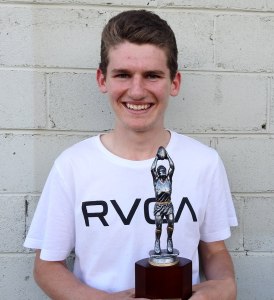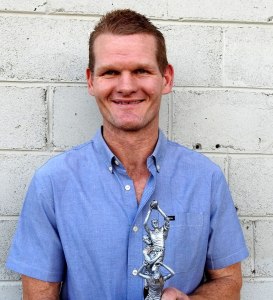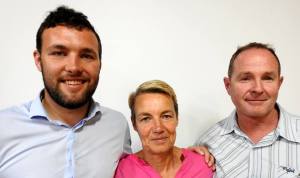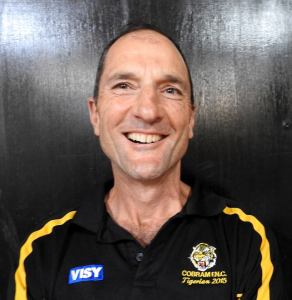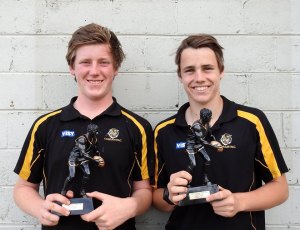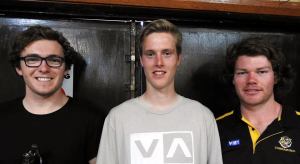 Welcome to the Home of the Cobram Football Netball Club.
www.facebook.com/cobramfootballnetballclub Like Us!
Cobram Footy Netball Club 1995 Reunion Video

September 20:
Congratulations to the two Cobram junior teams in making the under 14 & 17 Grand Final.
Congratulations to the Cobram Fourths premiers and champions in 2015 - Coach Peter Beasley, Mick McShane and the support team - a great year
Third 18 runners up in 2015. Well done to coach Jason Kerr and the team
Thanks to everyone who assisted on grand final day with the catering - a top job
Thanks to everyone who contributed to the club hosting the First semi final today at Cobram, A record gate & top game of senior football to showcase the league resulted. It was a great effort by the footy and netball clubs to ensure the venue was well presented to the MFL participating clubs and visitors. Catering was first class and facilities were in excellent shape.
Congratulations to the Cobram Senior team and coaches Phil McIntyre and Daniel Clarke who have patiently worked through a tough period to secure a hard earned victory against Congupna. Well done
Please see the CFNC facebook page for regular club updates and social notes.
Thanks to everyone who contributed to the successful 1995 reunion. Rob Allen and the team who organised the days events and the Annual ball are to be congratulated - a hugely successful day and evening. - see the tribute video link above
2016 Club memberships, fence signs and sponsorships are available. See a committee member for more details please.
Well done to Spotty, Clarkey, Josh and Gilly in establishing a positive vibe around the footy club in anticipation of an improved showing in the coming season
Congratulations to Chris Ryan who was made a life member of the Cobram Football Netball Club after 17 years of dedicated service.
Congratulations to Paul Ukich who was awarded the Best Club person for his contribution during the year.
Tyron Baden winner of the Hiram White memorial trophy (Senior B&F)
Phil Bourke who won the Reserves B&F.
Tim Garlick who was awarded the Les Parish memorial - presented by Peter Beasley & Don Batty on behalf of Fitzroy & Brisbane past players association
Other senior award winners included Nick Hoban Lance Crowe, Ryan Grant & Edward King.
Other reserve winners included .
Congratulations to Sam Beasley - winner of the Jim Stewart trophy (3rd 18 Best & Fairest) and Jack Brooks & Cameron Johnston who won the 4th 18 Best & Fairest award