Home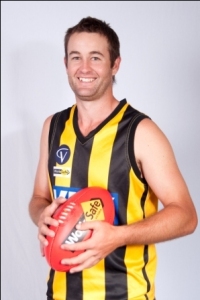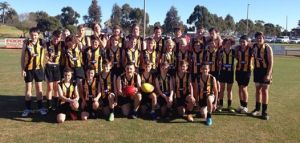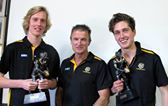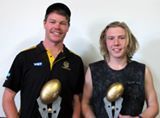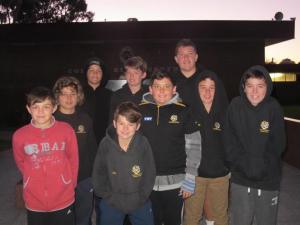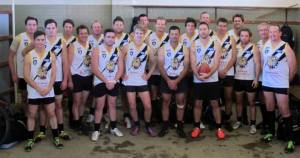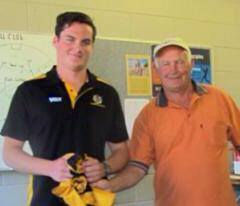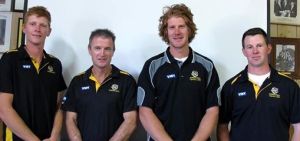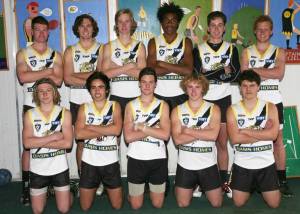 Welcome to the Home of the Cobram Football Netball Club.
www.facebook.com/cobramfootballnetballclub Like Us!

Upcoming Events include:
Great to see the new look gym down at the clubrooms and some of the younger players regularly down to do a weights session under the eye of the coaching staff.
Well done to Spotty, Clarkey Josh and Gilly in establishing a positive vibe around the place in anticipation of an improved showing in the coming season
Thanks to everyone who attended the Cobram Football Netball Club Melbourne Cup Eve Ball on Monday 3 November at the Civic Centre - a great crowd enjoyed an excellent evening entertainment
At the CFNC annual meeting held on Wednesday 29th October a healthy operatin profit was reported. The executive President Chris Ryan treasurer Karl DeMaria and secretary Dean Clydesdale were all re elected. The remaining committee members will be again onboard in 2015.
Congratulation to 2015 co coach Phillip McIntyre and Daniel Clarke and assistant coaches Josh Noonan and Mick Gillard. Other appointments will be made / confirmed over the summer months.
2014 - Congratulations to
Cobram under 14s for making the Grand Final
John Lucas who won his third CFC senior B&F and Phil Bourke who won the Reserves B&F.
Ryan McIntyre who was awarded the Les Parish memorial - presented by Peter Mogg for Don Batty on behalf of Fitzroy & Brisbane past players association
Other senior award winners included Michael Gillard, Andrew Ryan, Paul Diretto and Nick Hoban.
Other reserve winners included Jackson Neville, Jake Miller, and Adam Rudd.
Congratulations to Phil Creighton - 3rd 18 Best & Fairest and Noah Lane 4th 18 Best & Fairest winner
Congratulations to Karl Demaria who was made a life member of the Cobram Football Netball Club after 16 years of dedicated service.
Congratulations to Sharra Beasley who was awarded the Best Club person for her contribution during the year.