Home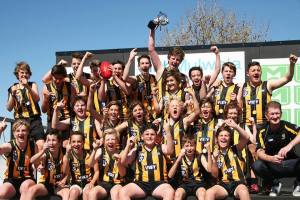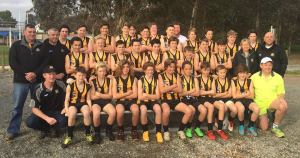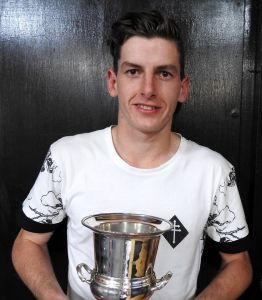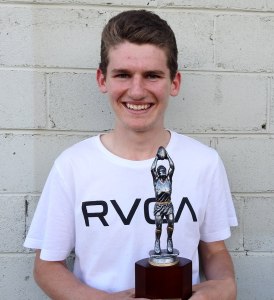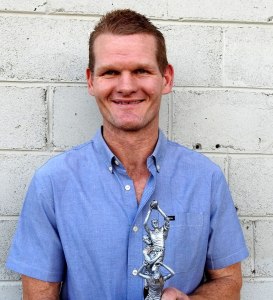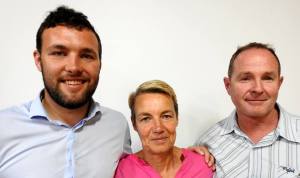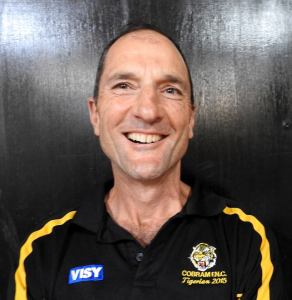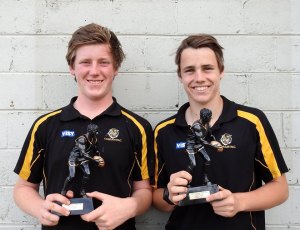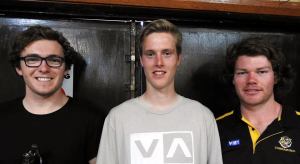 Welcome to the Home of the Cobram Football Netball Club.
www.facebook.com/cobramfootballnetballclub Like Us!
Cobram Footy Netball Club 1995 Reunion Video

February 8:
Upcoming events
Netball trials are in progress
Player registrations online. Players have received an email and can click on link to register for season 2016
Football training camp - Saturday 13 Feb
Shepp Swans training camp - Saturday 20 Feb
Pre season Practice games - Dates TBC
Round 1 Cobram V Barooga on March 25 @ Barooga (Good Friday)
2016 preseason commenced on Monday 11 January at Scott oval. Good to see excellent numbers on the training track and enthusiasm is high for the coming season. Any new players are welcome.
Memberships are available so please see a committee member if you are interested in paying early, organising a fence sign or securing a corporate package
Congrats to Tiger youngsters and Bushranger squad members Esava Ratugolea and Sam Beasley who have both been training extremely hard since November with practice games approaching we wish you all the best.
Thanks to all who have been busy painting and renovating the clubrooms in preparation for the new season
At the Cobram Football Netball club AGM held in late October Peter Beasley was elected president for 2016. Dean Clydesdale (Secretary) and Karl Demaria (Treasurer) have again accepted their executive positions. Most members of the 2015 comittee will continue in 2016.
Congratulations to the Cobram Fourths premiers and champions in 2015 - Coach Peter Beasley, Mick McShane and the support team - a great year
Third 18 runners up in 2015. Well done to coach Jason Kerr and the team
Please see the CFNC facebook page for regular club updates and social notes.
Thanks to everyone who contributed to the successful 1995 reunion. Rob Allen and the team who organised the days events and the Annual ball are to be congratulated - a hugely successful day and evening. - see the tribute video link above
Club Best & Fairest and Awards
Congratulations to Chris Ryan who was made a life member of the Cobram Football Netball Club after 17 years of dedicated service.
Congratulations to Paul Ukich who was awarded the Best Club person for his contribution during the year.
Tyron Baden winner of the Hiram White memorial trophy (Senior B&F)
Phil Bourke who won the Reserves B&F.
Tim Garlick who was awarded the Les Parish memorial - presented by Peter Beasley & Don Batty on behalf of Fitzroy & Brisbane past players association
Other senior award winners included Nick Hoban Lance Crowe, Ryan Grant & Edward King.
Other reserve winners included .
Congratulations to Sam Beasley - winner of the Jim Stewart trophy (3rd 18 Best & Fairest) and Jack Brooks & Cameron Johnston who won the 4th 18 Best & Fairest award