Home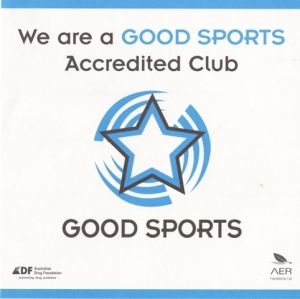 Welcome to the Offical Website of the
ECHUCA UNITED FOOTBALL NETBALL CLUB.
WE LOVE IT AT UNITED!
MAJOR SPONSORS
Moama Bowling Club - www.moamabowlingclub.com.au
Echuca Workers & Services Club - www.echucaworkers.com.au
KFC Echuca - www.kfc.com.au

Registrations/Membership can now be done online. Instructions are listed under The Club/Membership Form.
Click on link or go to https://reg.sportingpulse.com/v6/regoform.cgi?formID=6114
Premiers 2013

Senior Football & 13&U Netball
Good Sports Level 3 accreditation.