Home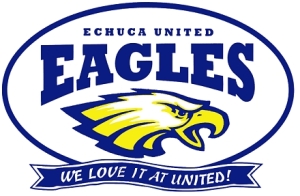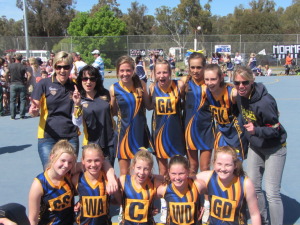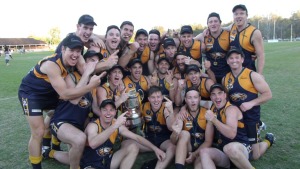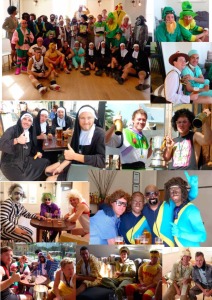 Welcome to the Offical Website of the
ECHUCA UNITED FOOTBALL NETBALL CLUB.
WE LOVE IT AT UNITED!
MAJOR SPONSORS
Moama Bowling Club - www.moamabowlingclub.com.au
Echuca Workers & Services Club - www.echucaworkers.com.au
KFC Echuca - www.kfc.com.au

Premiers 2013

Senior Football & 13&U Netball
Good Sports Level 3 accreditation.
Please note ALL GAMES this week vs Finley (including juniors) have been moved BACK 1hr for both netball and football.