Home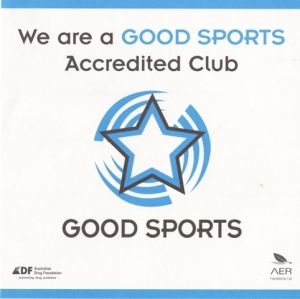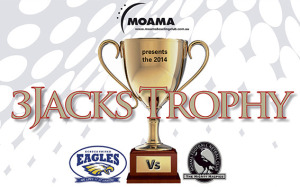 Welcome to the Offical Website of the
ECHUCA UNITED FOOTBALL NETBALL CLUB.
WE LOVE IT AT UNITED!
MAJOR SPONSORS
Moama Bowling Club - www.moamabowlingclub.com.au
Echuca Workers & Services Club - www.echucaworkers.com.au
KFC Echuca - www.kfc.com.au

Premiers 2013

Senior Football & 13&U Netball
Good Friday at Echuca United oval, High Street South. We are in for a great day. Football - 9.15 with the Under 14 football, 10.30 Under 17's, midday show with the Reserves then 2pm the ball in bounced for the big senior match.
Netball - 9am Under 11, 10am Under 12 & Under 15, 11am Under 13 & Under 17, midday C Res & B Grade, 1.15pm A Grade & C Grade.
Good Sports Level 3 accreditation.