Home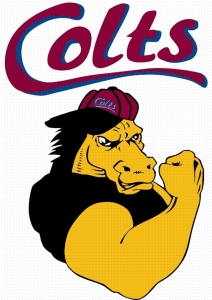 Welcome to the Home
of the
Warragul Colts Junior
Football Club
Est. 1963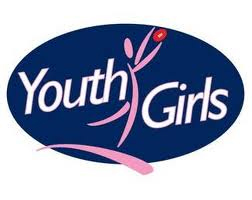 A Family Club dedicated to the
Personal Development of all players.
W&DJFL 2016 Fixture.
The current Home & Away Fixture has been amended and a printable copy is available under the News & Events tab.
A big year coming up so please support the coaches as they, like the rest of us are volunteers who dedicate their time so our children and women can play AFL Football, so please put some thought into how you can help them or around the club as we do need first aiders, team managers, runners, goal umpires, canteen assistants and cleaners just to name a few.
Thankyou.
Colts Committee.
REGISTRATION
It's Registration time for 2016 at the Colts all teams.
Links are available on this page for
JUNIORS - U10, 12 and 14 teams
YOUTH GIRLS - U18 team; and
WOMENS - Open age team.
This year the registration is done via your email address.
This is for all returning players and new players for the season.
Any issues or questions, please email registration@coltsjfc.com.au
GO COLTS!
Game

Times W&DJFL

Arrival Time

Game Time

U10's

8.00am

8.30am

U12's

9.00am

9.30am

U14.5's

10.00 am

10.30 am
Next Round
Saturday 30th April
R2 Garfield v Colts
@ Garfield
Game Times Youth Girls

Arrival Time

Game Time

1.00 pm

2

.00 pm
Next Round
Sunday 1st May
R2 Leongatha v Colts
@ Leongatha

Game Times Women League

Arrival Time

Game Time

11.00 am

12.00 pm
Next Round
Sunday 1St May
R2 Colts v Seaford
@ Eastern Park
Photos are slowly being upload to the website. Please click on the Photo Gallery icon in the menu bar up top to view.
All photos are courtesy of Jeff Buckingham
For more information please contact
Tony Linford (President) on 0433 833 184
or email tony@linford.com.au

Affiliated with W&DJFL, VWFL and Youth Girls Gippsland League