Home page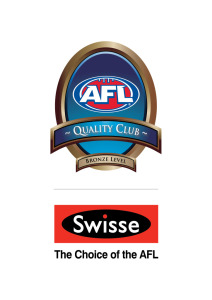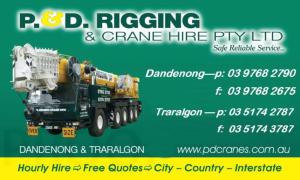 This week we have Bogan Bingo after the meals so get a table together and come along for a great night (10 per table). Doors open @ 7:30PM - eyes down @ 8PM. Cost is $25 which includes bingo cards.
Trainers course (Morwell) May 15th (Morwell Recreation Reserve. Gert Mahoney room )8.30am – 5.30pm. Anyone interested talk to Leah, Q, Gumby, Matt or Livo.
The 2016 Social calendar has been posted on the Social Calendar page see the tabs at the top of page.
See link at bottom of page for the latest newsletter or go to tab on top menu.
See attached flyer for info on the youth girls selection for 2016 season.
See the attachment below for an exclusive 20% off offer at Forty Winks Traralgon.