Home page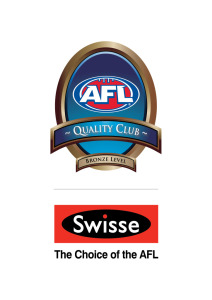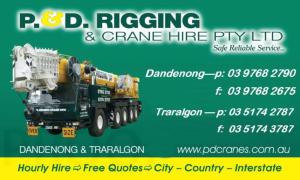 Mid year ball is on the 25th of June at Spirit Bar after the Leongatha game and is a compulsory event for all senior Netballers and Footballers. The night is a logies them so get dressed up for a great night.
Upcoming events are our sponsors night which is a cumpulsory night for all senior footballers and netballers. This is at Spirit bar on the 15th of June starting at 7:30pm.
The 2016 Social calendar has been posted on the Social Calendar page see the tabs at the top of page.
See link at bottom of page for the latest newsletter or go to tab on top menu.
See the attachment below for an exclusive 20% off offer at Forty Winks Traralgon.