Home page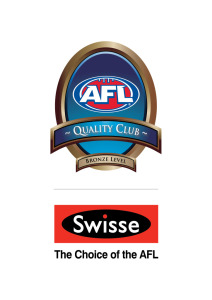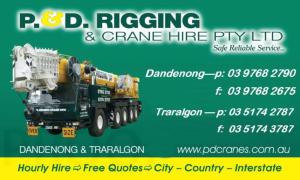 Under 16 squad selected for 2015 see the More tab and go to the football, teams/training section and then under 16.
FOOTBALL PRE-SEASON TRAINING
Seniors: Monday, Wednesdays, Fridays at 6pm starting Monday 19th January 2015
Thirds (u18): Mondays & Wednesdays at 5pm starting Wendnesday 28th January 2015
Fourths (u16): Mondays & Wednesdays at 5pm starting Tuesday 3rd February 2015
NETBALL Pre season fitness training:
Tuesday, 13th Jan, 6 o clock at Agnus Brereton Reserve, Breed St Netball courts.
Trial dates: Thursday 15th, 22nd and 29th of January
Where: Angus Brereton reserve, Breed Street Netball courts
Time: ...
Juniors 5pm-6pm
Seniors: 6pm-7pm
Extra Junior trial ONLY: 5th of Feb at Agnus Brereton reserve, Breed street netball courts.
All girls wanting to trial must attend at least 2 trials. If you are an apology to trial on any night please message Kate on 0432169581 or notify us on Facebook.
Look forward to seeing you all then!!