Home page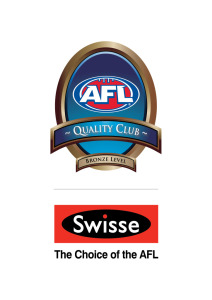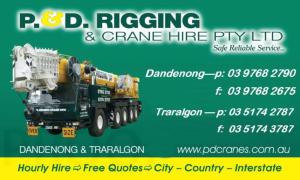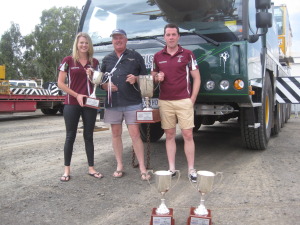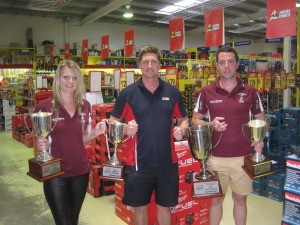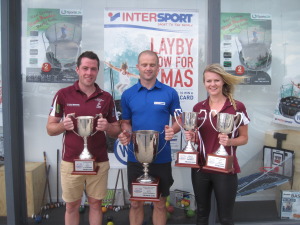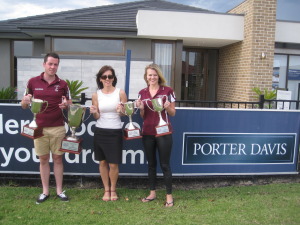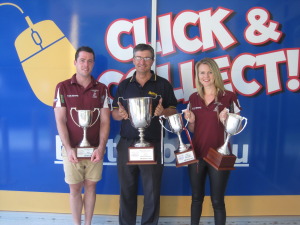 Pre christmas drinks to celebrate a great year. All welcome.
When: Sunday 13th December
Where: Traralgon Bowling Club
Time: 1pm onwards
The Bowling club will have some sets of bowls available for those who wish to have a roll.
Under 16 training commences on Monday the 14th of December at 5pm. The night will begin with an intro/info night for players and pasrents and training will be followed with a BBQ.
AGM is done and dusted for season 2015. Congratulations to Andrew Livingstone on his appointment as President of our great club for season 2016. Also congrats to Jason Bilyj (Vice President), Katie Smith (Jnr Vice President), Lorraine Paulet (Secretary) and all other board members on the appointments for 2016
Massive thankyou to all our sponsors for season 2015 and we look forward to working with you again in Season 2016
We are trying to get as many people together for the DFP Recruitment/Traralgon Harriers Latrobe City Community fun run and walk on Sunday the 6th of March at 9am. See the attached PDF for more details. Lets show them our community spirit and get a heap of traralgon shirts there.