Home page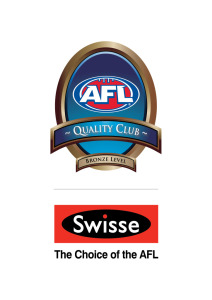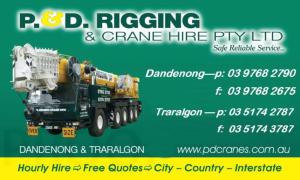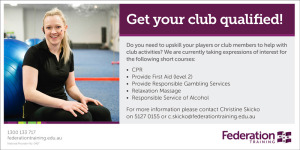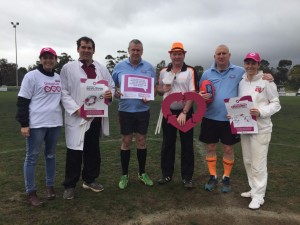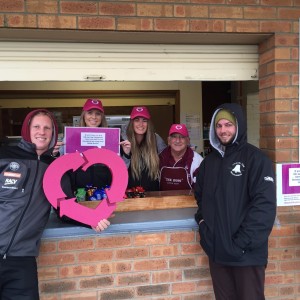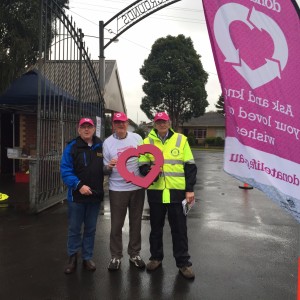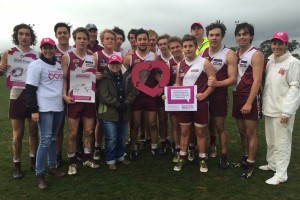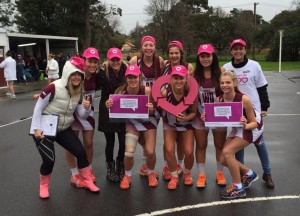 End of Season MAJOR RAFFLE winners
1st Prize - Jo Reid
2nd Prize - Declan Wilson
3rd Prize - Heidi Gaudion
4th Prize - Jen Northe
5th Prize - Dave McDonald
6th Prize: Marisa Pearce
7th Prize - Zedi Hodgson
Traralgon Football Netball Club – Round 18 Notes
Taking on Warragul at home our Under 13 girls won 71-2 best players were Heidi Gaudion, Zoe Ward & Milan Maaka , Under 15's won 62-9 best players were Chelsea Livingstone, Lily Van Berkel & Charley Ward, The under 17's won 38-18 best were Tiana Sharman, Brooke Aurish & Kasey Guttridge. The U15's and U17's play next Saturday and the U13's play on the Sunday.
C grade won 46-10 best were Casey Campbell, Stacey Chapman & Gemma McMahon, B grade won 54-21 best were Taylah Ferguson, Bec Jennings & Maddie Gibson. A grade won 88-13 best were Caitlin Ponton, Laura Joyce & Ramayer Gourley.
Our under 16's footballers were trying to get top spot and needed to have a big win and hope Moe had a close game against Bairnsdale. The first quarter saw Traralgon play their worst quarter of footy for about 2 months. Not following the instructions Livo had given them it was not looking good for the win let alone top spot. After a bit of a blast at quarter time the boys came out and played a little better in the second term to lead by 19 points. In the second half Traralgon got back to playing the way they had been and done all they could to try and get top spot running out winners by 75 points. The boys had done just enough and earned top spot and the first week of the finals off. Best players were Lachlan McDonald, Blake Aurish & Conor Little with Sandsy kicking 4.
The under 18's had a week off and finished in third position and will take on Maffra in the Qualifying final next week at Moe. This should be a great game with each side recording a win during the home and away season.
The seconds had several thirds players in the side as they had the week off and there were several senior players having a week off before finals. The side played very well and dominated from the first bounce to record a really impressive win by 108 points and now look forward to playing next Saturday in the qualifying final against Leongatha at Moe. Best players were Mitch Mustoe, Luke Phillips & Jordan Symons in his return game after a long injury lay off.
The senior side had a few out which allowed several thirds players to play. The game was a tight contest early with both teams making plenty of turnovers but Traralgon settled late and kicked the last 3 goals of the term to lead by 19 points. The second term was all Traralgon with the lead being blown out to 52 points at half time with Traralgon playing some great footy. The second half was more of the same and the boys recorded a very impressive win by 149 points. Best Players were Michael Geary who also kicked 7 goals, Danny Campbell & Tim Northe.
Next week we take on Maffra at Moe in what should be a great game with less than a kick separating the 2 sides in their games so far this season.
It's a great result for the club having all of the 10 netball and football side in the finals. Good luck in the run home in the finals to all the teams.
A big thankyou to Kylie Larkin for bringing the donatelife week to the football club against Wonthaggi. It is a great cause and you can help save someones life by signing up. There are cards at the football club and forms for you to sign up if interested.
Next week we have the seniors, seconds, thirds U17, U15 sides playing Saturday at Moe and the U13's playing in the elimination final on the Sunday at Morwell.