Home page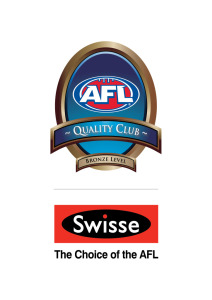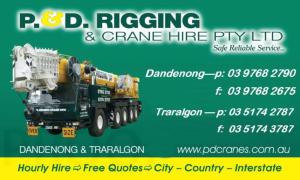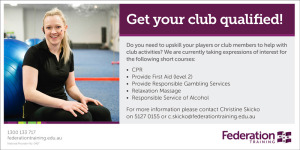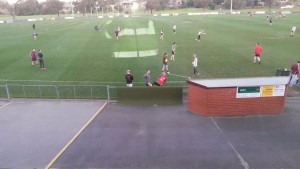 End of Season MAJOR RAFFLE winners
1st Prize - Jo Reid
2nd Prize - Declan Wilson
3rd Prize - Heidi Gaudion
4th Prize - Jen Northe
5th Prize - Dave McDonald
6th Prize: Marisa Pearce
7th Prize - Zedi Hodgson
Preliminary final weekend with perfect weather had our under 15 netball side kick off the day and they played a great game but came up 3 goals short 27-30. The under 17's also had a tough game fighting hard all the way but going down 28-34. C grade then took the court but were narrowly beaten 27-29 to go down by just 2 goals. Well done to all the girls on what has been a great season.
On the football side the under 18's were first up and the game was very close in the first quarter with both sides playing some great footy and Maffra taking a 7 point lead into the first change. In the second quarter it was still a really hard fought game with nothing separating the 2 sides the difference at half time was just 1 point Maffra's way. The third quarter saw our boys start to get on top with Nathan Rowley having an influence and kicking 2 for the term they held a handy lead at the last change of 15 points. Cammo asked for a big effort in the last quarter and told them Maffra would challenge and they certainly did. To the boys credit they worked really hard to keep the lead and in the end booked their spot in next week's grand final by just 7 points. Best players were
In the reserves Traralgon started really well and looked a little more polished than a very determined Wonthaggi taking an 8 point lead into the first change. The second term saw both sides defend well and at the half time break it was just a 10 point advantage to Traralgon. In the third term it was again a tight battle with Traralgon extending the advantage to 17 points at the last change. In the last term it was a tough contest with both sides trying to book a spot in the grand final but in the end it was Traralgon who held on to win by 18 points. Best players were James Appleford, Troy Forrest and Luke Phillips with Apples slotting 3 goals.
It has been a great year for the club with the A & B grade netball in the grand final and all the football sides in the grand final. Good luck to all our sides in their quest for glory.
Sunday sees us have our vote count with the junior netball and football side of the counts starting at 11am with lunch at 12:50 to 2:00 and the senior vote counts for netball and football starting at 2:30.
Presentation night is on Thursday the 1st of October at the premiere function room with doors opening at 7pm and the presentations to start at 7:30. Drinks at bar prices and gourmet finger food supplied.
Cost
Juniors (under age of 18) $10 each
Seniors (over age of 18) $20 each
Family (2 adults – 3 kids under 18) $50 max
Pensioners $10 each