Home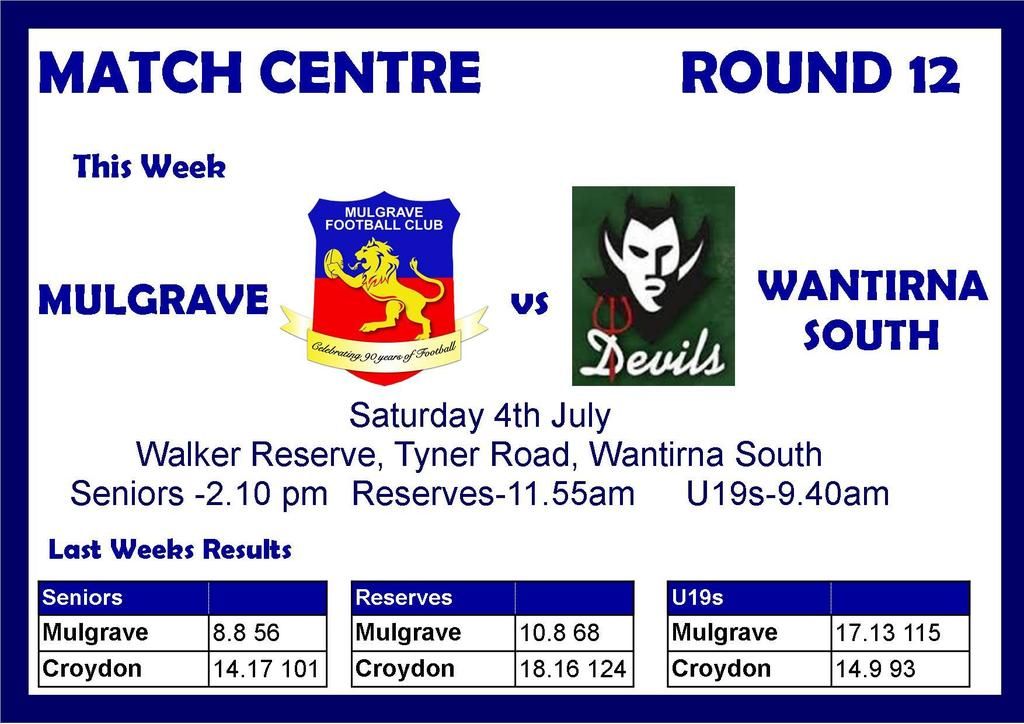 Fixtures/Results
Newsletter

2015 Social Calendar
2015 Player Sponsor Form
Senior Team Selection
Follow Mulgrave Lions on: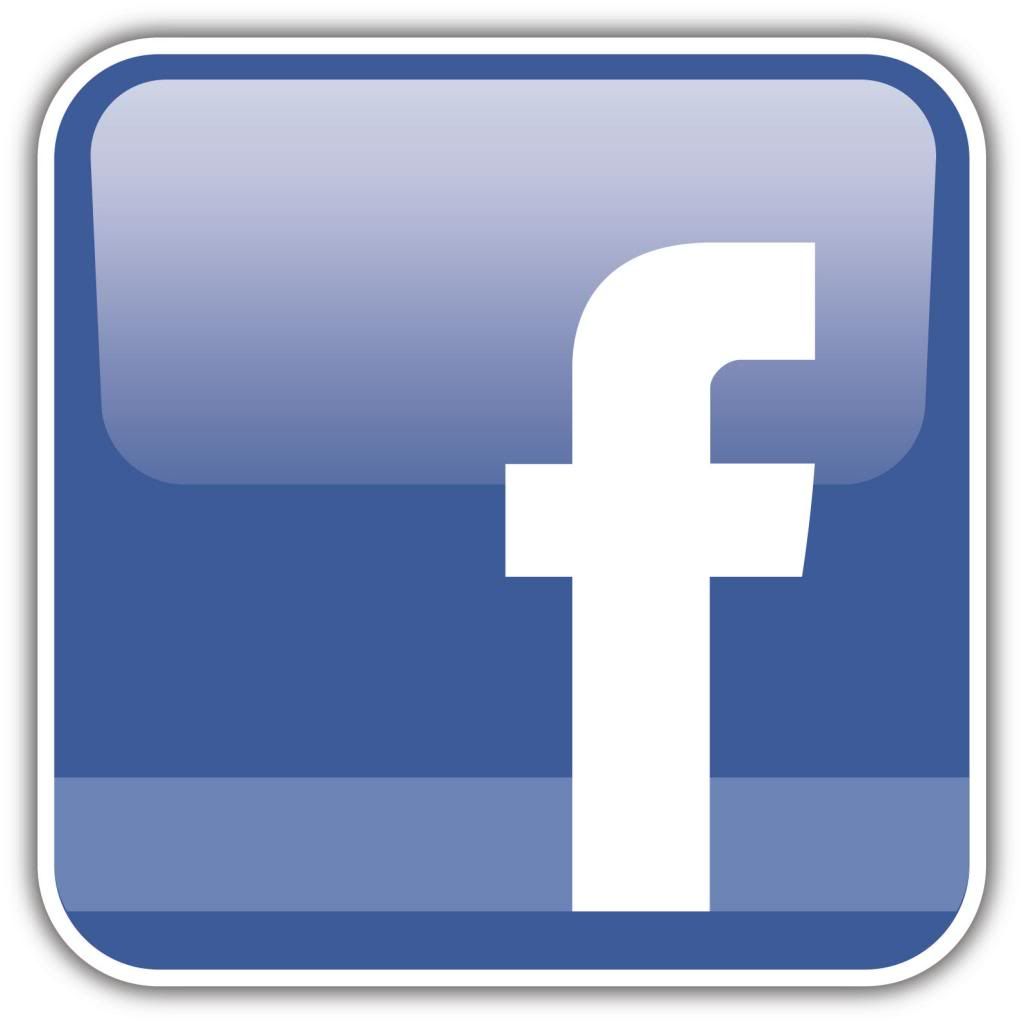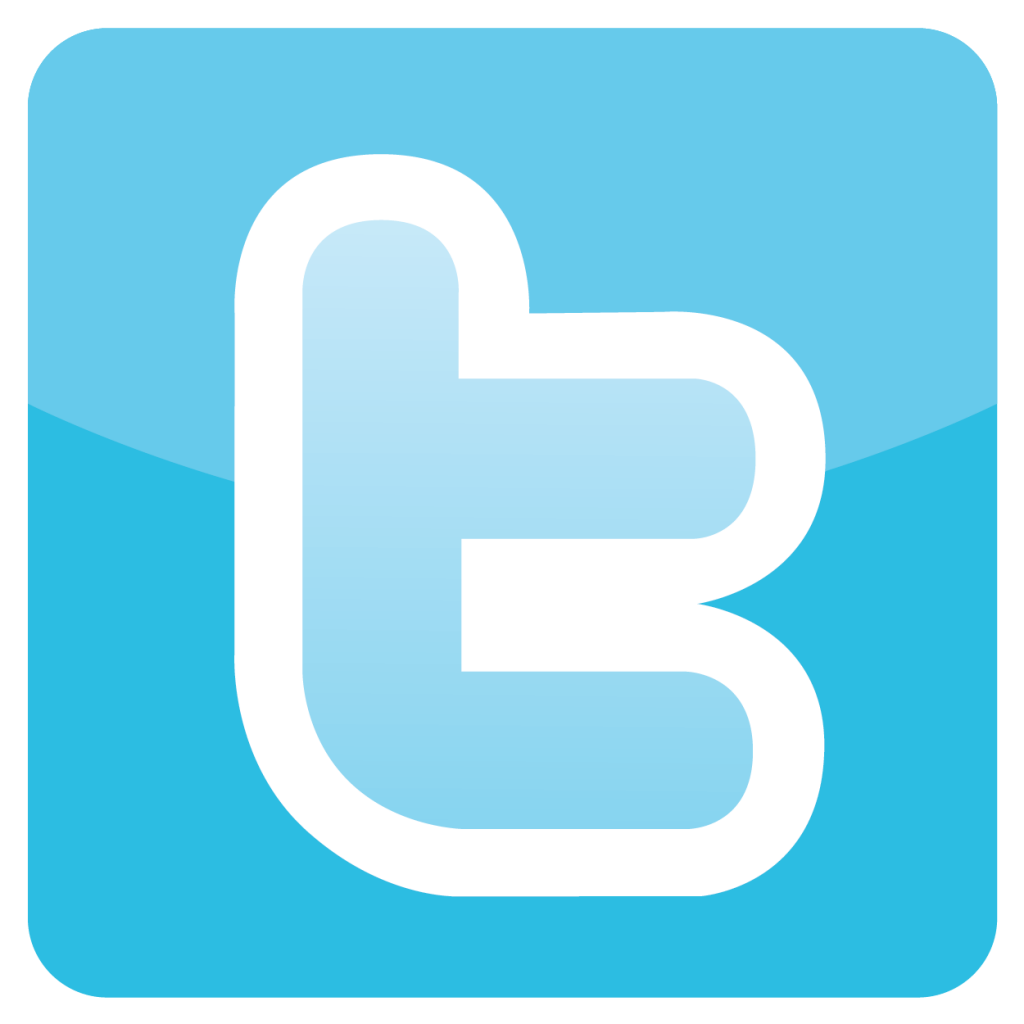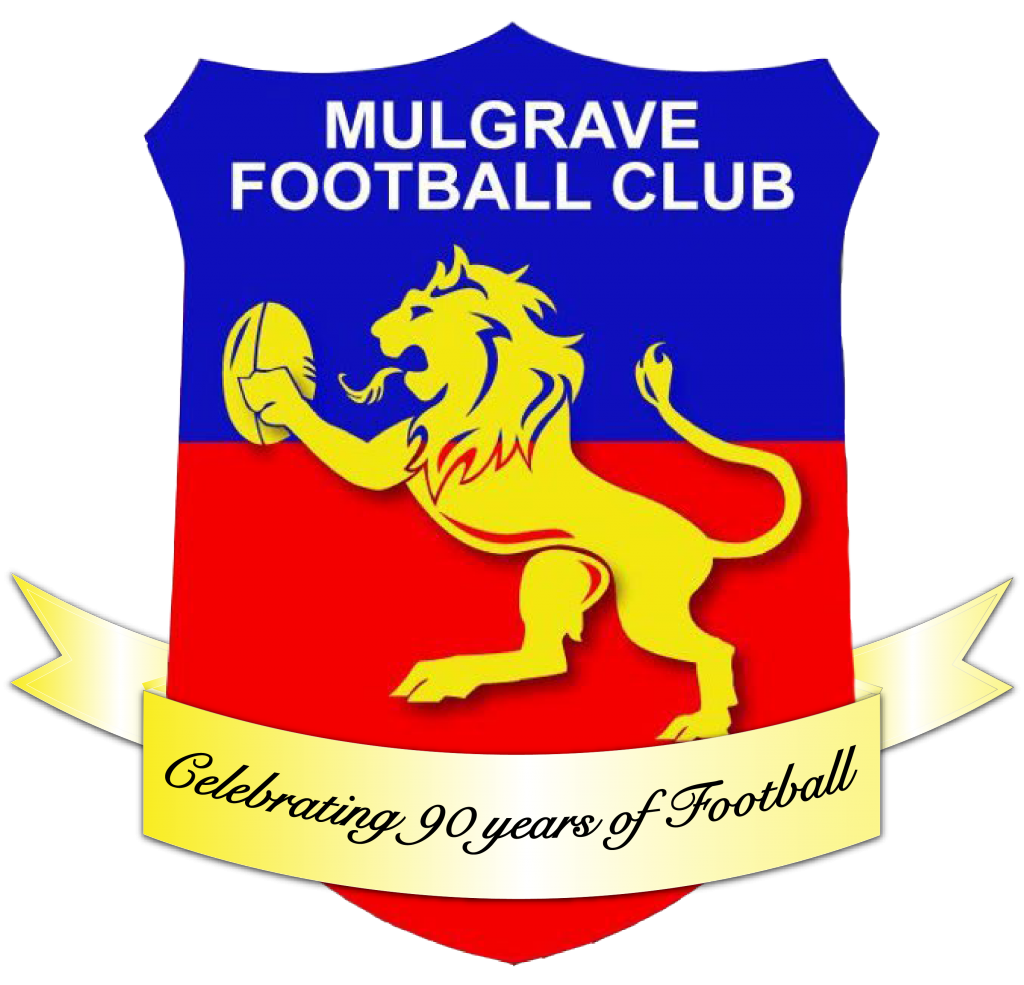 90th Anniversary Celebrations
In season 2015 the Mulgrave Football Club will be celebrating their 90th anniversary.
The committee is pleased to announce that a Gala night will be held on:
Saturday July 25th at The Grand on Princes.


Congratulations to those who have been named in our squad of 50
Tickets are now available to be purchased for the night, all the information for the night can be found under our social page. Or click on the link here.
If you know of anyone who has been involved with the club and would love to attend this event please do not hesitate in contacting mulgrave@efl.org.au to pass on their contact details, providing either an email address or a postal address.
We are also seeking any old photos or memorabilia that can be used for the night. If there is anything you would like to pass on please contact us on mulgrave@efl.org.au or call Ash on 0403 199 170

Mulgrave Sports Club Notication of Annual General Meeting
The Mulgrave Sports Club wish to announce that they are holding their AGM on Friday 31st July at 7.00 p.m


Mulgrave Football Cl
ub is proud to be
associated with: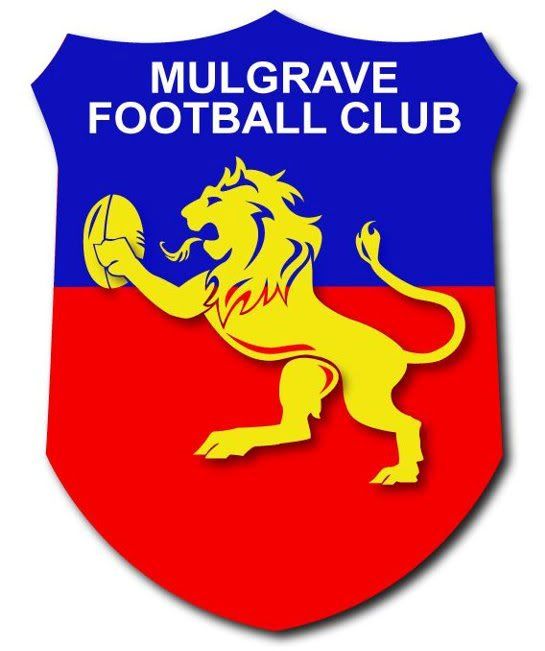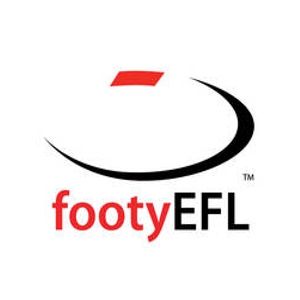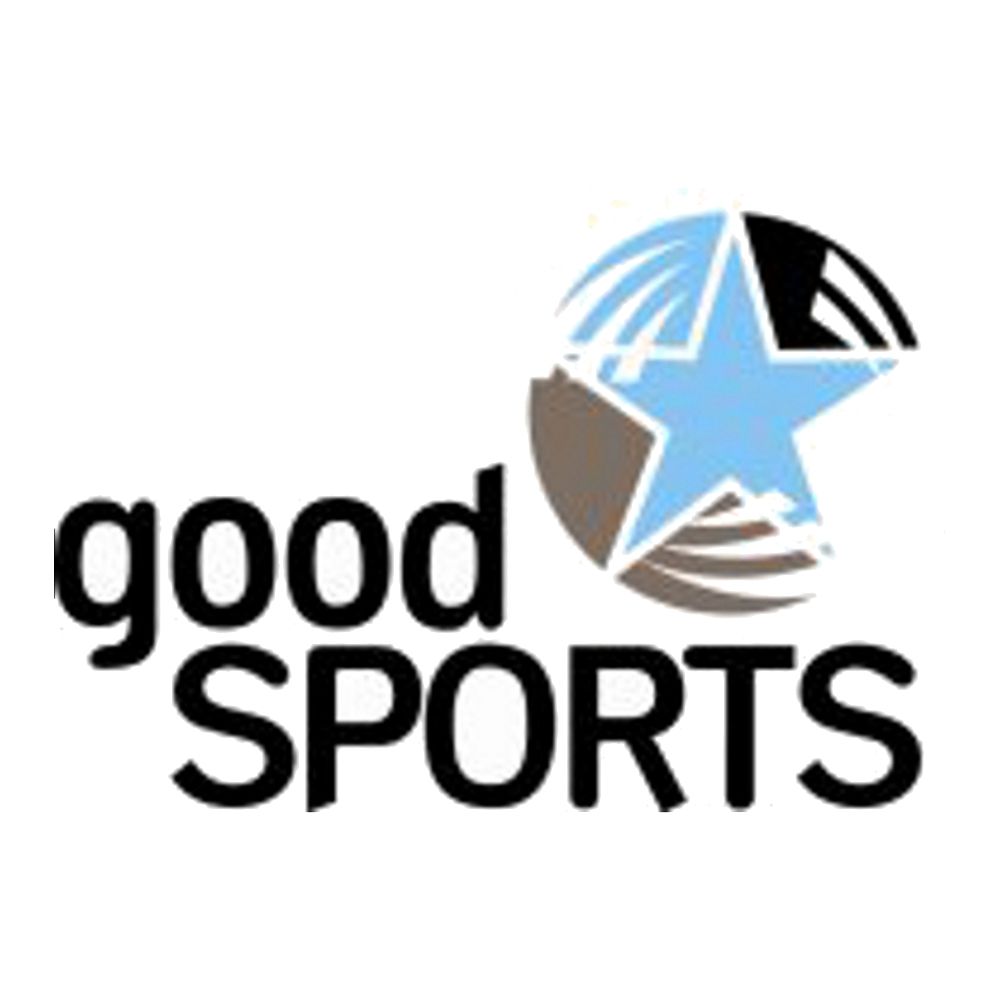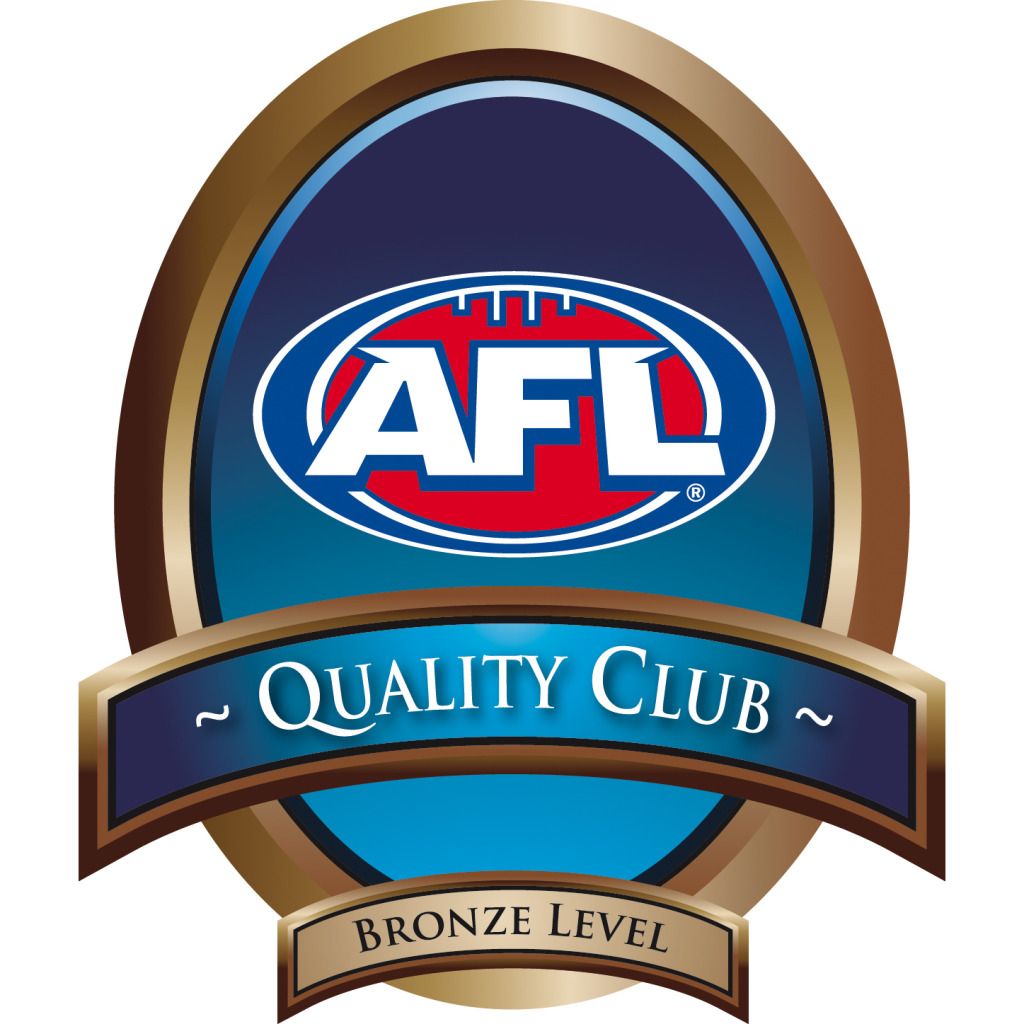 Mulgrave Newsletter
Suscribe to keep up with the latest news from around the club