Home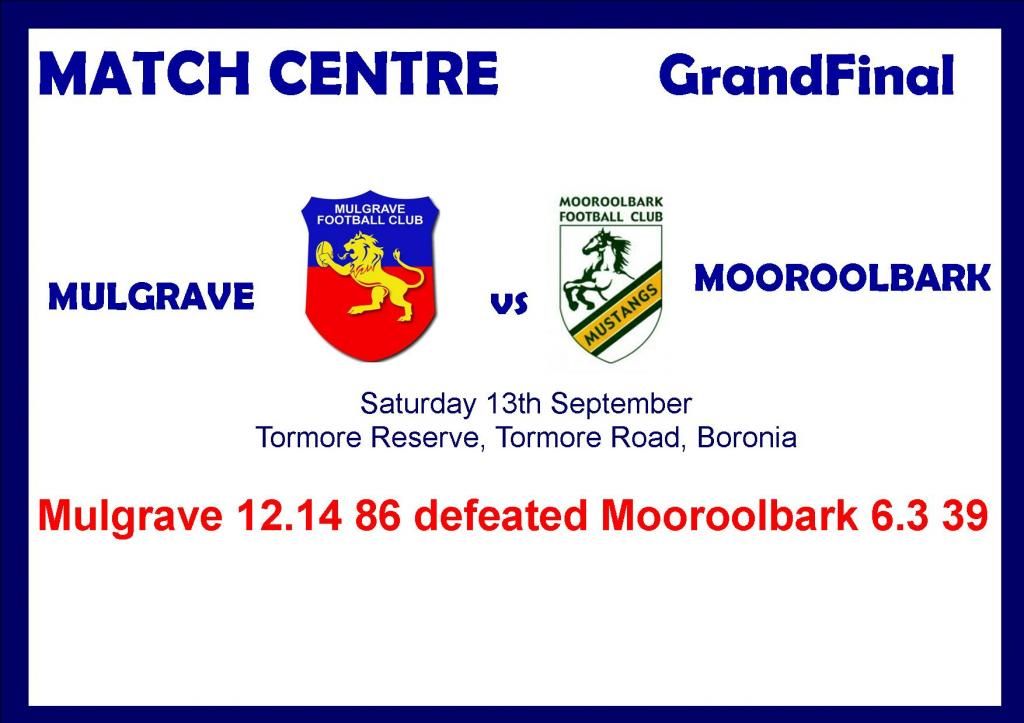 Fixtures/Results
Newsletter

2014 Vote Count
2
014 Apparel Order Form
2014 Player Sponsor Form
Senior Team Selection
Follow Mulgrave Lions on: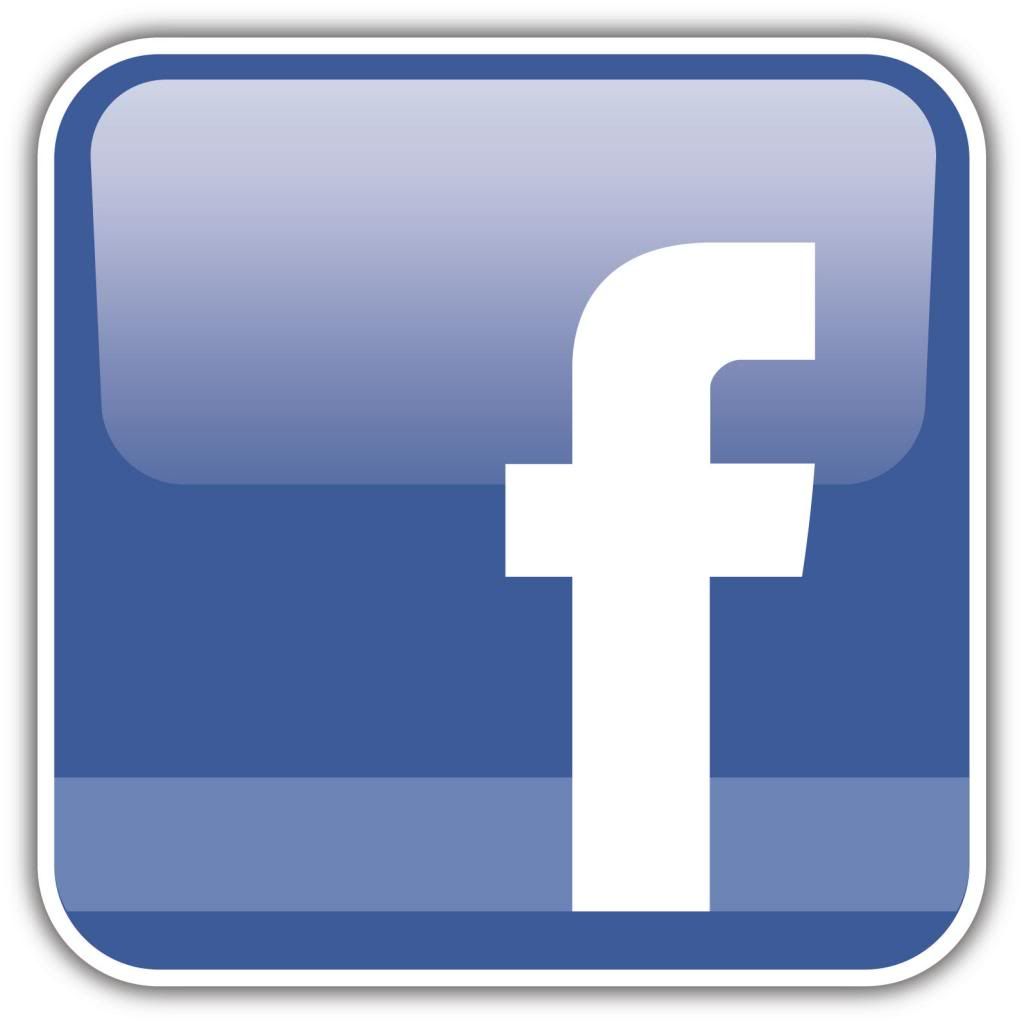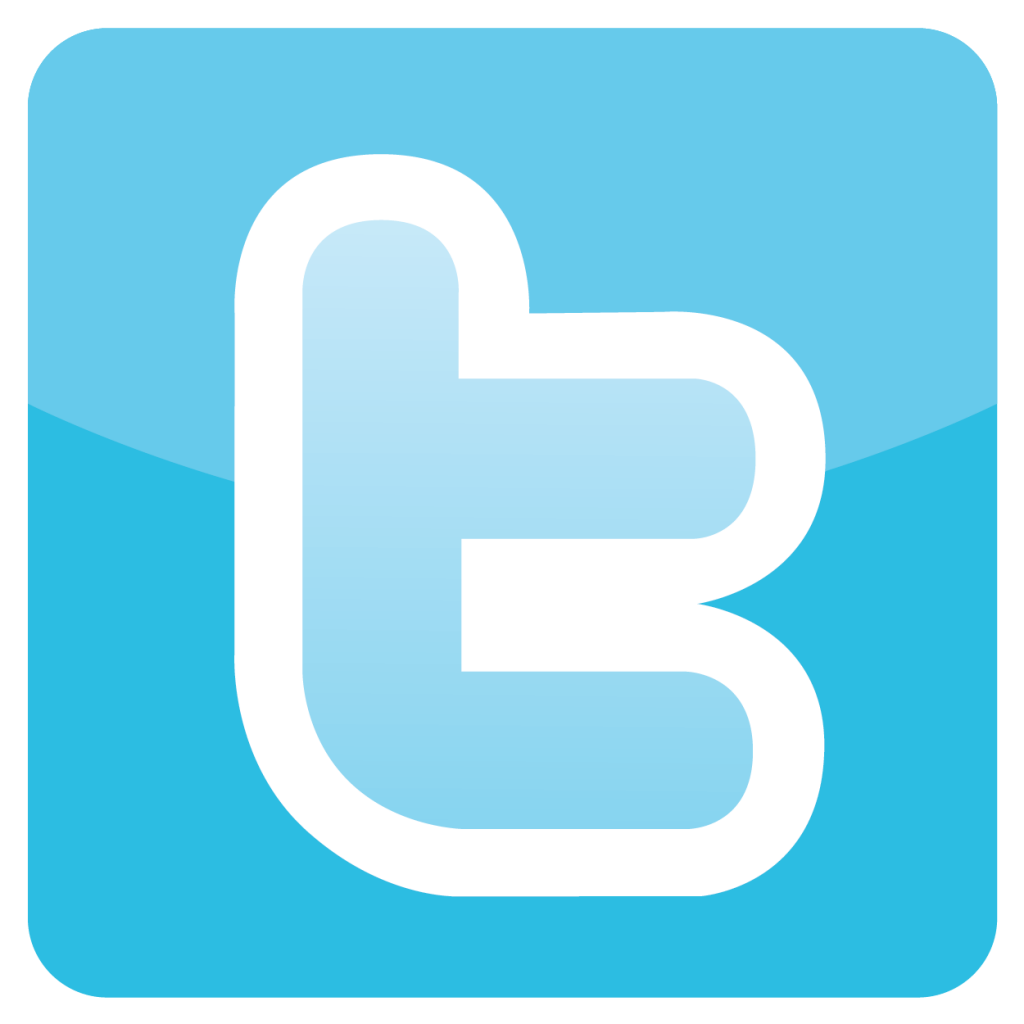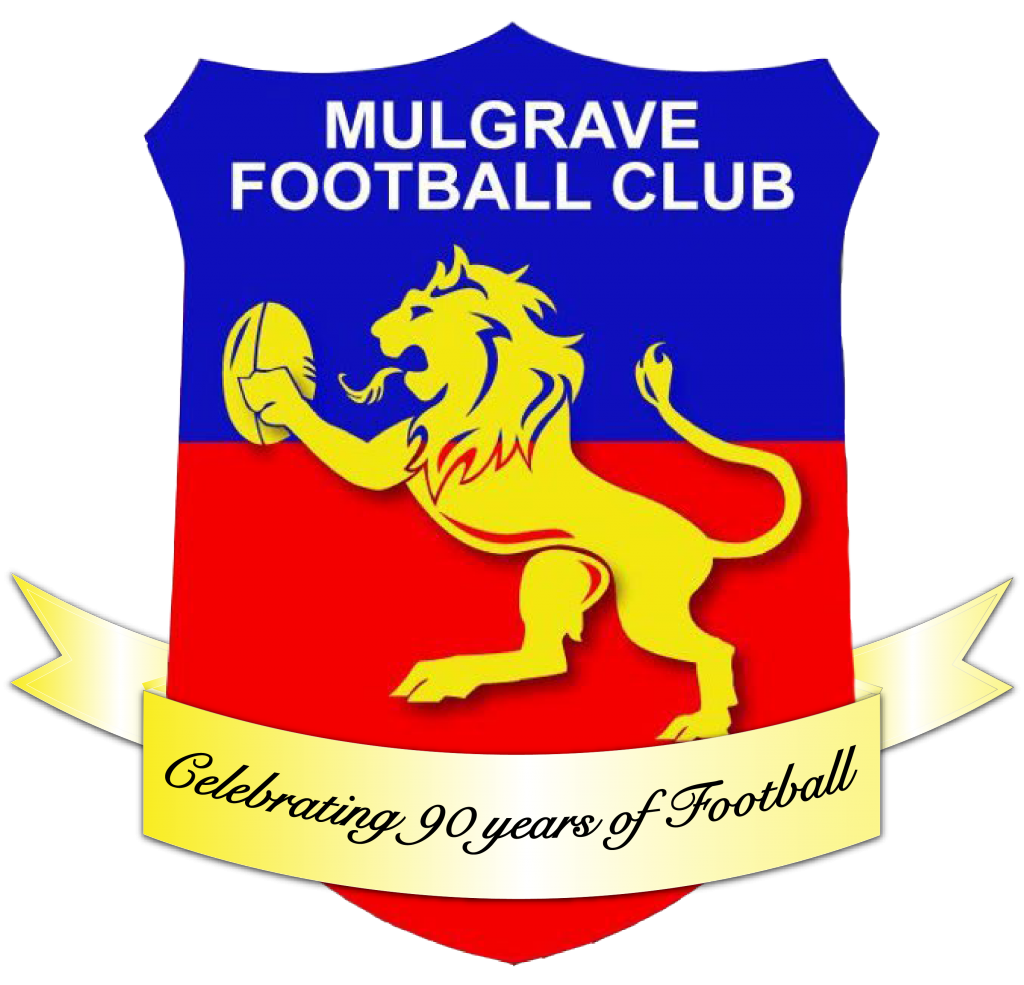 90th Anniversary Celebrations
As the 2014 Season concludes we turn our attentions to the 2015 season which coninsides with our 90th anniversary. There is already a subcommittee working hard to bring the night together. As information is being finalised we will endeavour to keep supporters informed as quickly as possible.
If you know of someone who would love to attend this night please pass on their contact details to mulgrave@efl.org.au so we can send out information.
Keep watching this space over the coming months!!!


The organising committee in association with naming rights sponsor, Jeep, are pleased to announce the line-up for
Rockin' the Reserve 2015, by Jeep.
This special fundraising event, which is the brainchild of the five sporting club tenants at Mulgrave Reserve (Mulgrave Sports Club, Mulgrave Football Club, Mulgrave Cricket Club, Eastern Devils Women's Football Club and Glen Waverley Rovers Junior Football Club) will take place on:
Saturday 28 March 2015 at Mulgrave Reserve from 1pm.
Playing during the afternoon and evening will be legends of Australian music:
Jon Stevens – former front man of Noiseworks and INXS
Black Sorrows – featuring Joe Camilleri
Mental As Anything
Dale Ryder (Boom Crash Opera), Scott Carne (Kids in the Kitchen), Brian Mannix (Uncanny X-Men) playing with the Absolutely 80's Band
Russell Robertson and friends.
In 2015, gates open an hour earlier at 1pm and music will begins earlier at 2pm. On stage entertainment will conclude around 9.30pm and gates close at 10pm.
Patrons will be treated to awesome music and entertainment, fantastic food and beverages and excellent amenity at the secure purpose built venue at Mulgrave Reserve.
Tickets go on sale from THURSDAY 4 DECEMBER 2014 through Ticketmaster via www.rockinthereserve.com
Special offers are available between now and Christmas including group booking discounts and early bird specials. Private marquees are also available, as are sponsorship packages to suit your needs (info@rockinthereserve.com).
All ticket buyers who purchase before Christmas will go into the PRIZE DRAW to WIN A PRIVATE 3m X 3m MARQUEE AT THE EVENT.
This event is being organised and delivered to raise funds for YOUR CLUB – please support the event that supports you!

Pre Season Training
Pre season training has commenced for Season 2015 on Monday and Wednesday nights at Mulgrave Reserve, 6pm start.

2015 EFL Fixture
The Eastern Football League has released the fixture for season 2015. Our season will commence on Saturday April 11 against Waverley Blues.
The fixture can be found here.

Mulgrave Football Club is proud to be associated with: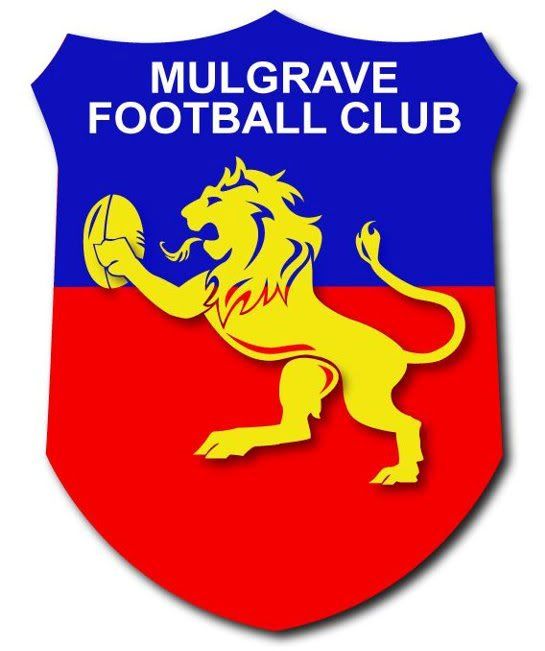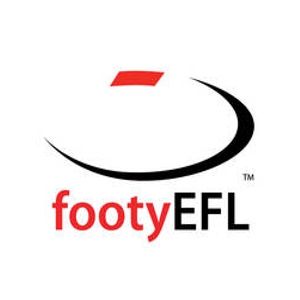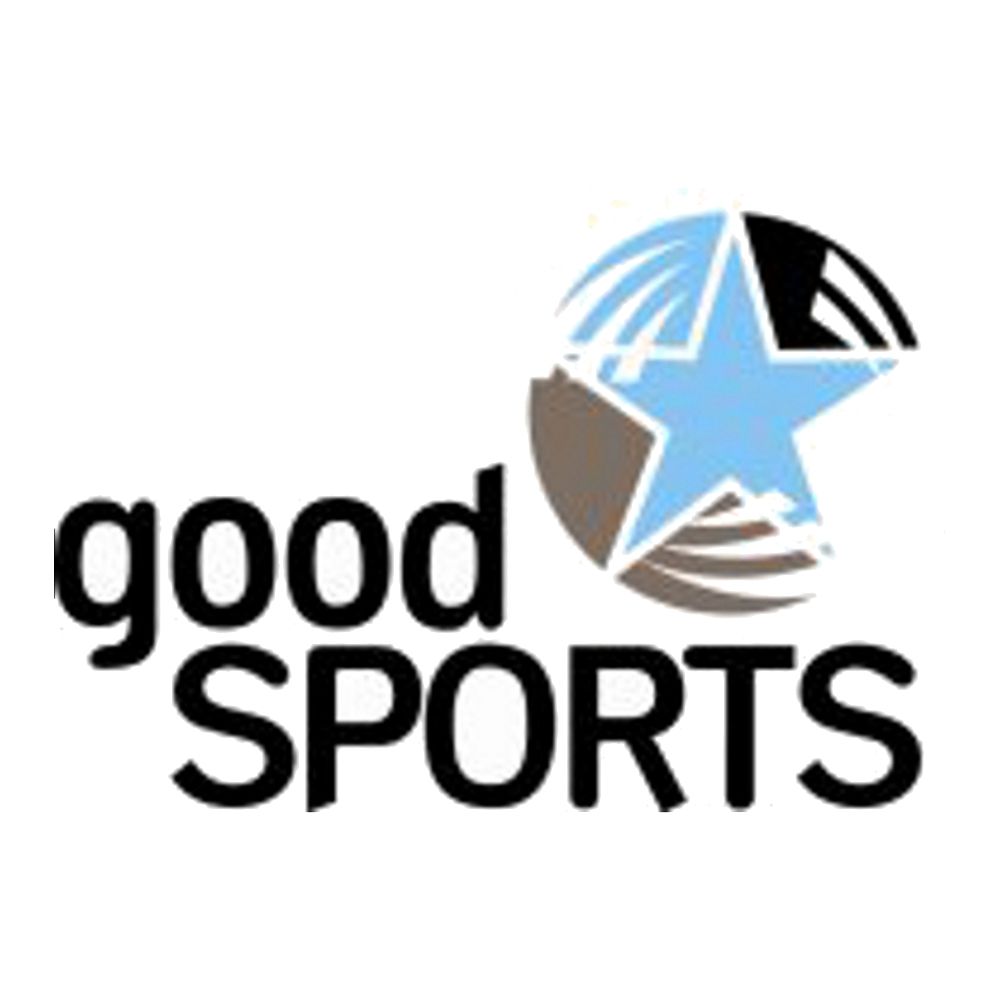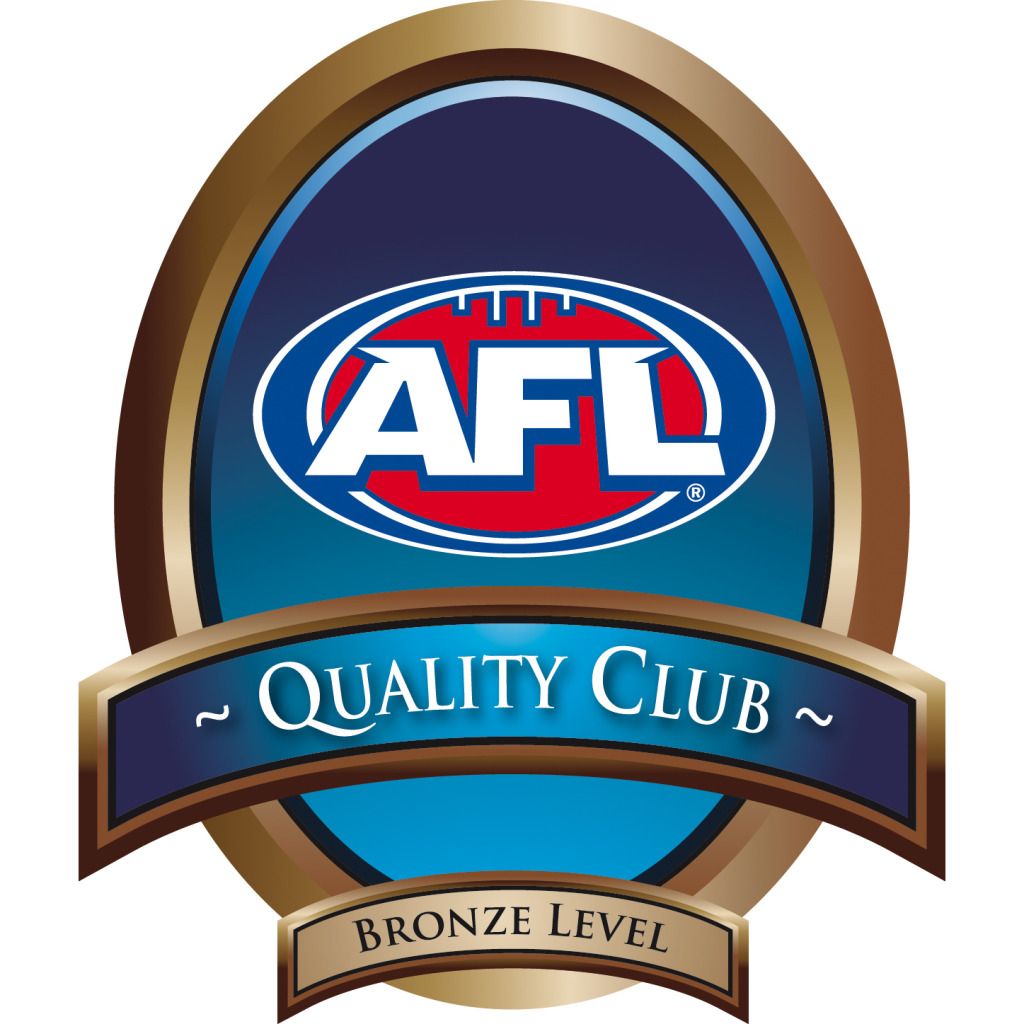 Mulgrave Newsletter
Suscribe to keep up with the latest news from around the club