Home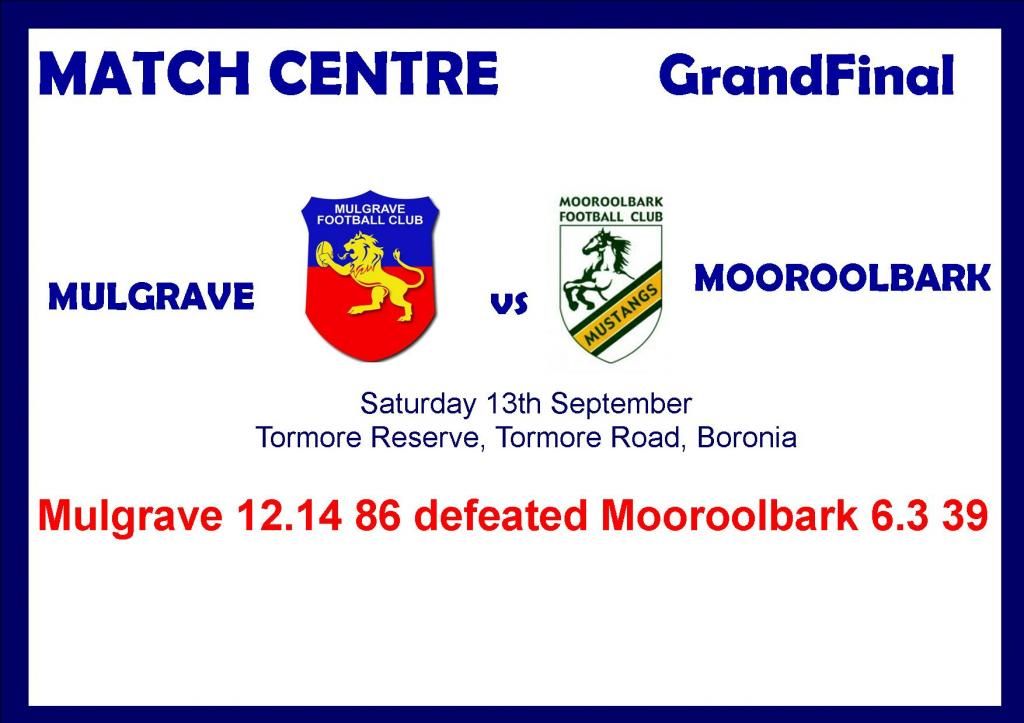 Fixtures/Results
Newsletter

2014 Social Calendar
2
014 Apparel Order Form
2014 Player Sponsor Form
Senior Team Selection
Follow Mulgrave Lions on: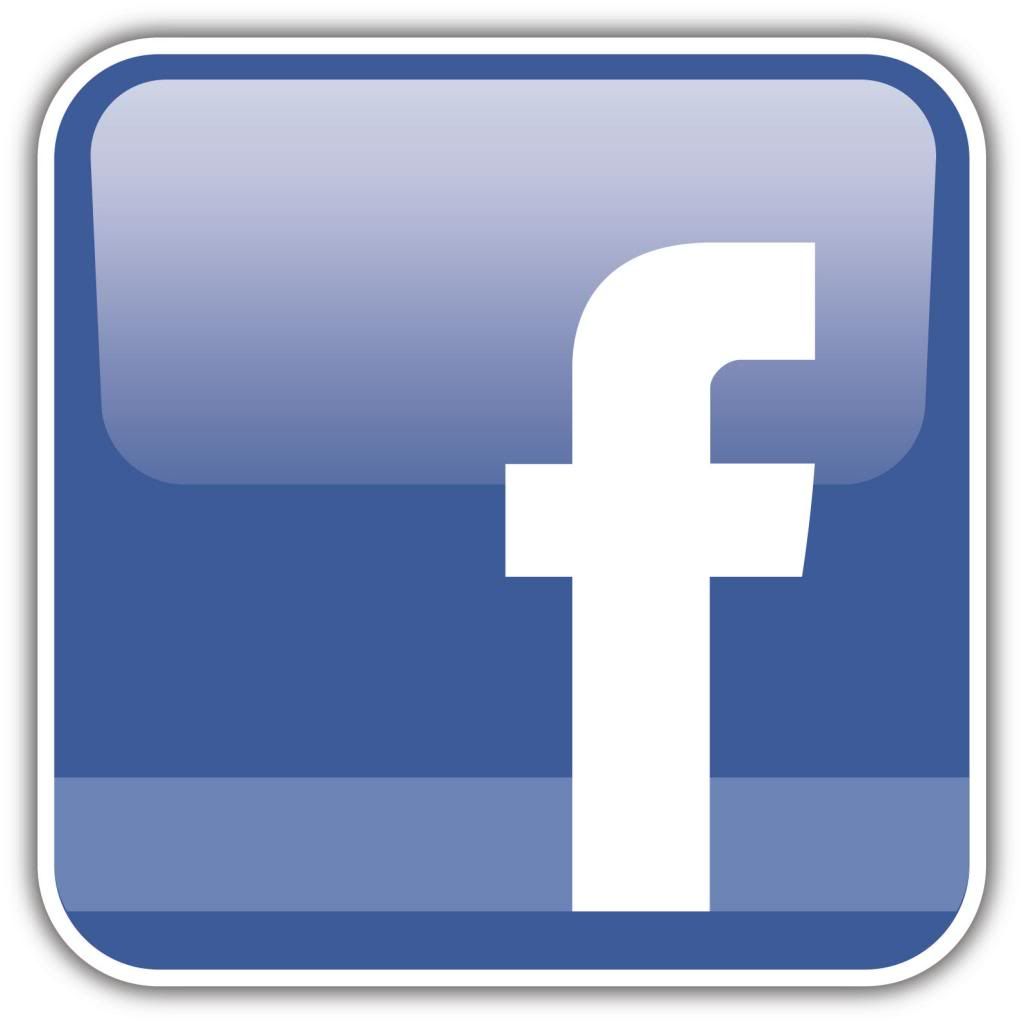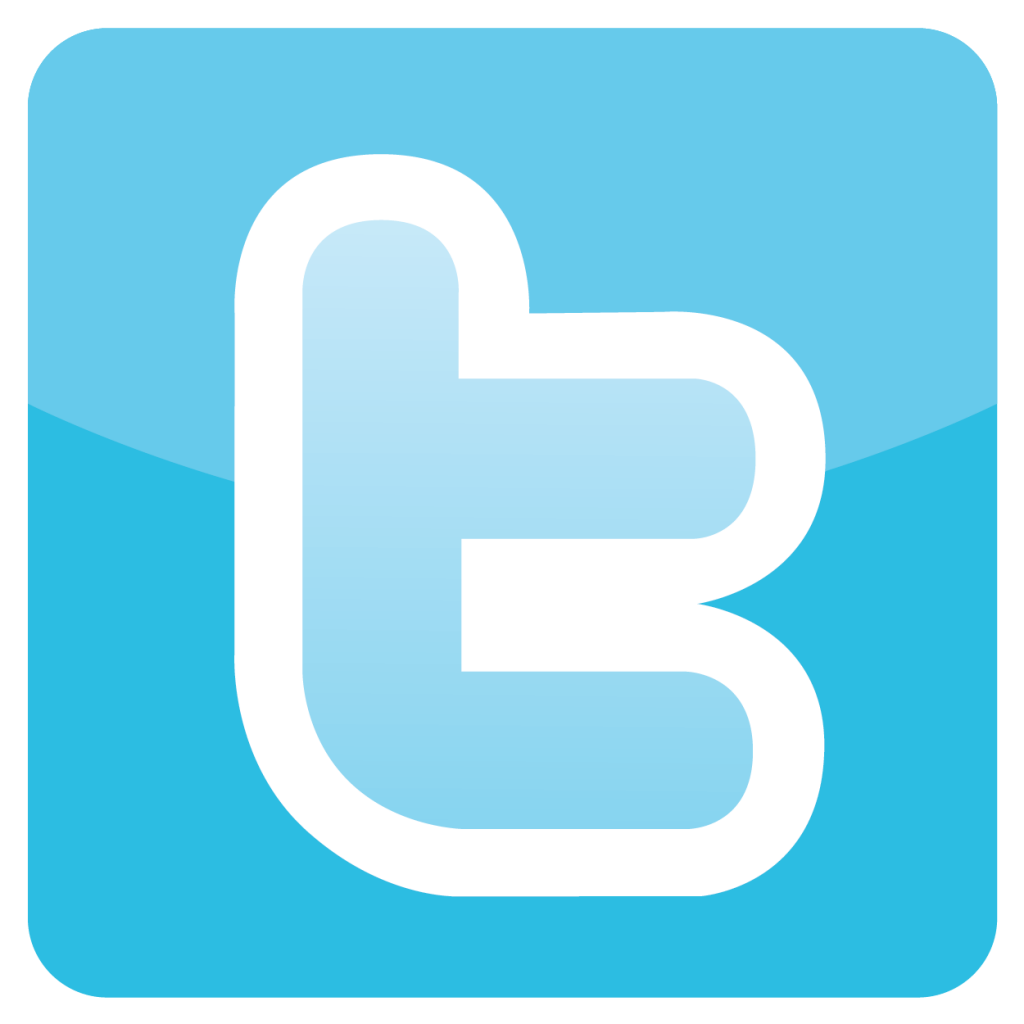 2014 Finals Campaign
Congratulations to our U19s who won the EFL U19s 2014 Grand Final.
Final Scores Mulgrave 12.14 86 defeated Mooroolbark 6.3 39.
Photos from the game can be viewed in our photo gallery

Rockin' The Reserve 2015
In case you haven't heard the news, Rockin' The Reserve will be on again in 2015. Lock March 28th in your diary and tell all your friends. This will be one day not to be missed.Keep a look out on our website or rockinthereserve.com for further information over the coming months!!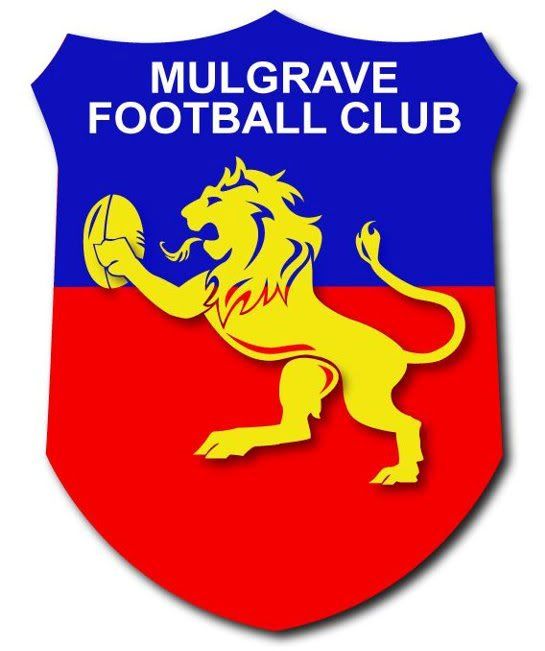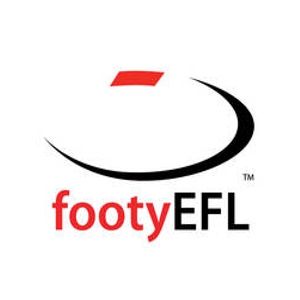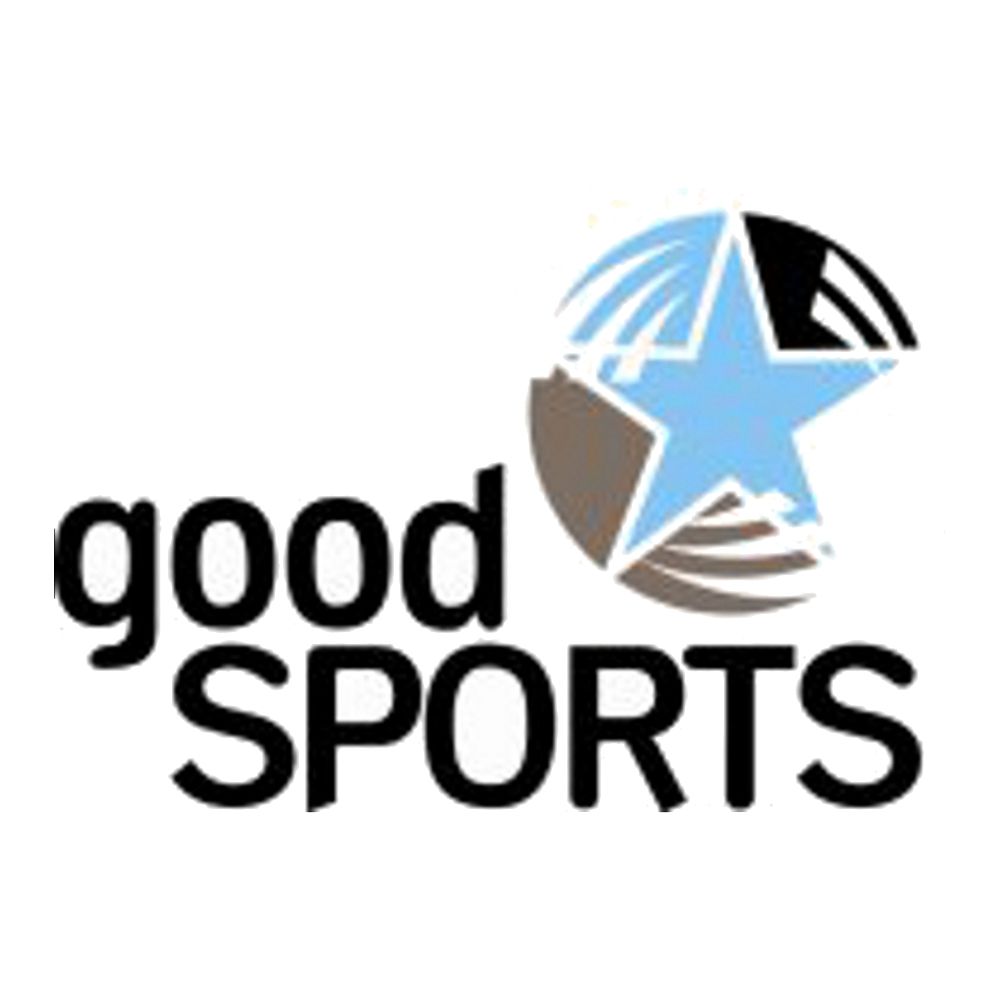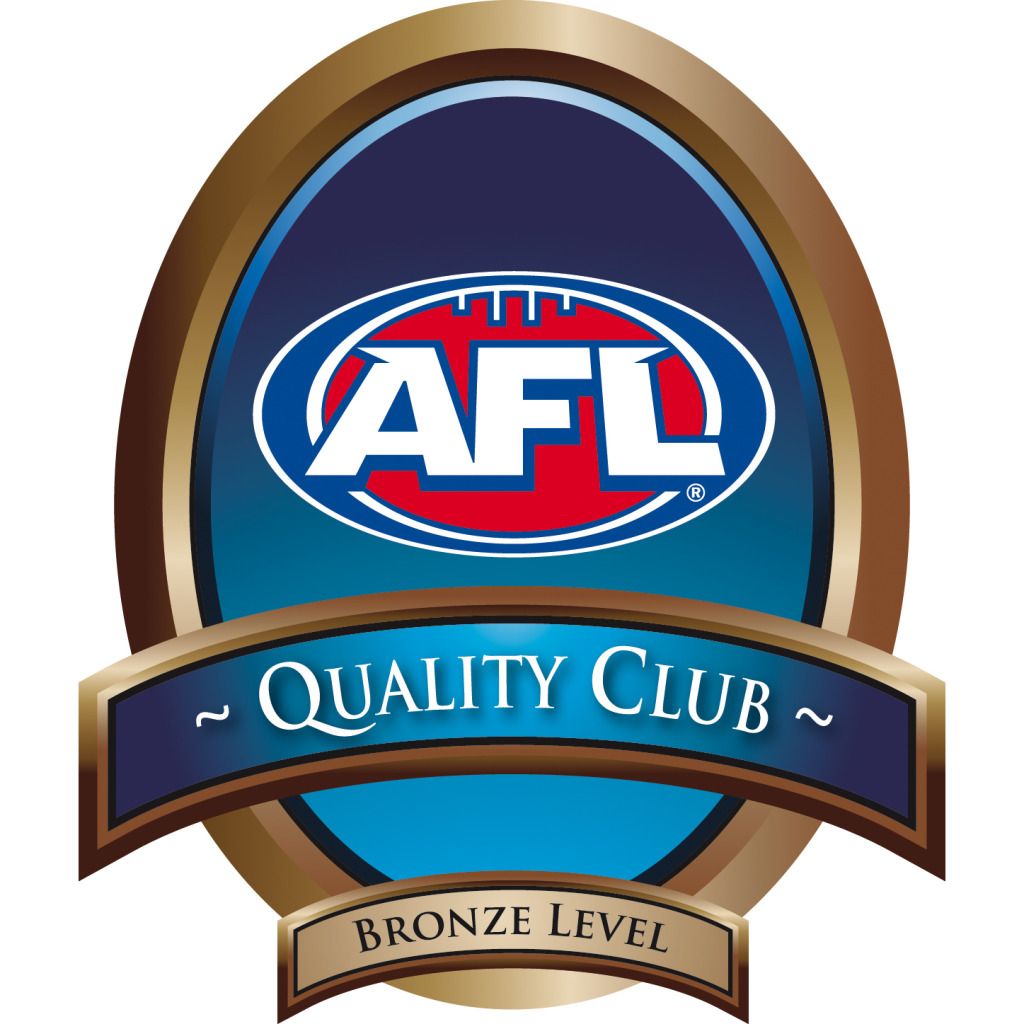 Mulgrave Football Club is proud to be associated with
Mulgrave Newsletter
Suscribe to keep up with the latest news from around the club