Home
Welcome to South Belgrave Football Club
WHAT'S ON THIS WEEKEND AROUND THE CLUB?
Thursday 17 April
Training will be dinner and drinks at
The Stamford Hotel (Cnr Wellington & Stud Roads, Rowville)
The clubrooms won't be open
No Games Over Easter
Enjoy the break!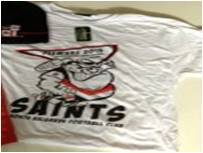 2013 PREMIERS T-SHIRTS AVAILABLE NOW
WHY NOT GET ONE TO WEAR TO THE GAME THIS WEEKEND

A BARGAIN AT ONLY $15 EACH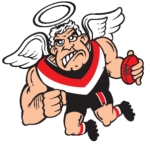 United We Play!
UPCOMING MEMBERS EVENTS
COCKTAIL NIGHT
TRIVIA WITH A TWIST
CONTACT ANDREA BLOMELEY (0439 314 150) TO RESERVE YOUR TABLE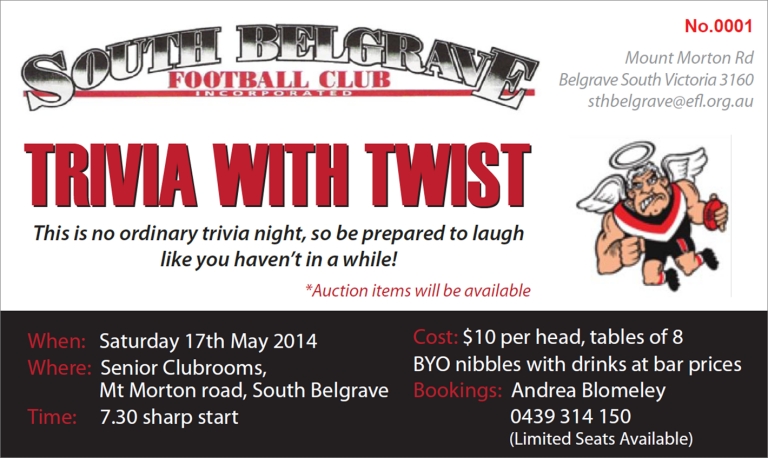 SURVIVOR $5K DRAW
LADIES DAY
CHECK THE NOTICEBOARD AT THE CLUBROOMS FOR DETAILS ON ALL UPCOMING MEMBER EVENTS