Home
Welcome to South Belgrave Football Club
What's On Around the Club?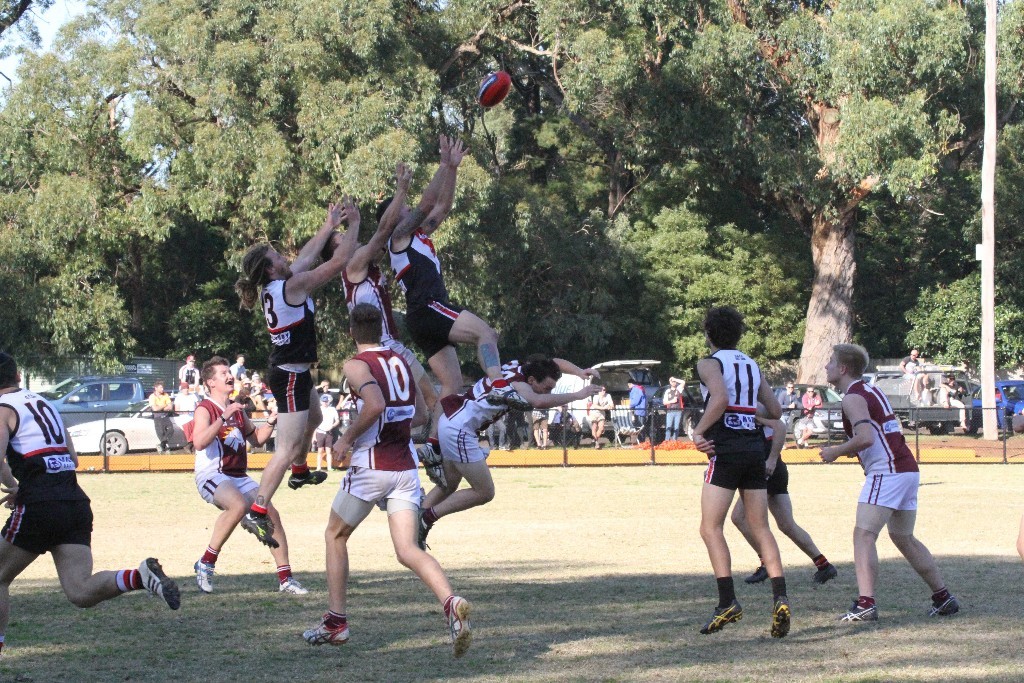 Saturday 8 August
v Whitehorse Pioneers @ Springfield Park
U19's @ 9.40am
Reserves @ 11.55am
Seniors @ 2.10pm
Sunday 9 August
Vets v Bayswater
2.30pm @ Home
Upcoming Events
Presentation Night
Friday 18 September @ 7pm
Mulgrave Country Club
$50 per head for 3 Course Buffet
See Jo Apps for your tickets
Precinct Update (updated 17 July)
Check the Precinct Re-Development area in the News
section for all the latest on the project
- why not become a Foundation Member
of this exciting community initiative
Here's a quick link to our fundraising page :
https://asf.org.au/project/south-belgrave-community-pdf/

SPONSORS NEWS
Do you have Diabetes? Are you at risk?
Do you have diabetes? Are you looking to improve your health? Why not join the Healthy Eating, Lifestyle & Fitness (HELF) group ran at Pinnacle Health clubs.

People with Type 2 Diabetes are currently eligible under Medicare to recieve 1x 1hr Assessment from an Accredited Exercise Physiologist and 8x 1hr group sessions. The group focuses on exercise, nutrition and education about diabetes and improving overall health.

For more information on how you can join the HELF group today please contact Ben Taylor on 0434 451 226 or send an email to ep@pinnaclehealthclub.com.au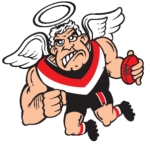 United We Play!