Home Page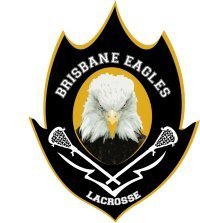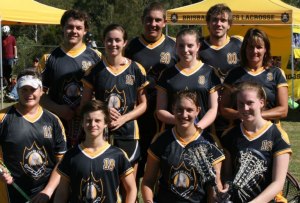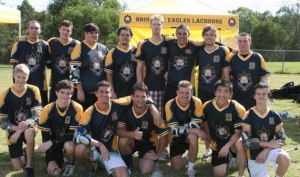 Welcome to the
Brisbane Eagles !!
The Brisbane Eagles Lacrosse Club was established in late 2009; early 2010, and was the first Lacrosse club to be established in Brisbane. We play weekly social games at the Mount Gravatt Youth and Recreation Centre and accommodate players of all ages and skill.
The Lacrosse season runs from April to September, with players having the option to participate in national tournaments. We have introduced an indoor lacrosse season in Late 2012 / Early 2013, to keep the players motivated and involved in the lacrosse community.
The Brisbane Eagles have seen a steady growth in numbers over the past 4 years, and is expected to participate in an interstate tournament in September 2014 between New South Wales.
We have welcomed the establishment of the Gold Coast, Sunshine Coast and Toowoomba Lacrosse Clubs in early 2012 and Cairns in late 2014, thus we are looking forward to another competitive season in 2015.
You can find more information on our prospective clubs from the 'QLD Clubs' Tab.
See what's new under the 'News and Updates' Tab.