Home Page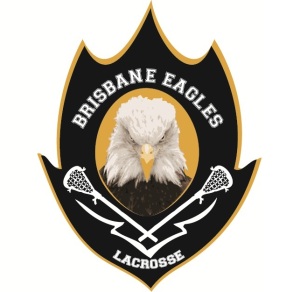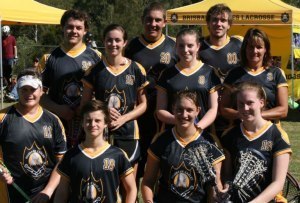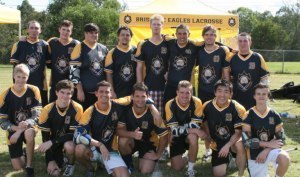 Brisbane Eagles Lacrosse...
where the game is not just different, but better
The Brisbane Eagles Lacrosse Club was established in late 2009; early 2010, and was the first Lacrosse club to be established in Brisbane. We play weekly social games at the Mount Gravatt Youth and Recreation Centre and accommodate players of all ages and skill.
The Lacrosse season runs from April to September, with players having the option to participate in national tournaments. We have introduced an indoor lacrosse season in Late 2012 / Early 2013, to keep the players motivated and involved in the lacrosse community.
The Brisbane Eagles have seen a steady growth in numbers over the past 4 years, and is expected to participate in an interstate tournament in September 2015 between New South Wales.
We also host a social indoor competition on Tuesday nights from Febuary through to December. Its a great way to meet your fellow team mates and sharpen your lacrosse skills. You learn more about our activities by clicking on the tabs above.
We have a growing social media presence, so get in touch with us. Happy posing, posting, tweeting, pinning and facebooking !
Follow @BNE_LAX_Eagles
BNE LAX EAGLES