Why Lacrosse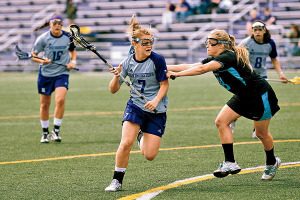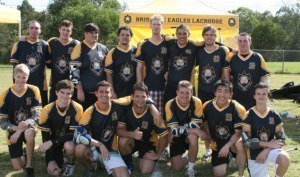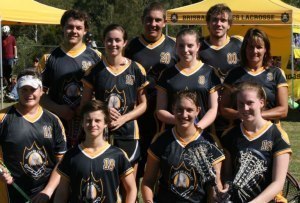 Why Lacrosse ...
Lacrosse is not only the world's fastest game on two feet, but it is also a great opportunity to improve your fitness, meet great people and play one of the most unique sports in the world.
Lacrosse is fast-paced and full of action. However the rewards of playing lacrosse comes from working together as a team to triumph over the opposition. We can list all of the great things about lacrosse, but we thought we'd let Paul Rabil (one of the Best Lacrosse Players in the World!) answer the question for you...
Why Brisbane Eagles ...
With Lacrosse developing in Brisbane, we are seeing more and more clubs forming in Queensland. So why join the Brisbane Eagles?
We as a club focus on development and active inclusion of all players, regardless or their age, gender, skill level or ethnicity. As a club, we aim to give everyone the opportunity to enjoy the game of lacrosse, which may be by playing, watching, supporting or helping on the committee. We offer our players and spectators the following activities, which sets us apart from any other club in Brisbane:
Indoor Lacrosse - We host 4 Cycles of indoor during the year.
Field Lacrosse - We participate in the Queensland Lacrosse League Games.
Pre-season Training - For those of you wanting to improve your fitness and/or stick stills.
End of Year Functions (last year we went rock climbing .. who knows what is in store for 2016).
Sign On Packs for the Field Season (a little something to say WELCOME to the team.
Ex

perienced Players - Brisbane Eagles have Australian and Queensland representatives in their mists, and they are always happy to help the newer players.
We cater for Ladies, Men, Juniors, Seniors and everyone in between.
Players have the opportunity to try out for the Queensland Team.
We conduct Development Programs at the local schools.