Home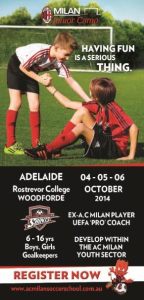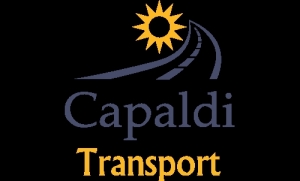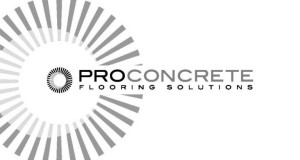 E

A

S

T

E

R

N

U

N

I

T

E

D

F

C
This years AC Milan Soccer School Junior Camp will be held on 4-5-6 October 2014.
Register at www.acmilansoccerschool.com.au
Open to all players age 6-16.
Look forward to seeing you there.
Location: Rostrevor College
CREATING OPPORTUNITIES
In the past two years we have sent many players overseas and continue to develop these opportunities for players.
In 2013
Samed Altundag Age 16- completed trials at Perugia and went on to play with Brisbane Roar youth side
Antoni Trimboli Age 17 - completed trials at Perugia and selected.
Bradley Corbo - Several trials in Italy - Age 16 - Playing 1st team for Eastern United FC
Jacob Handley - Several trials in Italy
In 2014
Currently Luke Colalancia (1995) is training and looks likely to be selected with USD Arezzo Calcio in Italy
Casey Harker (1999) is moving to England and going to train at Watford FC
Christian D'angelo will be attending trials at Aurora Seriate in Italy
After our AC Milan Camp last October several Eastern United players were chosen to play for the AC Milan Academy.

Our players played some important Italian and european clubs including
Juventus, Parma, Roma, Cesena, Copenhagen, Goteborg
They participated in the following tournaments in Italy.

Torneo Memorial Claudio Sassi
Played in Sassuolo-Players from Eastern United involved:
Luke Colalancia(1995), Joseph Zawko(1997), Ryan
Phanos(1997), Ricky Monserrat(1998), Casey Harker(1999), Saxon Smith(1997)

Torneo

...

Memorial Stefano Gusella
Played in Torino-Players from Eastern United involved:
Ben Willans-Price(1999)

Torneo Margine Coperta
Played in Montecatini terme-Players from Eastern United involved:
Harrison MacKenzie (2001)