Home
Bundoora United FC
Don't Stand By. Stand Up!
We're Taking The Pledge to Stop Racism.

All Bundoora United FC members and friends are encouraged to support this campaign.
Click here to view and like the video.
Click here to visit our Club's Facebook page and Like the campaign post.
---
Fundraising At Its Best
With the recent and successful Poker Night, we have raised the necessary funds to purchase a defibrillator for our club. This has now been delivered and training on its use undertaken by approximately 16 people including committee, coaches and team managers. Thank you to all who have made this possible and to your ongoing support of our club.
---
Check Fixtures Online
Please note that there may be some movements with fixtures due to ground conditions. Check fixtures later each week to confirm any potential changes.
---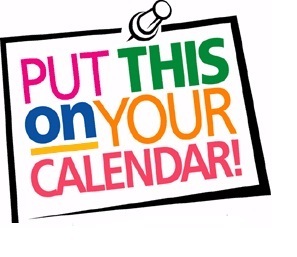 Goal Keeper Training Update
Monday Evenings
6:30pm to 7:30pm
Under 10 Boys, Under 11 Girls, Under 11 Boys
7:30pm to 8:30pm
Under 13 Boys, Under 14 Boys, Under 15 Boys
Thursday Evenings
6:00pm to 7:00pm
Under 12 Boys, Under 14 Girls, Under 16 Girls
7:00pm to 8:00pm
Under 18 Girls, Women's State 3, Women's Premier League
Presentation Events :
Juniors Under 12 to Under 15 - Friday 19th September
Seniors Under 16 to Seniors - Friday 31st October
Saturday Morning Mini Roos - Saturday 20th September
Mini Roos Under 8 to Under 11 - Sunday 21st September
---
Season Training Schedule Available Now
The training schedule, effective immediately, is available from the link below. Members and parents, please note that there are parking restrictions when training at Mill Park Secondary. To avoid any council parking fines, please either park in the alloted parking bays in the school or at council offices.