Home Page
CLUB NEWS

How would you like to play your Womens Premier League home games on this ground and be part of a power house in Womens Football?

Situated on the banks of the picturesque Albert Park lake (site of the Australian Formula 1 Grand Prix), Lakeside Stadium only five minutes drive from the Melbourne CBD. Lakeside Stadium is located on the corner of Albert Road and Clarendon Street in Albert Park. The Melways reference is 57 H4.
FOOTBALL NEWS
Training sessions / selections

Seniors/ Reserves


(

Tuesday, Thursday and Friday's

)


Dates: January 20, 22, 23, 27, 29 & 30 and February 3rd


(full pre-season commences with training and practise games coming up)

Time: 7:30pm to 9:00pm
Venue:

Field 19 on Tuesday and Thursday. Field 7/8 synthetic Fridays

NOTE: If you can not make it, let your coach or team manager now.
State 2

~ Pre-Season Training Kick-off

Tuesday 20th January 7:30 pm field 19

Team Selection for

Juniors

(2 sessions remain

)




Dates: January 23rd & 30th (players notified the following day).

Team / Time:

u9/u11/u12/ ~

5.30pm-6.30pm

Team / Time:

u14, u16 ~ 6.30pm-7.30pm

Note: All existing 2014 players - If you cannot make it, let your coach or team manager now. The club would prefer that all players attend (existing and new).
State 3 & 4 ~ 2015 Team News (click link)


​South Melbourne Women's Football Club have a great community arm to the club.

If you are looking for a team for 2015 in a positive team focused inclusive environment we would love to hear from you.

We have team's that cater for all levels with quality coaches who are enthusiastic and committed. In particular for 2015 we need Goal Keepers. So to find out more or to express your interest:

smwfc.operations@gmail.com.
Discover SMWFC Facilities and Footbal Program
SMWFC WPL Grand Final Winners in 2014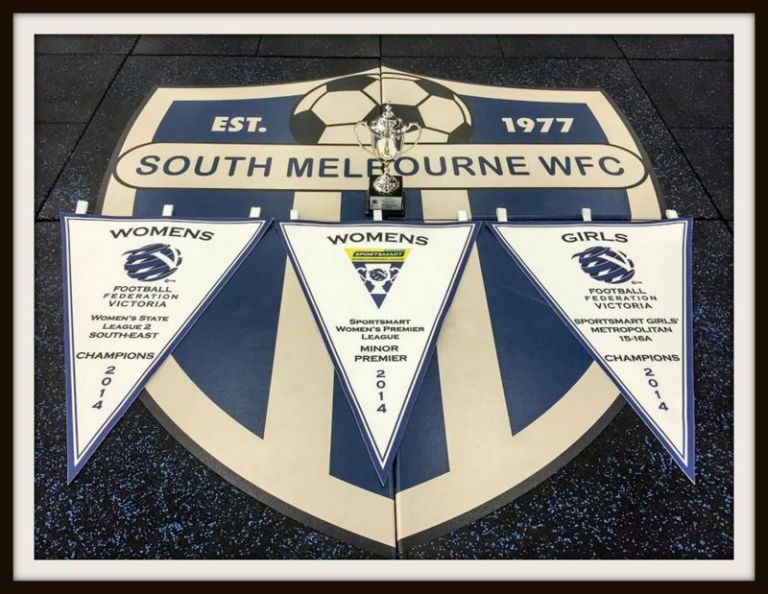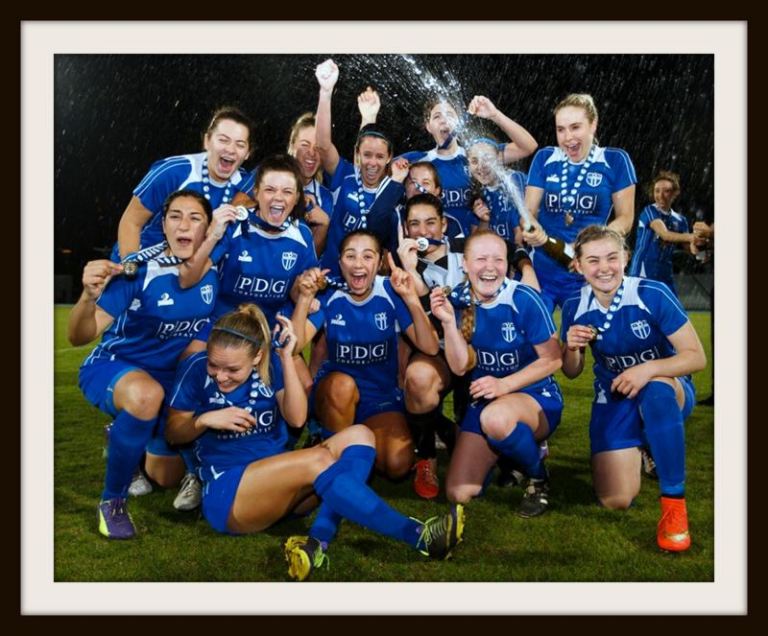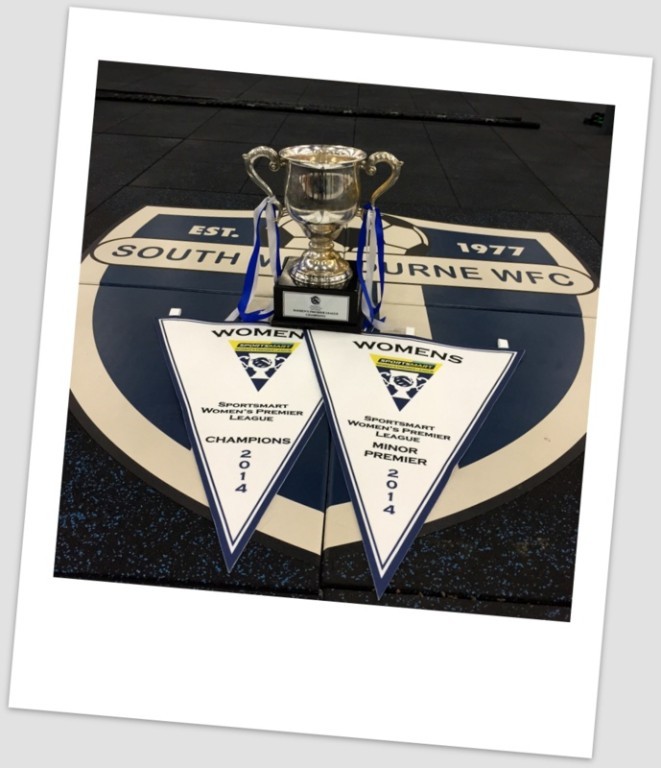 NEWS ARTICLES AND CLUB INFORMATION
We acknowledge Image credit: Adrian Shaw for images
Head Coach / Technical Director:

td.smwfc@gmail.com

Tel: +61 451 123 337 (Socrates Nicolaidis)

Chairman / Football Operations Director: smwfc.operations@gmail.com

Tel: +61 418 380 297 (Bulent Y.)

Tel:

+61 0412370414 (Gabrielle G.)

SMWFC 2014 - 2015 Committee Members

Address:

Pit Building 6, Aughtie Dr, Albert Park VIC 3206, Australia

Mailing Address:

PO Box 1232, South Melbourne VIC 3205

A

ll communication from the club

will be via the official web page, where relevant via email, social media where relevant

and SMS used in emergencies.

All players and parents are required to create an email account and notify football operations team on the following email address:

smwfc.operations@gmail.com