Home Page

Do you want to play at the elite level?
Train at the Melbourne's most elite womens football club. We offer all players access to our private gymnasium, strength and conditioning coach and the opportunity to play at Lakeside Stadium, one of the best pitches in the state.
We are currently doing mid-season trials for our WPL and PLR teams. Email the club today if you are determined to maximise your potential and want an opportunity to do so.
Email: contact.smwfc@gmail.com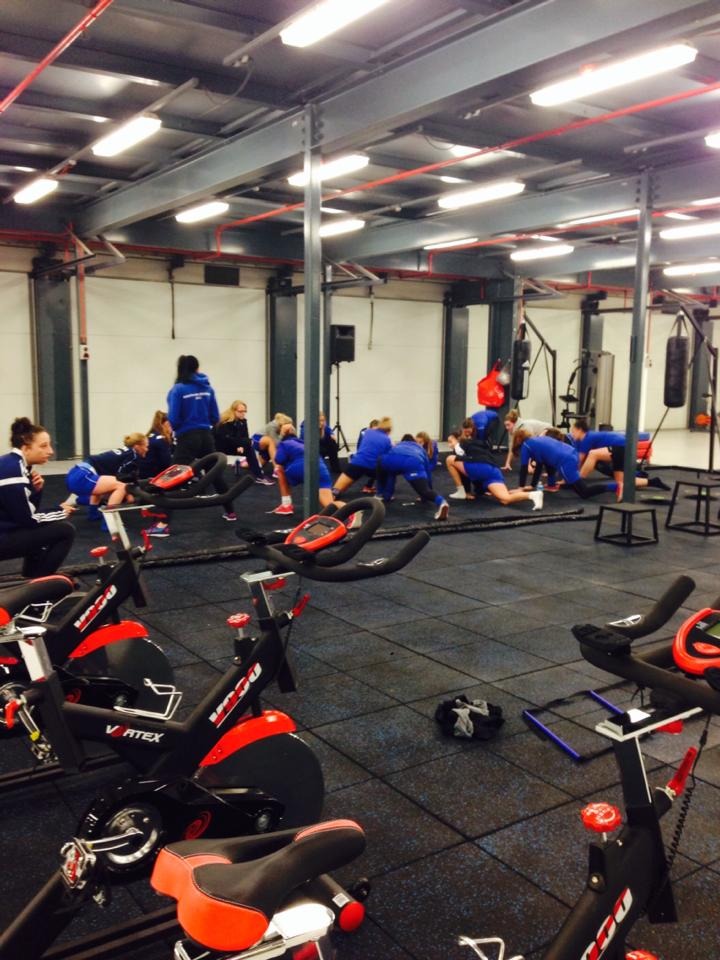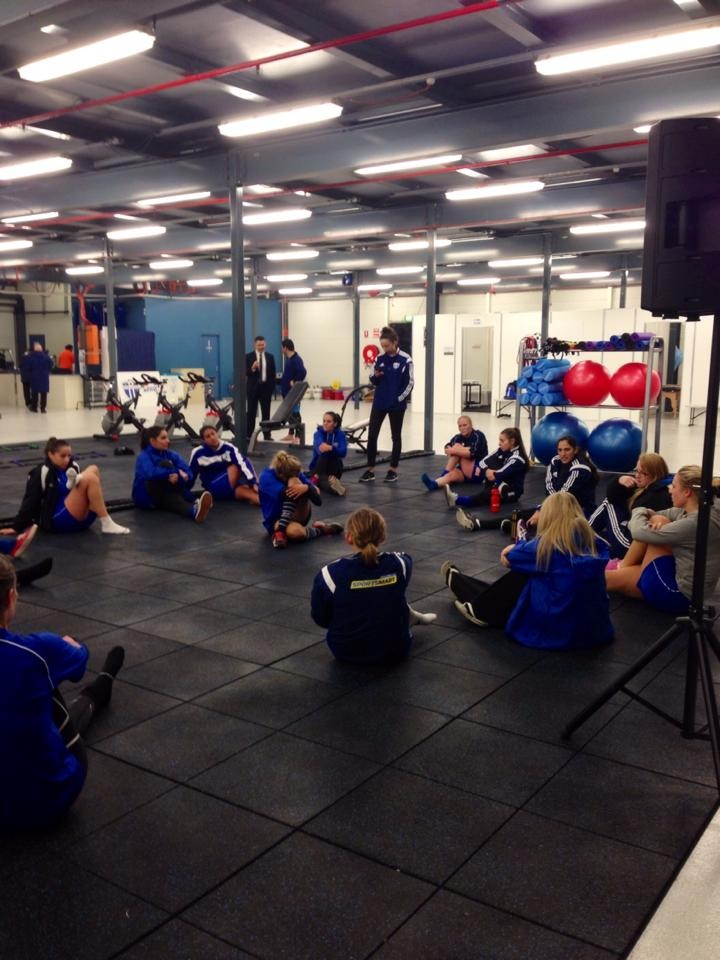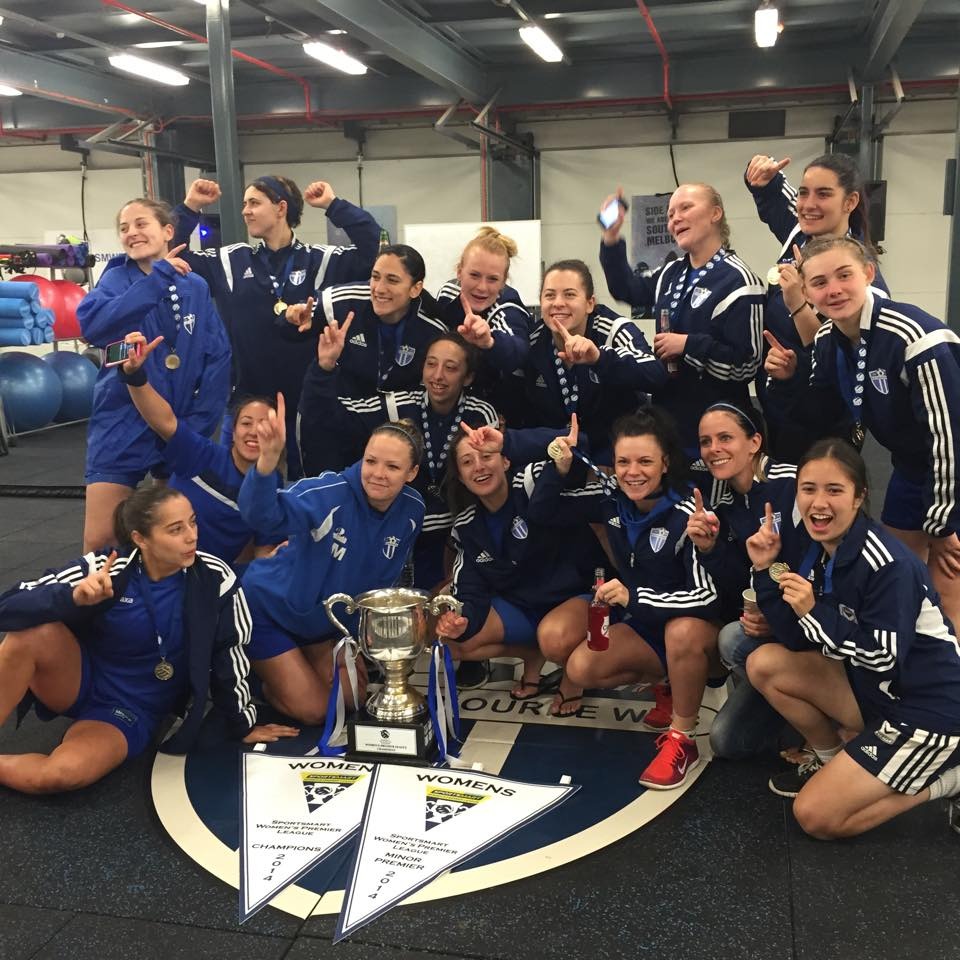 Discover SMWFC Facilities and Footbal Program
FOOTBALL NEWS
Parking Permit at Albert Park
Current paid up member details have been provided to Parks Victoria Office as part of helping our members process application. Link to application (click here)
Family BBQ Day - May 31st
This Sunday we are holding the first club fund raiser for the year. Please come along on the day for a sausage sizzle, egg and bacon rolls and many other great treats and support our club.
Trivia Night - July 17th
Tickets are now available for the SMWFC trivia night. In previous years this night has been a great success and very enjoyable for families and players. Tickets are $20 and are now available on Trybooking. Follow this link to secure your ticket.
http://www.trybooking.com/Booking/BookingEventSummary.aspx?eid=137570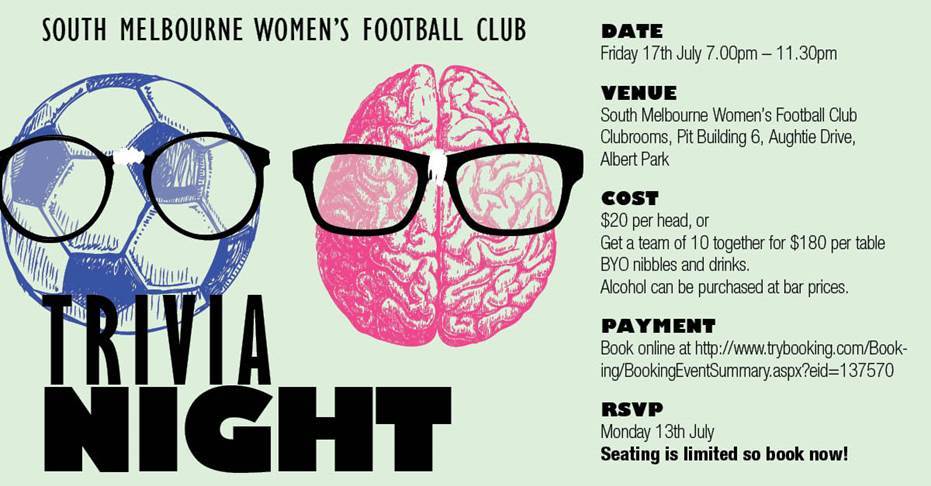 Supports Day at Lakeside - 3pm, July 18th
Meet other parents, players and friends and support our premier league women on Supporters Day at Lakeside statidum. Nibbles and drinks will be provided in the President's room from 3pm.
2015 Season Fixtures
NEWS LINK
If you have any questions regarding training or matches, please email us at contact.smwfc@gmail.com or go to our Facebook and Twitter pages.
WPL (Sen./Res.)
Monday, Tuesday and Thursdays 7:30 - 9pm Venue: Albert Park F13
WPL Seniors Fixture (click for link)
WPL Reserves
SMWFC Teams (Goal Keepers - excellent training and development program) still have opportunities for you in 2015 season. Contact the club today.
WNPL License
SMWFC would like to announce to our valued members the clubs intention to apply for a WNPL license. The WNPL license application is aligned with clubs strategic direction of providing continued development of Womens' Football at the highest levels.
All questions regarding this topic can be directed to our Club President and Chairman. However, for the most up-to-date information on WNPL, frequently asked questions and all documentation please visit the Women's NPL Web Page via: http://www.footballfedvic.com.au/womens-national-premier-leagues/
State 2 ~ Training
Training Days and Time: Tuesday and Thursdays - 7:00pm to 8:30pm
Training Venue1:
Juniors ~ Training

u7/9, U11a, U12a, U14a and U16a
Tuesday's 5:30 - 7:00pm Venue: Field 19
Thursdays 5:30 - 7:00pm Venue: Field 13 (club house)
Training Days and Time: Tuesday (S3) and Thursdays (S3/4) - 7:00pm to 8:30pm
Training Venue1: Alma Park
NEWS ARTICLES AND CLUB INFORMATION
SMWFC 2014 - 2015 Committee Members

Address:

Pit Building 6, Aughtie Dr, Albert Park VIC 3206, Australia

Mailing Address:

PO Box 1232, South Melbourne VIC 3205

A

ll communication from the club

will be via the official web page, where relevant via email, social media where relevant

and SMS used in emergencies.

All players and parents are required to create an email account and notify football operations team on the following email address:

smwfc.operations@gmail.com
PHOTO GALLERY
Some great photos from our holiday camp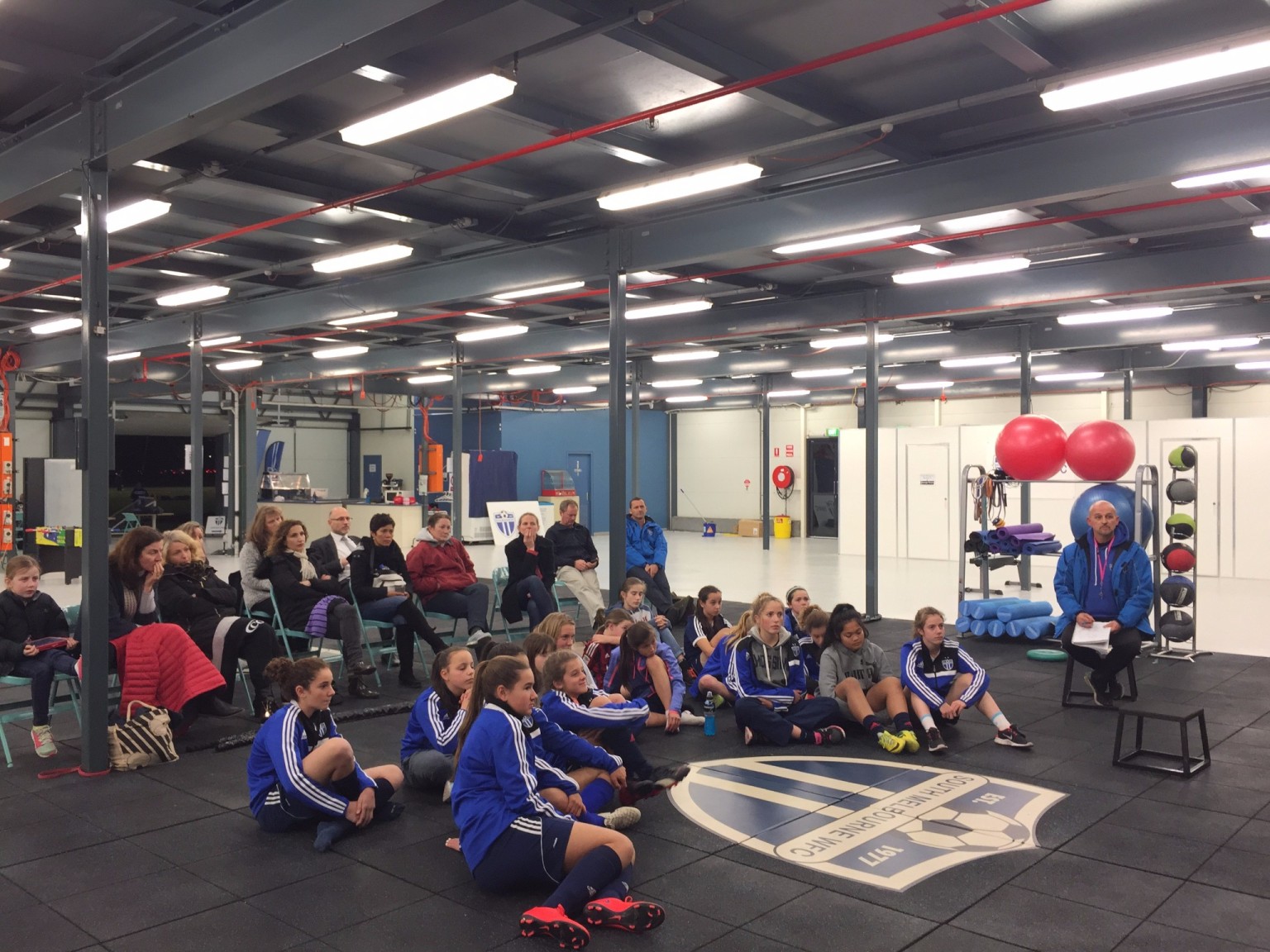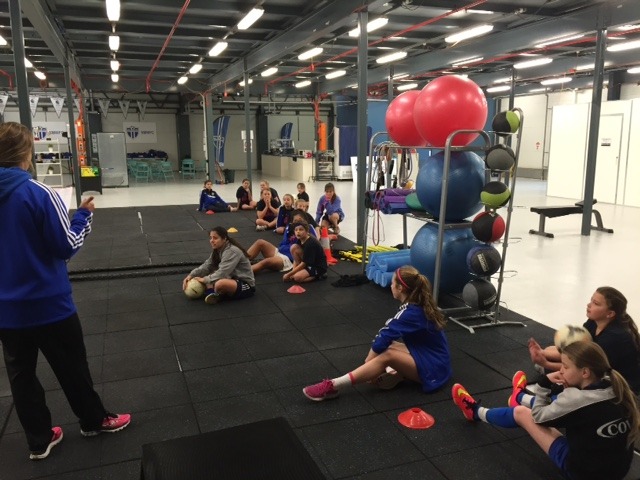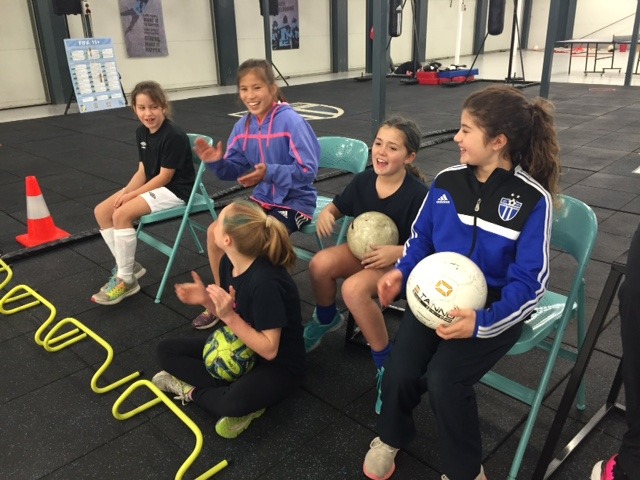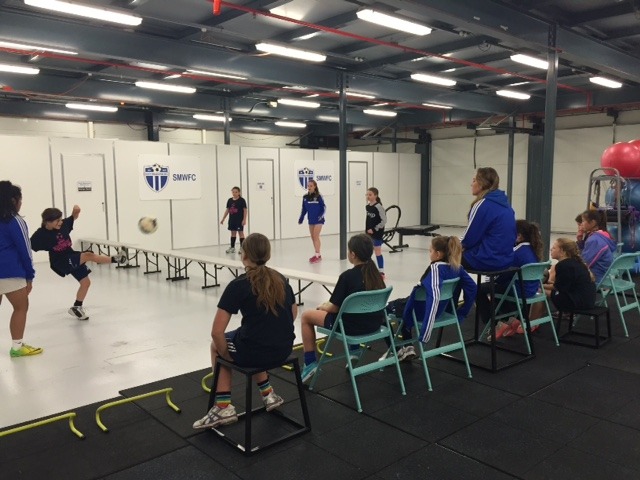 Our under 16 girls team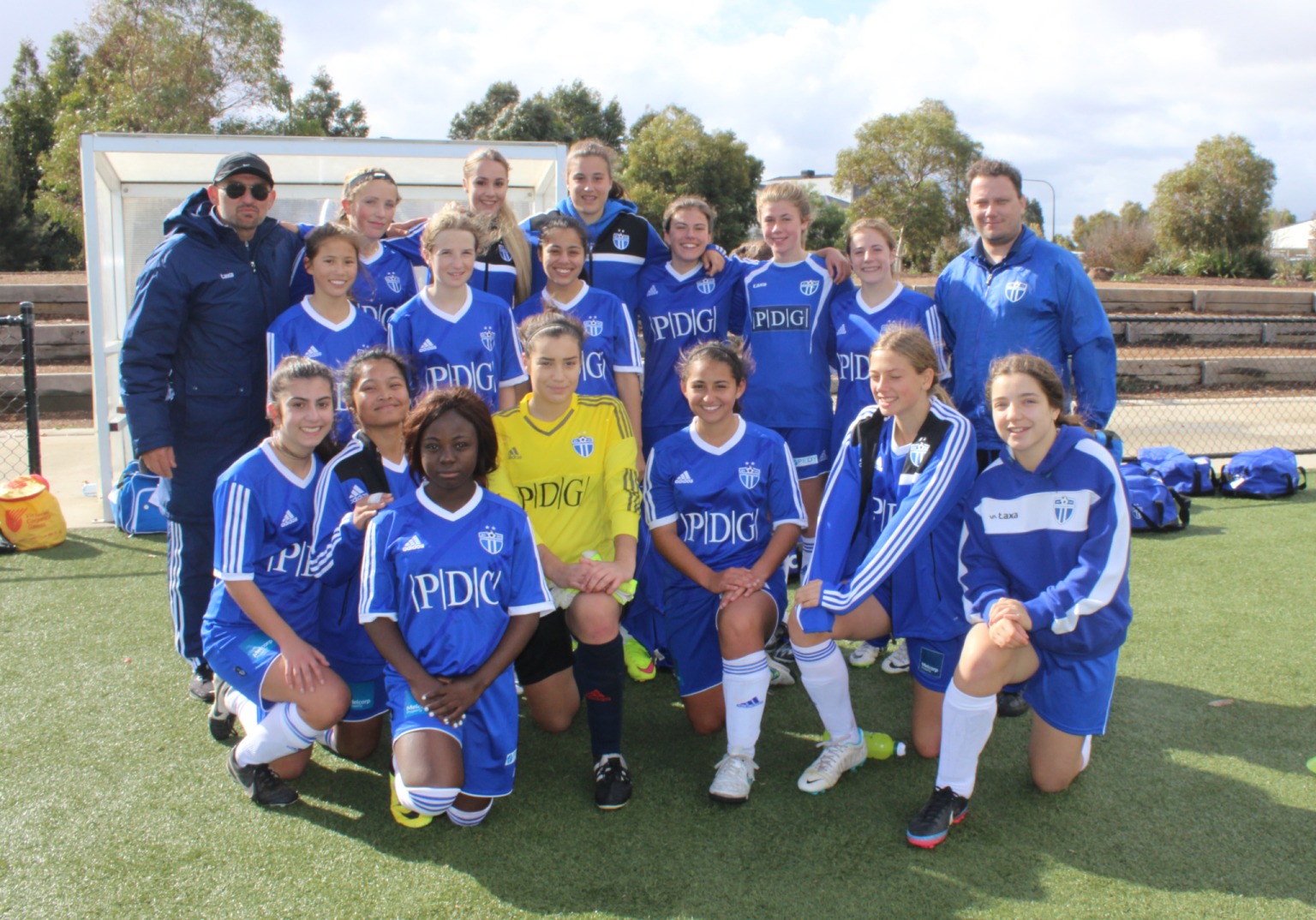 Our Under 12 girls enjoying a win at home.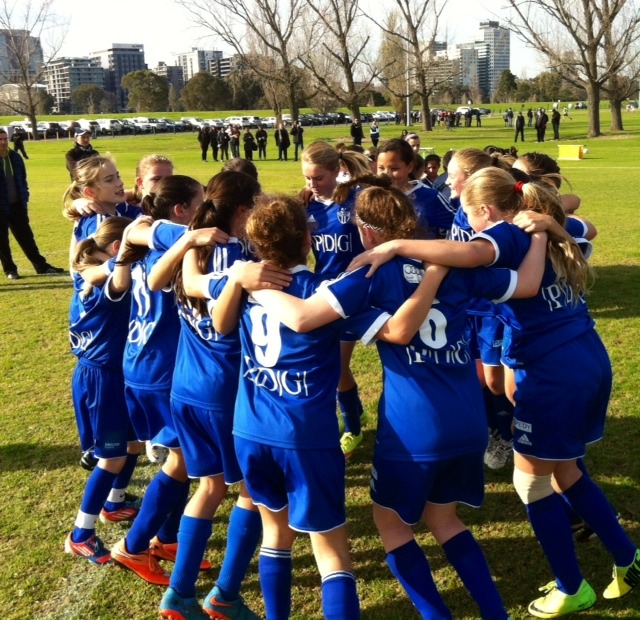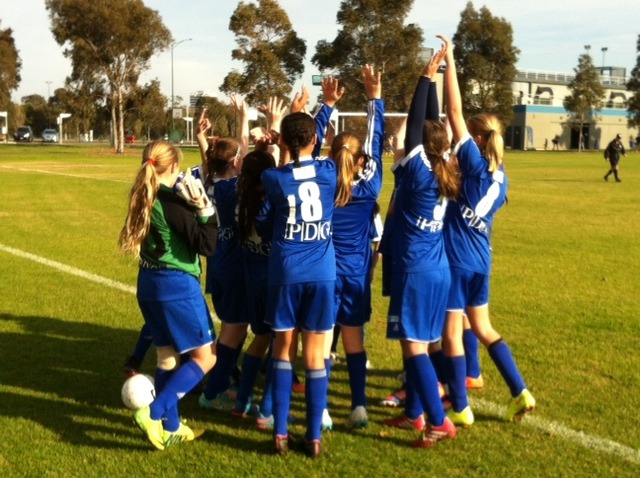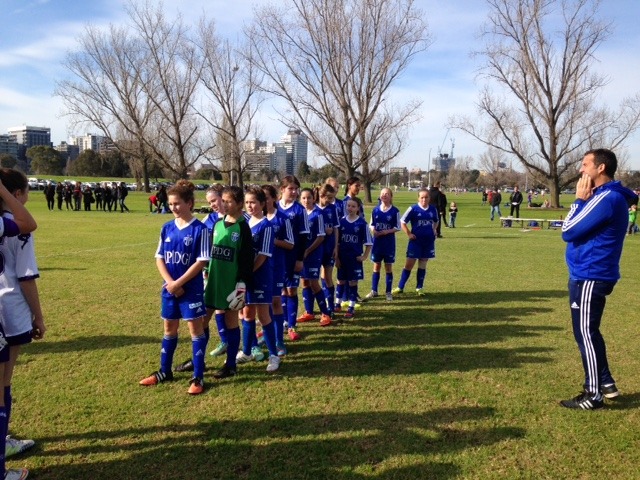 Our first fund raiser for 2015. Thank you to Bakers Delight South Melbourne for their support.