Home
Our Grade 13 Div 1 Team are Champions of Champions!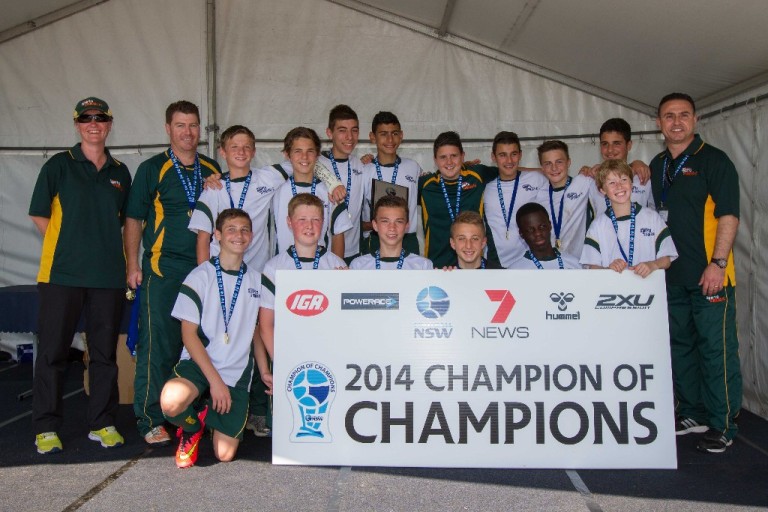 The highest honour for a grass roots football team in NSW is to be crowned Football NSW Champion of Champions. On Sunday 19 October our Grade 13 Div 1 team won that title, representing our Club and Bankstown District.
We thank Football NSW for the following article, click here for more.
---
Bankstown Sports Strikers Junior Presentation
Our Junior Presentation Day is on Sunday 2nd November, 10:00 - 14:00 at the Crest.
All 2014 registered players, coaches and managers receive a BBQ sausage on a roll, a drink and access to the rides. Families and friends can receive the same for $15 per person. (Those not going on rides and not receiving food and drink won't be charged).
---
Bankstown Sports Strikers Facebook page
Click the badge below to engage with us. You can also link (or link your friends) directly to our Facebook page at www.facebook.com/BankstownSportsStrikers
Bankstown Sports Strikers FC


Promote Your Page Too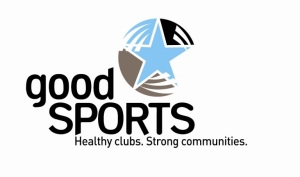 © Bankstown Sports Strikers FC 2012