Home
Welcome to South Belgrave Football Club
What's On Around the Club?
The Precinct Development Project is well underway - if you want to be a part of South Belgrave history, check out the News section for all the details on how you can get involved
2015 COACHES ANNOUNCED
South Belgrave Football Club are pleased to officially announce the Coaching team for the 2015 season :
Senior & Head Coach - Hayden Stanton
Reserves & Development Coach - Michael Scoon
Under 19s Colts - Dave Huglin

Hayden Stanton lives locally in Berwick with his wife Kate, son Tanner and daughter Grace. He comes to the club with extensive experience, knowledge, determination and passion.
His achievements include :
Premiership Coach Mulgrave FC 2010 Eastern Football League

Premiers/Champions Reserves level Coach 2004 ROC FC West Gippsland Latrobe Football League

Assistant Coach / Playing 2002 Seniors ROC FC West Gippsland Football League

Senior Eastern Region Coach of the Year 2010 AFL Victoria awards

Coach of the Year 2010 Eastern Football League Division 2

Coach of the year 2013 VAFA Premier C
Following his appointment Hayden was quoted as saying, "I am delighted to be Senior Coach of such a proud club entering into a new and exciting time for all of our players, supporters and sponsors."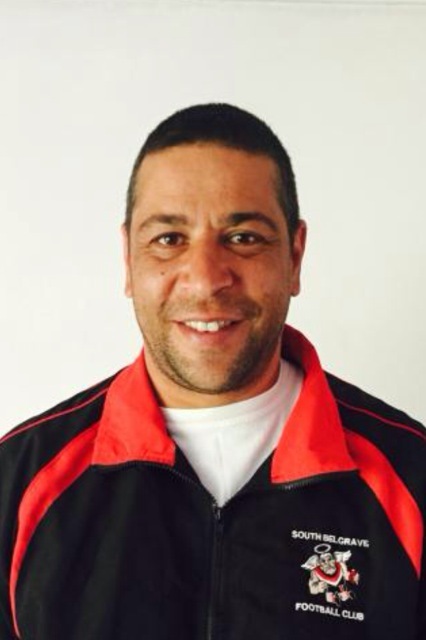 Michael "Scoons" Scoon has been appointed as Reserves & Development Coach. Michael lives around the corner in Ferntree Gully with his fiancée Tarah and daughter Maddy. He has played football across several leagues and levels, including a stint at North Melbourne and in South Australia. He has coached in his own right and more recently been a playing coach at South Belgrave (Reserves 2013 and Assistant Coach Seniors 2014).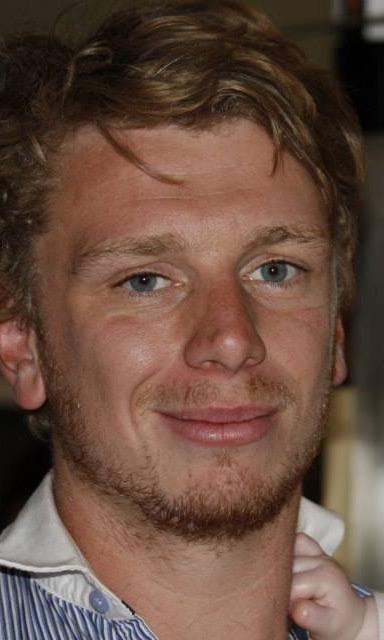 David Huglin has been appointed as Under 19's Colts Coach. Dave lives locally with his girlfriend Liz and their little one Kailey. He has played at South Belgrave through Juniors, Colts, Reserves and Seniors, only officially retiring from football in 2012. In 2013 he senior assisted with the Under 17's to their Preliminary Final and is now ready to take these up and coming charges to the next level.
We congratulate Hayden, Scoons and Dave on their appointments and look forward to seeing them and their families around the club.
This is an exciting time for our club - a huge opportunity as we step forward in Third Division. With the exceptional skills, abilities and experience of our coaches we will achieve what we are aiming for.
Contact details for our Coaching team are :
Hayden - 0408 343 879
Scoons - 0403 548 708
Dave - 0488 554 436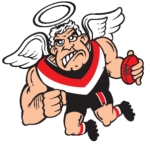 United We Play!