Home
Welcome to South Belgrave Football Club
What's On Around the Club?

Have you got your 2015 Membership yet?
There's a list of Membership types and an
application form in the Sponsors / Partners menu
If you prefer, speak to one of the Committee
who would be happy to help
The season kicks off on Saturday 11 April!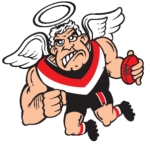 United We Play!