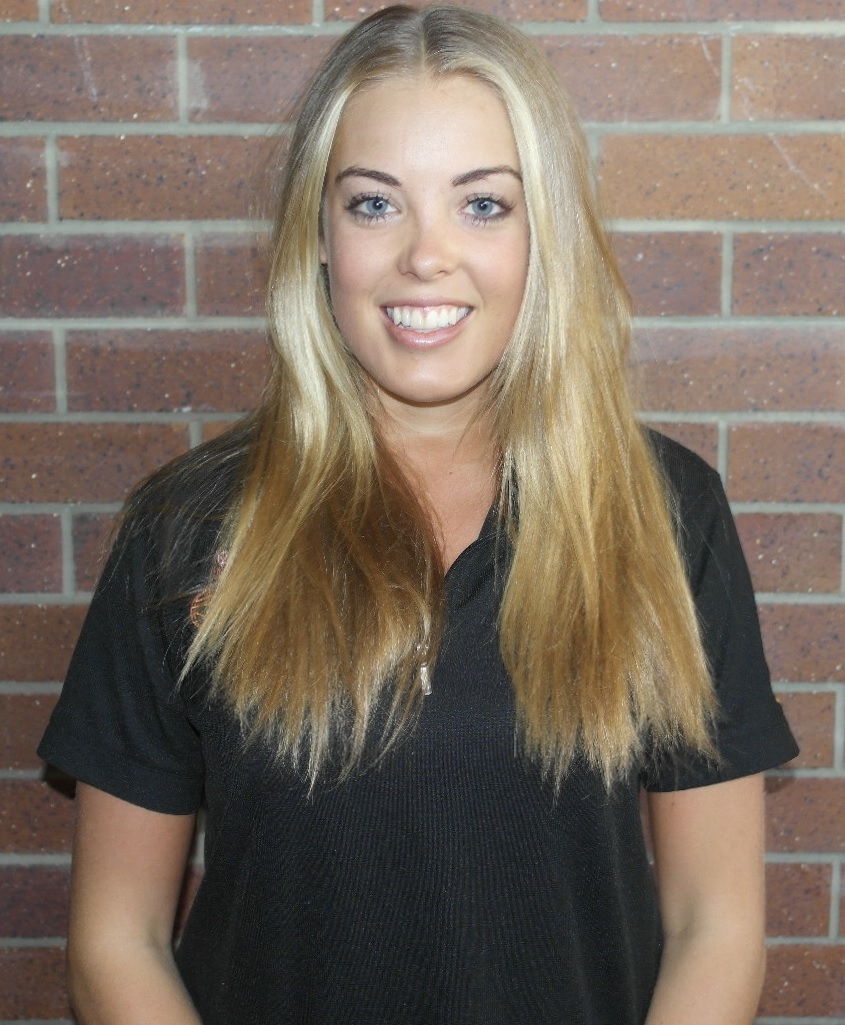 Jeanie Pattison – QBL Women's Rollers
Nickname: Jeanz or Patto
Basketball History: Have played since I was 11. Growing up in NZ I played regional rep levels, since moving to the Gold Coast have played in the junior representative program here before advancing to SBL and now QBL.
Basketball Highlights: Captaining the Palm Beach Currumbin High School team to Nationals in 2014 finishing 4th! Also travelling with the Gold Coast Teams to Indonesia and the Philippines and playing against tough teams in front of big crowds (and some crazy fans)!
The Best Thing about The Team: The comradery, despite the fact the teams ages vary, all the girls are supportive of each other's efforts and pushes everyone to do and to be the best.
Advice to junior players:Never give up and always go your hardest. If you give it your all every game regardless of who you are playing against or what level you are playing at, the game will become easier and the more you are noticed.
Funniest Basketball Memory: When playing in a game I was coming in off the bench when I was called upon instead of standing up and getting into the game, I fell over backwards and off the bench nearly taking my teammates with me!