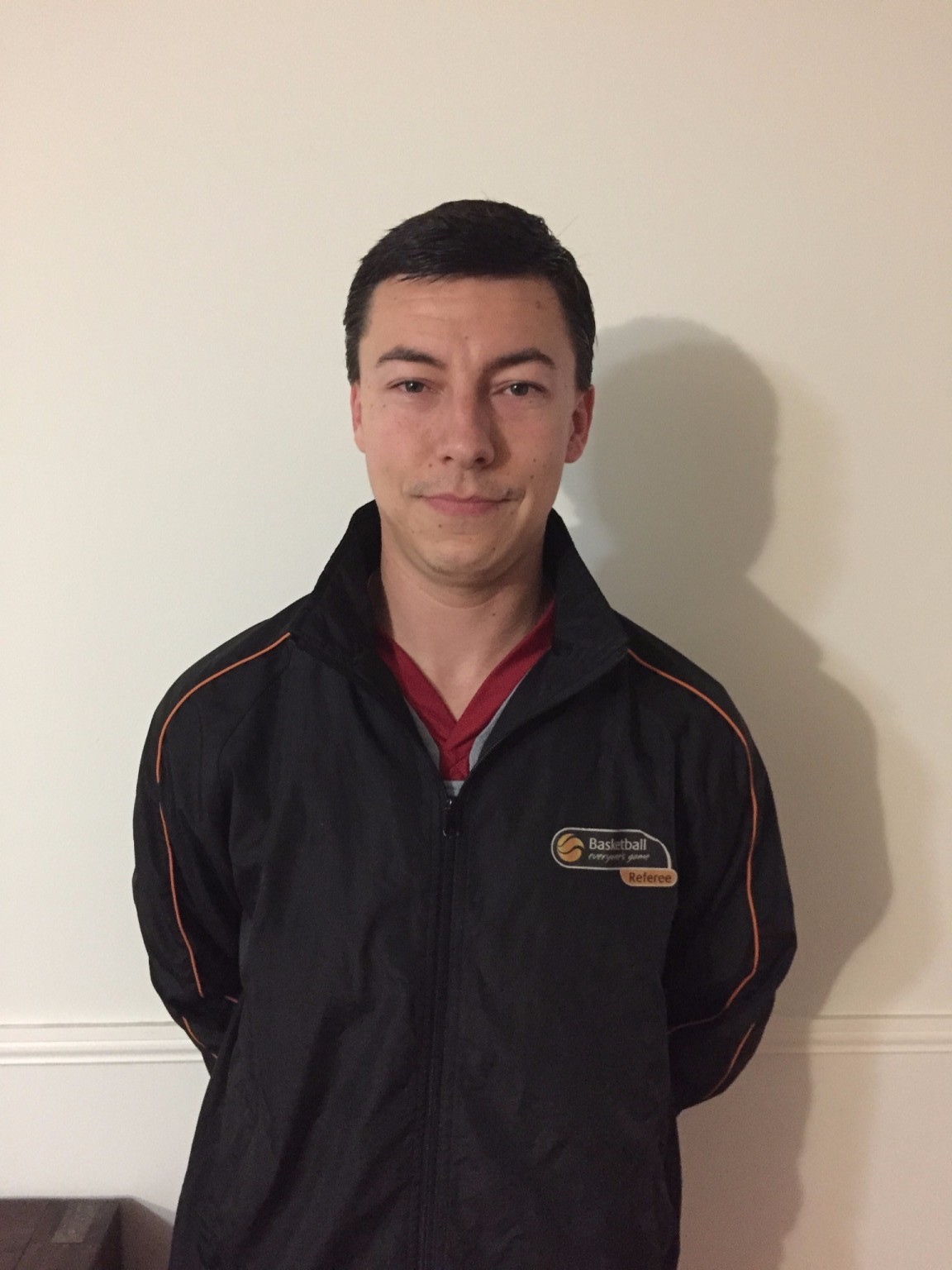 Thomas Peisley - National/QBL Panel Referee
Selected to the Officials Crew the 2015 QBL Women's Grand Final Series
When did you start your Refereeing career?
Started refereeing about 17 years ago, in between playing juniors on a Friday night.
Why did you start Refereeing
Besides earning some pocket money, I started refereeing to become a better player through knowing the rules as best as I can. This helps as you start to understand the game a lot better as well as starting to learn what other referees are looking for in the game and this gives you a competitive advantage on the court.

What has been the highlight of your Refereeing Career
A couple of highlights come to mind, refereeing an international tournament in Malaysia was amazing, being selected to the QBL Women's grand final series in Rockhampton for 2015, also refereeing a travelling St Mary's NCAA squad vs Gold Coast All Stars. But the highest accolade would have to be refereeing both the Boomers & Opals on numerous occasions in preseason games on their way to Olympic & World Championship campaigns.

What Advice would you give Juniors who may be interested in picking up the Whistle?
Advice to junior officials is "attention to detail", knowing your strengths and weaknesses and continuing to build on both is what drives me each day. Setting realistic goals both short and long term allows for a sense of accomplishment. And most importantly, be willing to make mistakes and accept them! Nobody is perfect, everyone has different views, particularly in a team sport such as basketball. Control what you can control to the best of your ability and the rest of the pieces will fall in place.