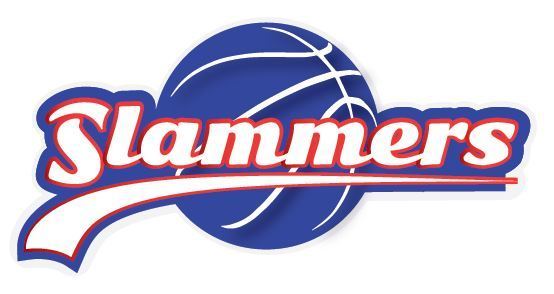 2017 SBL Head Coach Applications Men & Women
Applications are now open for the Head Coaches role for the 2017 SBL Season.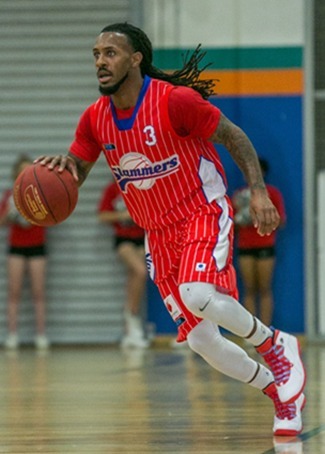 2016 July Holiday Clinic
JULY SCHOOL HOLIDAY BASKETBALL CLINIC
Tre Nichols along with the South West Slammers Imports and Players will be running a two day Basketball Clinic.
This Clini...