Belmont Lions Sports Club Home Page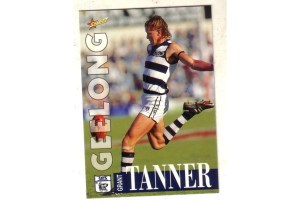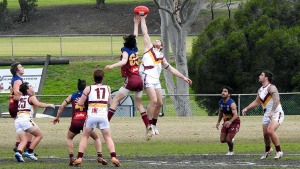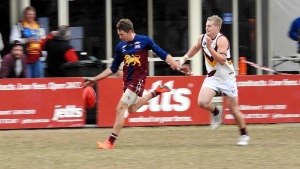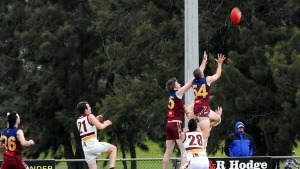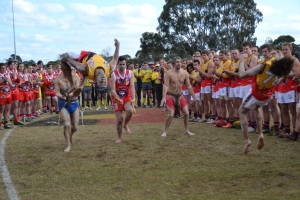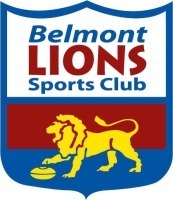 WELCOME TO THE BELMONT LIONS SPORTS CLUB
Pride of the GDFL
BELMONT LIONS ARE PROUD TO ANNOUCE
GRANT TANNER AS OUR SENIOR FOOTBALL COACH FOR 2016
---
BELMONT LIONS PRESEASON
SENIOR FOOTBALL - EVERY MONDAY & WEDNESDAY
@ JETTS OVAL (OUR HOME GROUND) FROM 6PM SHARP
SENIOR NETBALL - STARTS ON THE 3RD OF DECEMBER @ OUR HOME COURTS FROM 6PM
---
Belmont Lions seek coaches
The Belmont Lions Sports club in the GDFL is seeking expressions of interest for the following coaching positions in 2016 & beyond
Football
* Colts, U'16s, U'14s, U12's & U'10
Netball
The club offers
Excellent home ground facilities

Secure financial stability

Supportive committee

Strong junior and development programs
The successful applicants will possess:
Excellent communication, leadership and organisational skills

Outstanding football/or netball credentials

Ability to oversee all levels of football/or netball including recruitment

Strong emphasis on player development especially with junior players

Minimum Level 1 coaching accreditation (or willingness to obtain)

Ability to communicate positively with all coaching staff and the committee to build a strong club culture
Senior Netball Director Junior Football Coordinator
Phoebe Carroll Brendan Smith
phoebe.carroll@hotmail.com brendan.j.smith@police.vic.gov.au
---
BELMONT LIONS SEEKS
THE BELMONT LIONS SPORTS CLUB IS CURRENTLY SEEKING TRAINERS FOR BOTH FOOTBALL & NETBALL SECTIONS FOR THE 2016 SEASON & BEYOND. THE CLUB IS HAPPY TO TRAIN UP THE RIGHT PEOPLE FOR THE JOB AND REMUNERATION IS NEGOTIABLE.
IF YOU WISH TO APPLY PLEASE EMAIL belmontlionssportingclub@gmail.com
---
SPONSORS WELCOME

We welcome any new sponsors to our club for 2016. If you would like to become a sponsor, please contact Scott Fort on 0407 504 602. There is numerous sponsorship packages available to suit all types of budgets at Jetts Oval from signage around the ground to social media, apparel sponsors and naming right sponosorship, this offers great exposure for any sponsor and we would love to hear from you.
This season we also introduce Home Game sponsorship, where you can have a home game round named after your business. $1000 gives you free advertising in the week leading up to the game, provision to have advertising flyers at the game, access for five people to your own private marquee including drinks and food, access for all 5 people to the presidents speeches and all advertising banners on display on game day. What a great package! Various other sponsorship packages are available, so contact the club today!

---
Wathaurong In Community Partnership With BLSC