Home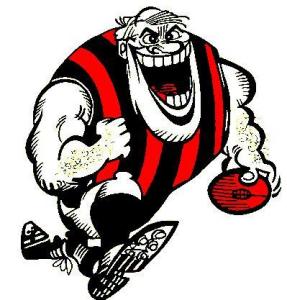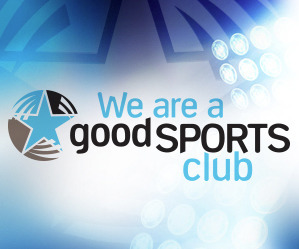 PRE-SEASON TRAINING - MONDAY AND WEDNESDAY NIGHTS AT THE JERVOIS FOOTBALL CLUB 6-30PM.
2015 PROGRAM WITH JUST JERVOIS GAMES UNDER 'NEWS'. FOR FULL PROGRAM GO TO RIVER MURRAY FOOTBALL LEAGUE WEB SITE.
REGISTRATION ON-LINE. PLAYERS HAVE BEEN SENT AN EMAIL, YOU MUST FOLLOW THE PROMPTS AND REGISTER, OTHERWISE YOU CANNOT PLAY FOOTBALL IN SEASON 2015. THIS IS FOR ALL PLAYERS - SENIOR AND JUNIOR (Under 11's down will not receive it)
COACHES FOR SEASON 2015 -
LEAGUE - JOSH COULTER, RESERVES - RUSSELL JARVIS
UNDER 17'S - SHAWN HICKS, UNDER 15'S - TIM HOAD
UNDER 13'S - MICHAEL TOWILL, UNDER 11'S - PHIL HAND
UNDER 9'S - DAVID PAGE
DATES TO REMEMBER -
JANUARY 21ST - JUNIOR AGM JFC 7-30PM
FEBRUARY 1st - REGISTRATION DAY

The NAB Introducer Program allows a club to earn cash for any home, investment or business loan that they refer to NAB. For introducing a loan to the NAB your club can receive the following commissions:
• Home loan or investment loan = 0.66% of the loan amount • Business loan = 0.50% of the loan amount
In order to qualify for this you must mention the Introducer Program in your first meeting with NAB. The loan will not cost you any extra as you have chosen to take out your loan through NAB in preference to a range of other options. This program is extremely important to the club and we will invest all funds raised back into the players and club members through improvements,activities and equipment that will help our club develop.
Please mention the JERVOIS FOOTBALL CLUB when applying for your loan