Home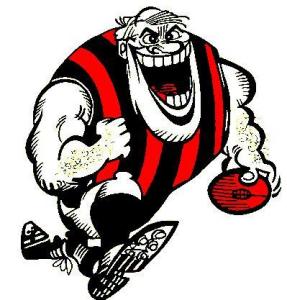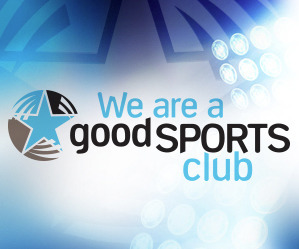 WISHING ALL OUR PLAYERS, MEMBERS AND SUPPORTERS A VERY MERRY CHRISTMAS AND A SAFE AND HAPPY NEW YEAR. LOOKING FORWARD TO SEEING EVERYONE IN THE NEW YEAR!
REGISTRATION ON-LINE. PLAYERS HAVE BEEN SENT AN EMAIL, YOU MUST FOLLOW THE PROMPTS AND REGISTER, OTHERWISE YOU CANNOT PLAY FOOTBALL IN SEASON 2015. THIS IS FOR ALL PLAYERS - SENIOR AND JUNIOR.
NEW COMMITTEE FOR 2015
PRESIDENT - SHAWN HICKS
SECRETARY - SALLY KLUSKE
TREASURER - NIGEL KESSELS
COMMITTEE - KEN BRAUN, PETER AUNGER, PETER HALL, BOB LANG, SCOTT CHANDLER, CRAIG SCHULZ, NIGEL KESSELS
COACHES FOR SEASON 2015 -
LEAGUE - JOSH COULTER, RESERVES - RUSSELL JARVIS
UNDER 17'S - SHAWN HICKS, UNDER 15'S - TIM HOAD
UNDER 13'S - TBA, UNDER 11'S - PHIL HAND
UNDER 9'S - DAVID PAGE
DATES TO REMEMBER -
FEBRUARY 1st 2015- REGISTRATION DAY
ALL PLAYERS MUST REGISTER ON LINE TO PLAY FOOTBALL IN SEASON 2015.