Home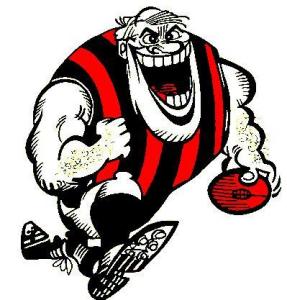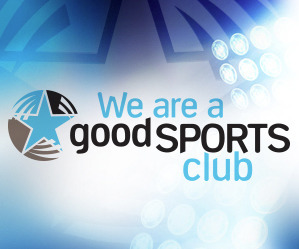 U17's TO TRAIN ON MONDAY NIGHTS WIT THE LEAGUE SQUAD 6-30 - 8-30PM. WEDNESDAY NIGHTS 5-6-30PM. ALL TRAINING AT JERVOIS. FROM MARCH 17TH TRAINING WILL REVERT TO TUESDAY AND THURSDAY NIGHTS.
FOR JUNIOR INFORMATION, INCLUDING PRE-SEASON SEE UNDER 'NEWS'
2015 PROGRAM WITH JUST JERVOIS GAMES UNDER 'NEWS'. FOR FULL PROGRAM GO TO RIVER MURRAY FOOTBALL LEAGUE WEB SITE.
REGISTRATION ON-LINE. PLAYERS HAVE BEEN SENT AN EMAIL, YOU MUST FOLLOW THE PROMPTS AND REGISTER, OTHERWISE YOU CANNOT PLAY FOOTBALL IN SEASON 2015. THIS IS FOR ALL PLAYERS - SENIOR AND JUNIOR (Under 13's down will not receive it)
DATES TO REMEMBER -
MARCH 21ST - TRIAL GAME AGAINST ONKAPARINGA AT JERVOIS A & B ONLY. STARTING TIME AT 1-30PM.
MARCH 28TH - TRIAL GAME AGAINST ENCOUNTER BAY AT ENCOUNTER BAY UNDER 15'S 10-00AM, UNDER 17'S 11-00AM.
APRIL 9TH - CAPTAINS TEA
APRIL 11TH - FIRST GAME VS IMPERIALS
APRIL 18TH - 2005 PREMIERSHIP REUNION
JUNE 14TH - PAST AND PRESENT PLAYERS DAY (LUNCH AND GUEST SPEAKER). KEEP THIS DAY FREE STAY TUNED THIS SITE FOR MORE INFORMATION

The NAB Introducer Program allows a club to earn cash for any home, investment or business loan that they refer to NAB. For introducing a loan to the NAB your club can receive the following commissions:
• Home loan or investment loan = range from 0.20% to a max. 0.60% of amount drawn• Business loan = 0.20% to a maximum of 0.60%of the loan amount
In order to qualify for this you must mention the Introducer Program in your first meeting with NAB. The loan will not cost you any extra as you have chosen to take out your loan through NAB in preference to a range of other options. This program is extremely important to the club and we will invest all funds raised back into the players and club members through improvements,activities and equipment that will help our club develop.
Please mention the JERVOIS FOOTBALL CLUB when applying for your loan