Home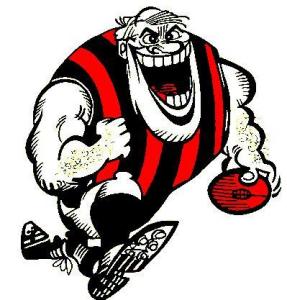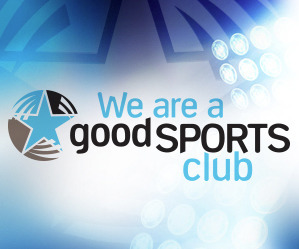 NEW COMMITTEE FOR 2015
PRESIDENT - SHAWN HICKS
SECRETARY - SALLY KLUSKE
TREASURER - NIGEL KESSELS
COMMITTEE - KEN BRAUN, PETER AUNGER, PETER HALL, BOB LANG, SCOTT CHANDLER, CRAIG SCHULZ, NIGEL KESSELS
DATES TO REMEMBER -
NOVEMBER 26TH - PRE-SEASON TRAINING & MEETING FOR COMMITTEE AND VOLUNTEERS
FEBRUARY 1st 2015- REGISTRATION DAY
A Volunteers meeting will be held at the Jervois Football Club on Wednesday 26th November 2014 at 7.30pm, this meeting coincides with the Senior players first training session, which starts at 6.30pm.
For this meeting we would like the following volunteers to attend – Trainers, Junior & Senior Coaches, Team managers, Committee members, Treasurer, Grounds committee, those people involved and that organise the Bar, BBQ shed, Egg & Bacon shed, Canteen, Membership, Sponsorship & Merchandise, Publicity /Media coordinator, cleaning.
The reason for this meeting is to have an open discussion on any ideas you may have that may help and improve what you do when volunteering your time to this club. The club appreciates the time you dedicate and as a committee we would like to do what we can to make it easier and more enjoyable.