Home Page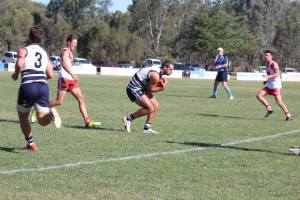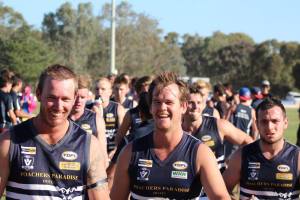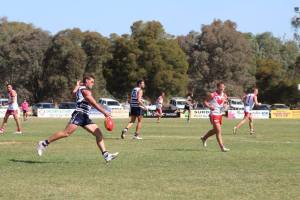 Welcome to the home of the Rutherglen Football and Netball Club, proudly supported in 2016 by Complete Bodycraft and the Poachers Paradise Hotel.
We are part of the Tallangatta and District Football League and our home is Barkly Park, Rutherglen. Our under 18 netballers won the 2015 premiership.
Join more than 1450 fans who stay informed via the Rutherglen Cats Facebook page.
The club is always encouraging new members and sponsors to join our family. Check out our membership options here. For more information contact Greg Lumby (0427 357 235), Annette Meyer or Graham Steed (gsteed@albury.net.au).
---
ROUND 13 v Wahgunyah at HOME (JULY 2nd)
Please note that the advertised President's Lunch will not be held this year due to a busy club schedule. The sponsors day will still be held. Get to Barkly Park for this local derby blockbuster and chat to our top class sponsors about what their business can offer you and our club.

Read about round 12 in Match Reports.
---
LIKE US ON FACEBOOK, DOWNLOAD TEAM APP
Like the Rutherglen Cats Facebook page to stay up-to-date with the club.
Another great way to stay up-to-date is by downloading the Rutherglen Cats smartphone app - Team App.
Instructions available here.
---
OTHER NEWS
---
RUTHERGLEN IS A GOOD SPORT
We have achieved Level 3 Good Sports accreditation. The program is run by VicHealth in conjunction with the Australian Drug Foundation. This is the highest level possible without doing away with our bar.
It shows that our club is doing everything possible to responsibly manage alcohol consumption. It means our percentage of alcohol revenue compared to other revenue streams has been reduced significantly.
This has helped to improve the image of the club within the community and decrease the risk of liability. It also shows that the Cattery is a very family orientated club.