Home Page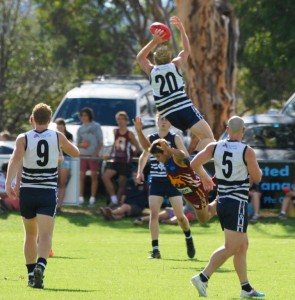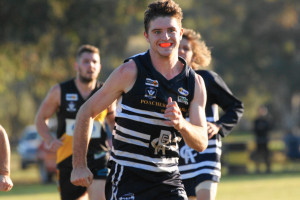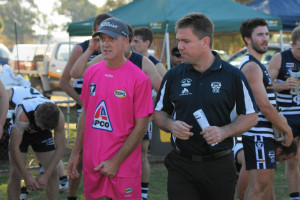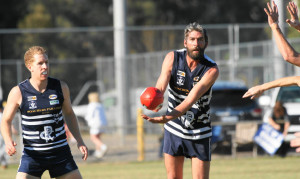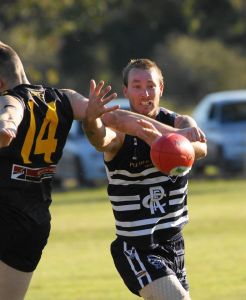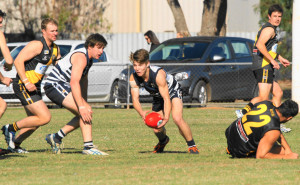 Welcome to the home of the Rutherglen - Corowa Football and Netball Club.
We are part of the Tallangatta and District Football League and our home is Barkly Park, Rutherglen.
Our major sponsors are the Poachers Paradise Hotel and Complete Bodycraft.
Congratulations to our 2015 Premiership winning under-18 netballers and coaches Kara Renshaw and Claire Megarrity - an outstanding effort that the whole town is proud of!
---
PRESENTATION NIGHT - SATURDAY SEPTEMBER 26
Rutherglen's presentation night and vote count will be held on Saturday, September 26. Juniors start from 5pm, with seniors starting from 6.30pm. DJ Ryley Hatton will provide the entertainment after all the presentations are done. Make sure you get a ticket to what is always a great night, and an opportunity to celebrate the success of season 2015. Tickets cost $50 and are available from Annette Meyer, or any committee member.
---
LIKE US ON FACEBOOK, DOWNLOAD TEAM APP
The Rutherglen Cats Facebook page is the best way to stay up-to-date with the club.
Click here to like the page and show your support for the mighty Cats.
Another great way to stay up-to-date is by downloading the Rutherglen Cats smartphone app - Team App.
Instructions are available here.
---
OTHER NEWS
---
RUTHERGLEN IS A GOOD SPORT
We have achieved Level 3 Good Sports accreditation. The program is run by VicHealth in conjunction with the Australian Drug Foundation. This is the highest level possible without doing away with our bar.
It shows that our club is doing everything possible to responsibly manage alcohol consumption. It means our percentage of alcohol revenue compared to other revenue streams has been reduced significantly.
This has helped to improve the image of the club within the community and decrease the risk of liability. It also shows that the Cattery is a very family orientated club.