Home Page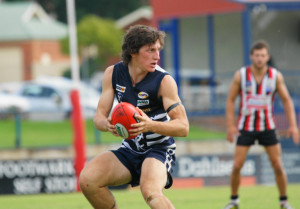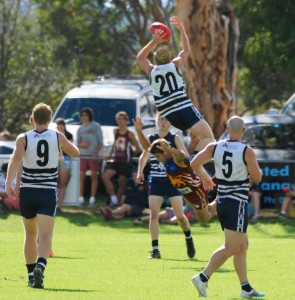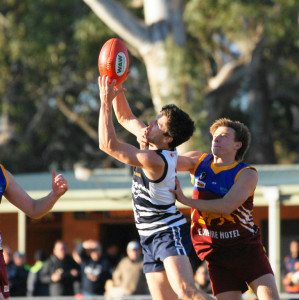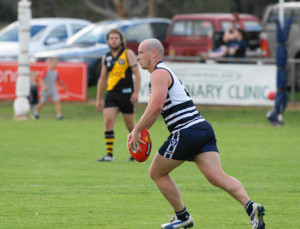 Welcome to the home of the Rutherglen - Corowa Football and Netball Club.
We are part of the Tallangatta and District Football League and our home is Barkly Park, Rutherglen.
---
RUTHERGLEN V WAHGUNYAH- JULY 11 AT BARKLY PARK
The Cats enjoyed a successful day at Dederang, with the seniors winning by 41 points on the back of a balanced performance with multiple goal kickers.
Head to match reports to read a full review of all football and netball grades.
The Cats host Wahgunyah this Saturday July 11, with the Black Tie Ball at the Rutherglen Memorial Hall on Saturday night.
Auction players this week were Sam Bowers, Callum Dunstan, Dani Gay, Megan Leahy and Sarah Watkins.
---
SPEND AN EVENING WITH LUKE HODGE, DOUG HAWKINS
AFL royalty is coming to Rutherglen with two-time Norm Smith medallist Luke Hodge and AFL Hall of Famer Doug Hawkins joining the club for its sportsman's night on Saturday, July 25 at the Rutherglen Memorial Hall. Tickets cost $50.
Further details available here.
---
LIKE US ON FACEBOOK, DOWNLOAD TEAM APP
The Rutherglen Cats Facebook page is the best way to stay up-to-date with the club, training times and coach details, as well as our valued sponsors.
Click here to like the page and show your support for the mighty Cats.
Another great way to stay up-to-date is by downloading the Rutherglen Cats smartphone app - Team App.
Instructions are available here.
---
OTHER NEWS
---
RUTHERGLEN IS A GOOD SPORT
We have achieved Level 3 Good Sports accreditation. The program is run by VicHealth in conjunction with the Australian Drug Foundation. This is the highest level possible without doing away with our bar.
It shows that our club is doing everything possible to responsibly manage alcohol consumption. It means our percentage of alcohol revenue compared to other revenue streams has been reduced significantly.
This has helped to improve the image of the club within the community and decrease the risk of liability. It also shows that the Cattery is a very family orientated club.