Home Page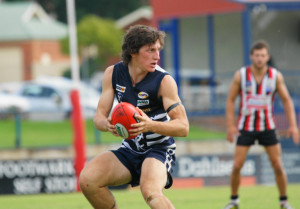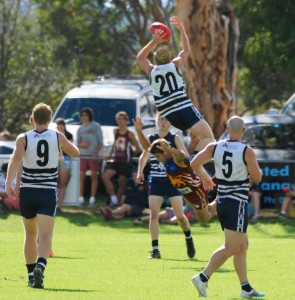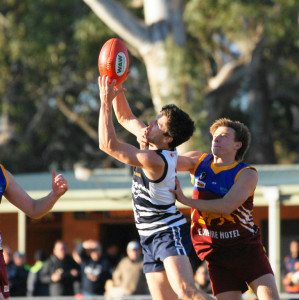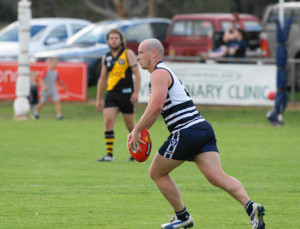 Welcome to the home of the Rutherglen - Corowa Football and Netball Club.
We are part of the Tallangatta and District Football League and our home is Barkly Park, Rutherglen.
---
CATS TAKE ON BEECHWORTH IN SPECIAL ANZAC DAY WEEKEND FIXTURE
Rutherglen won all netball grades, while the footballers were victors in four out of five matches against Dederang Mount-Beauty. Continue reading in match reports for a rundown of all grades.
The Cats will need to improve in the seniors if they are to win at Beechworth this Sunday, April 26.
The match is the league's only fixture for the weekend and it will be broadcast on OAK FM 101.3
---
JOIN THE CATS IN 2015
The Rutherglen Cats Football Netball Club is seeking new sponsors and members ahead of what promises to be an exiting season 2015. Further details in News.
---
LIKE US ON FACEBOOK, DOWNLOAD TEAM APP
The Rutherglen Cats Facebook page is the best way to stay up-to-date with the club, training times and coach details, as well as our valued sponsors.
Click here to like the page and show your support for the mighty Cats.
Another great way to stay up-to-date is by downloading the Rutherglen Cats smartphone app - Team App.
Instructions are available here.
---
OTHER NEWS
---
RUTHERGLEN IS A GOOD SPORT
We have achieved Level 3 Good Sports accreditation. The program is run by VicHealth in conjunction with the Australian Drug Foundation. This is the highest level possible without doing away with our bar.
It shows that our club is doing everything possible to responsibly manage alcohol consumption. It means our percentage of alcohol revenue compared to other revenue streams has been reduced significantly.
This has helped to improve the image of the club within the community and decrease the risk of liability. It also shows that the Cattery is a very family orientated club.