Home Page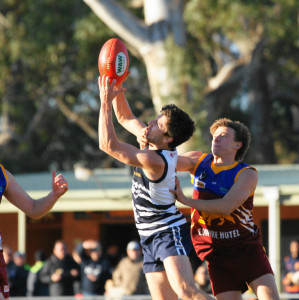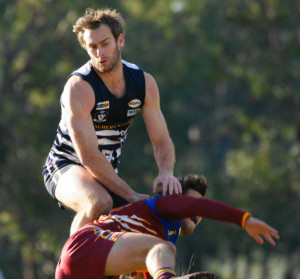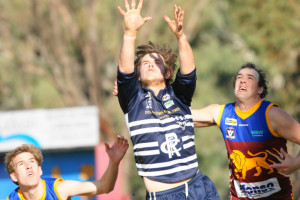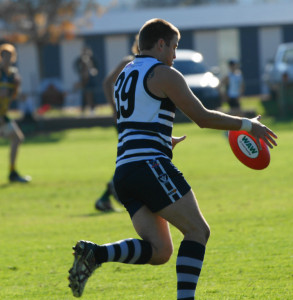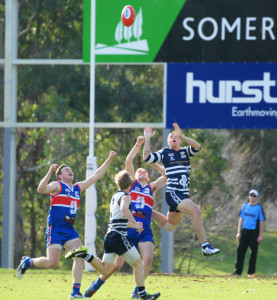 Welcome to the home of the Rutherglen - Corowa Football and Netball Club.
We are part of the Tallangatta and District Football League and our home is Barkly Park, Rutherglen.
---
Bowers blitz
Young midfielder and hot favourite Sam Bowers has been rewarded for an outstanding year, easily winning the Matt Talbot Medal, from co-captain Jakeb Meyer and half back Josh Quick.
Jason Shelley (Reserves), Jane McInnes (A Grade), Nat Howard (B Grade) and Shae Talbot (C Grade) were among the winners on the night.
A big thank you to the tireless work of the committee and President Greg Lumby for the year, with special thanks to Annette Meyer and Mel Pinn for their work organising another great Presentation Night.
Senior best and fairest results
1) Sam Bowers
2) Jakeb Meyer
3) Josh Quick
4) Seamus Bromley and Dylan Oats
---
Senior coach wanted
The Rutherglen Cats Football Netball Club is seeking a senior coach for 2015.
The club has a promising playing list which looks set to challenge for finals in the coming seasons in the Tallangatta and District Football League.
Rutherglen has a strong sponsor and supporter base with an excellent financial grounding and ever improving facilities.
Playing and non-playing applicants will be considered.
All enquiries in confidence to club president Greg Lumby on 0427 357 235 or via email to aldinga@activ8.net.au
---
Other news
---
Rutherglen is a good sport
We have achieved Level 3 Good Sports accreditation. The program is run by VicHealth in conjunction with the Australian Drug Foundation. This is the highest level possible without doing away with our bar.
It shows that our club is doing everything possible to responsibly manage alcohol consumption. It means our percentage of alcohol revenue compared to other revenue streams has been reduced significantly.
This has helped to improve the image of the club within the community and decrease the risk of liability. It also shows that the Cattery is a very family orientated club.